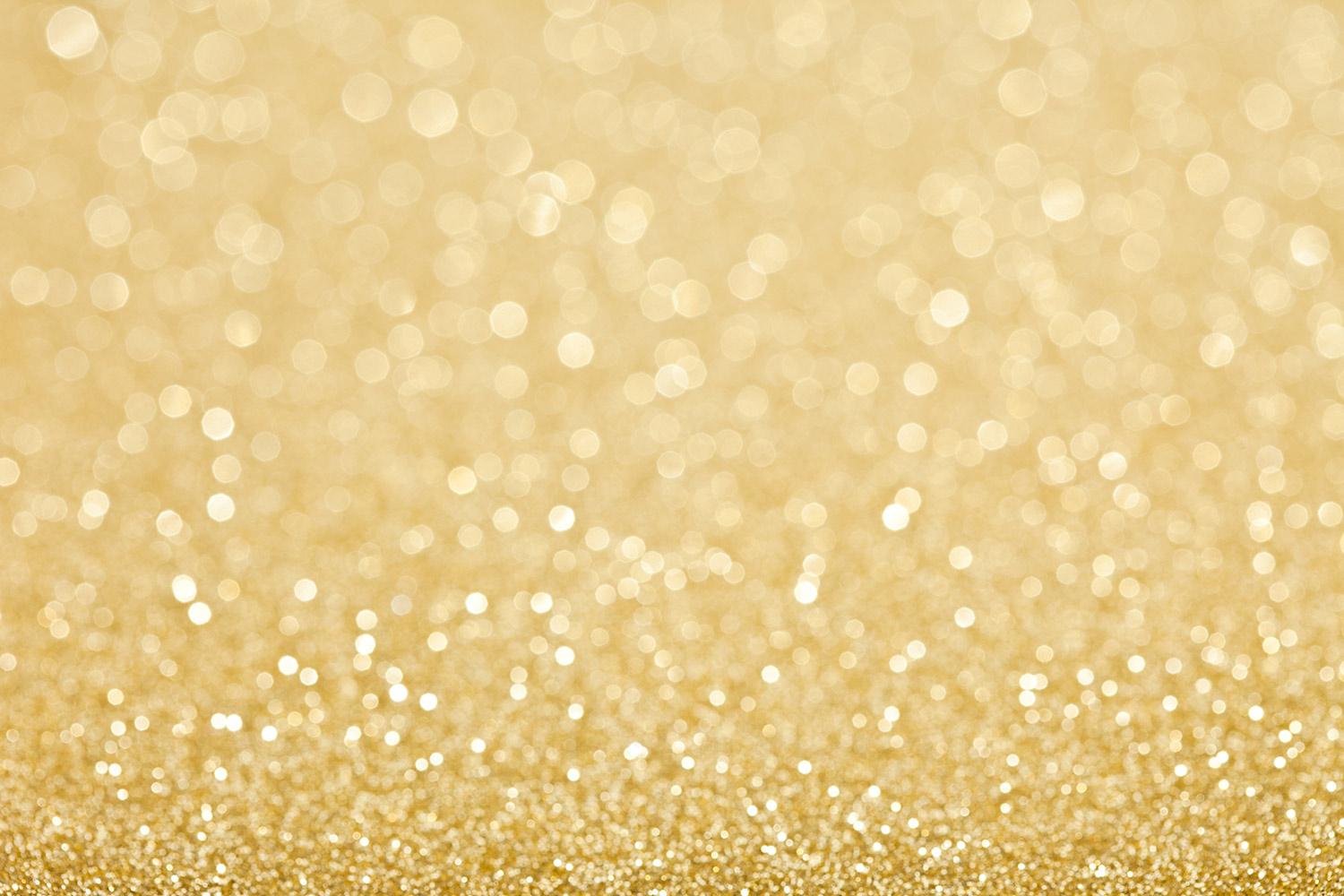 CES Weekly Communicator
Communicator #11: October 14, 2022
This weekly update will be how we communicate with the school community. Please check your emails on Fridays for the most recent school news.
We had a great week of learning at Chapelfield. I wanted to let you know that we have a table of LOST & FOUND items in the front hallway. If your child is missing a water bottle, sweater, or lunch box, you might want to check there. We will be donating those items not picked up to a local charity on Friday, October 21.
3rd Grade State Testing in Reading
Tuesday, October 18 & Wednesday, October 19
October 13, 2022
Dear 3rd Grade Families,
Each year in October, schools across Ohio are required to administer the Fall Grade 3 Reading Ohio State Test to students. The intent of this assessment is to gather a pulse on where each student is with regard to expectations outlined in the Third Grade Reading Guarantee which aims to ensure all students are reading on grade level prior to entering fourth grade.
All Gahanna-Jefferson schools will be administering the Fall Grade 3 Reading OST on Tuesday, October 18 and Wednesday, October 19. The state test is given in an online format and includes two 90-minute tests. We encourage parents to ensure your student receives a good night of sleep and a healthy breakfast to help prepare for the assessment.
If you have any questions, please contact your building principal.
Sincerely,
Tia Holliman
Director of Curriculum
Gahanna-Jefferson Public Schools
Here is what is happening in PTO:
Fall Parade & Parties on Friday, October 28:
We will have a parade and classroom fall parties on Friday, October 28. We will begin with a parade outside at 1 p.m. where parents can join us. Students MAY bring a costume to school to change into before the parade. The costume should be easy to put over school clothes. Students CANNOT bring weapons with their costumes. Costumes CANNOT be frightening to others. Our school community includes young children who can become easily scared when they see these items. If a student's costume is inappropriate, we will have to ask them to change, and it will be disappointing for them. Please ask ahead of time if you have a question, in order to avoid a problem. We thank you for your support.
For those families that DO NOT want to have their child participate in the parade or fall party, we will have an alternate activity. Please let your child's teacher know if they will join in that activity instead.
Movie Night COMING on Friday, November 4
Follow Us on Social Media:
Welcome Parents to our 2022 Read-a-thon!
This year, we are excited to announce that we will hold a Read-a-thon fundraiser instead of our typical walk-a-thon. Our Read-a-thon is a program that brings students together with family and friends to encourage reading and to build literacy skills while helping to improve our school.
Your involvement in the Read-a-thon will help your child develop a lasting love of reading while raising funds for the PTO to improve our playground areas for our students. We will be including two gaga pits and improving the overall playground areas.
The focus of the Read-a-thon is for everyone to know we are committed to improving reading skills but also to show our students how much fun we can have while reading. To that end, the Read-a-thon promises to be a fun, exciting journey for all participants as they begin a personal Reading Adventure that challenges each reader to complete 10 reading sessions over our 2-week event. In addition, we will have a Read-a-thon Spirit Week the week of Oct. 24-28, 2022.
Our Read-a-thon will start October 21, 2022. Approximately 1 week before we start our first reading session, we will send home paperwork with your reader explaining how you will activate their personal Read-a-thon page. Each student will receive a Read-a-thon Sticker on the day the take home sheet comes home.
You will find this to be the easiest fundraiser possible. By simply activating your reader's personal page and using the promotional tools found there, friends and family anywhere in the world can show their support for your reader by making a donation to our Read-a-thon.
We hope each one of you will activate your child's personal page the day your child brings home their paperwork. We look forward to an amazing read-a-thon and appreciate your support!
STEM Fest at Middle School West: Tuesday, October 18
Monday, October 17: Vision/Screening Screening for 3rd grade
Tuesday, October 18: 3rd Grade Ohio State Test for ELA
Wednesday, October 19:
Picture Retake day and Staff pictures
3rd grade Ohio State Test for ELA
Thursday, October 20:
Restaurant Nights for PTO at Bibibop
GLHS Ground Breaking Ceremony @ 4:30 p.m.
Friday, October 21: Chapelfield PTO Read-A-Thon Kickoff
Monday, October 24-Friday, October 28: PTO Read-A-Thon Spirit Week
Monday: It's a good day to READ a shirt---Wear a shirt with writing for all to read
Tuesday: Cozy Up with a good book---Wear PJS
Wednesday: Get TIED up in a book---Wear bowties, neckties, or hair bows
Thursday: Reading with a Buddy Day---Bring some of your favorite picture books
Friday: You GLOW as a reader---PTO is providing glow sticks for all readers
Friday, October 28:
1st grade presentation by Fireman Dave
Fall Parties from 1-2 p.m. more information to follow soon
Costume Parade at 1 p.m. outside
Important Links for 2022-2023
Nicole Miller
Nicole is using Smore to create beautiful newsletters