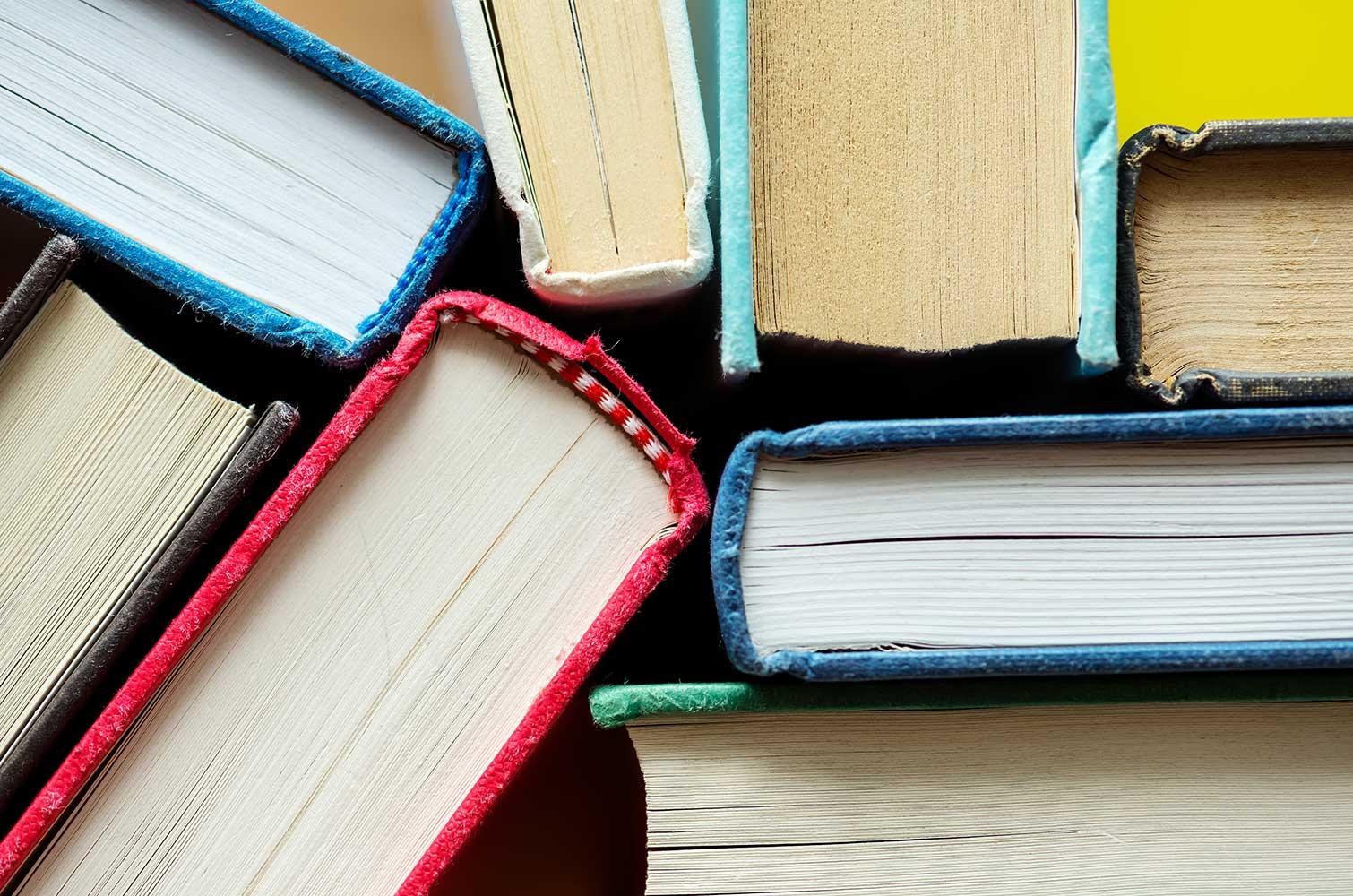 Warrior News
Newsletter for Okeeheelee Families
Welcome Back to the 2023 School Year!
Welcome to Okeeheelee Middle School! We have worked diligently to get the school ready for students to return on Wednesday, August 10. Middle school is our specialty and we have an outstanding team ready to help your child navigate the middle school years. We are focused on growth mindset this year, we will accomplish our goals because we never give up! Cheers to a great school year!
Sincerely,
Mrs. Morales, Principal
First Day of School: August 10th
August 10th is the first day of school for all students.
Supervision is provided starting at 9:00am.
Students will report to "Zero Hour" at 9:30am.
Signs will be posted around school with the location of the zero hour (alpha according to grade).
All students will receive their class schedule during zero hour.
Don't worry, we will help your child find their designated room!
2022-2023 Uniform Dress Code
Take a moment to review the updated Uniform Dress Code. Remember, shirts must be purchased from the school.
Aftercare
Okeeheelee After School program takes place from 4:05-5:15 on Mondays - Thursdays and starts on Tuesday, September 6th . In this program we offer a safe, constructive atmosphere for students to stay after school and to participate in a wide range of activities including homework help, computers, outside activities, and a game room. Because we are a Title 1 school, the after school program is offered free of charge to parents as long as the student is registered. Registration forms will be available starting August 15th via the school's website.
Arrival and Dismissal
Supervision is available 30 minutes (9:00am) before the bell rings and 30 minutes after the bell rings (4:35pm).
It is HIGHLY recommended that students be dropped off and picked up on campus. To ensure safety, we discourage parents/rides from dropping off or picking up in the neighborhoods, parks or local businesses.
Please do not park on Pinehurst at any time, follow the traffic patterns and choose safety!
Breakfast and Lunch: FREE for ALL STUDENTS
No Lunchbox Required! Free breakfast and lunch is available for all students!
Bus Riders Must "Register Your Ride"
The School District of Palm Beach County requires that all students who will be using bus transportation for the 2022-2023 school year, register with the Transportation Department.
The
Register Your Ride
portal is open. Parents and guardians must complete a brief registration to ensure their child is assigned to a bus. The child must have a student ID to use when registering.
Bus stops will only be available within the Choice Transportation Zone for each school, and additional stops will not be created. Visit the Choice Transportation Zones webpage to select the relevant school and view maps.
Answers to frequently asked questions can be viewed on the Transportation FAQ website. Other useful information is available on the Register Your Ride page. For additional assistance, contact the Transportation Call Center at (561) 357-1110.

Chromebooks
Chromebooks will be distributed to students during the first two weeks of school.
All students should have a working Chromebook.
Students experiencing issues with their Chromebook should notify the grade level office.
Clubs and Sports!
Information about clubs and sports will be shared during morning and afternoon announcements, flyers posted around school and on the school calendar (available on our website).
Download the District App
Everything you want to know about your child's school experience can now be found anytime, in one convenient place. The School District of Palm Beach County's mobile app can access a variety of information such as the District's approved calendar.
It also includes the ability to make school payments or get push notifications containing important news.
Parents can see their child's scheduled school lunch menu with pictures and nutritional values, sign up for Free and Reduced Lunch meal plans, and check account balances.
Additionally, parents can locate their assigned bus route and get directions using a Google Map that shows all of the District schools.
Download the app in Google Play or in the iTunes App Store. Search for School District of Palm Beach County in either store.
Download the FortifyFL App
In collaboration with the state of Florida, the School District of Palm Beach County provides one more way to keep your children safe at school.
Students, parents, community members, and School District staff are encouraged to download the FortifyFL app. FortifyFL is a suspicious activity reporting tool that allows you to instantly relay information to appropriate law enforcement agencies and school officials.
Making a threat on social media is a crime and is considered a second-degree felony in Florida. Threats made toward schools, regardless of the severity of the threat, will be taken seriously by authorities.
The app is quick and easy to navigate. Users can provide a description of the threat, as well as share pictures and videos all while remaining anonymous. Tips are reported to school administrators, school police, local law enforcement and state investigators.
Tips are monitored 24 hours a day and in some cases, School Police are handling the situation in the middle of the night.
All incoming 7th graders must have a current physical (dated August 10, 2021 or later).
Immunizations are required for all 7th grade students.
Please submit to the 7th grade office ASAP
For more information, please visit the District's School Entry Health Requirements page.

School Supplies
Students will receive school supply list from each teacher during the first week of school. Students just need to bring a pen/pencil, folder and paper to write on.
Shared Values
The Okeeheelee Middle School community shares three core values:
RESPECT EVERYONE: Treat everyone the way you want them to treat you.
BE RESPONSIBLE: You are responsible for your own actions.
YOU ARE PART OF A COMMUNITY: Your actions impact others around you.
Student Uniform Shirt Sales
School Uniforms on now on sale!
Make checks payable to Okeeheelee Middle School.
If you are paying in cash, exact change only.
Monday 8/1 - Wednesday 8/10
Uniform sales are from 9 - 12 pm and 1 - 3 pm Monday - Friday
Thursday 8/4 NO SALES in the morning: Open 1-3 only
Tuesday 8/9, NO SALES in the afternoon: Open 9-12 only
NO Uniform Sales on Wednesday 8/10
Beginning Thursday 8/11
T-shirts and book bags will be on sale from 9 - 3:30 from the 6th grade office.
If you have any questions, please contact the school at 561-434-3200 or email us at okeeheeleems@palmbeachschools.org
Visit the OMS Website!
Check the
Okeeheelee Middle School Website
periodically for important information, school related events and updates. You can also see our school events calendar. This calendar includes school specific events and is always up to date!
ELIZABETH MORALES
ELIZABETH is using Smore to create beautiful newsletters