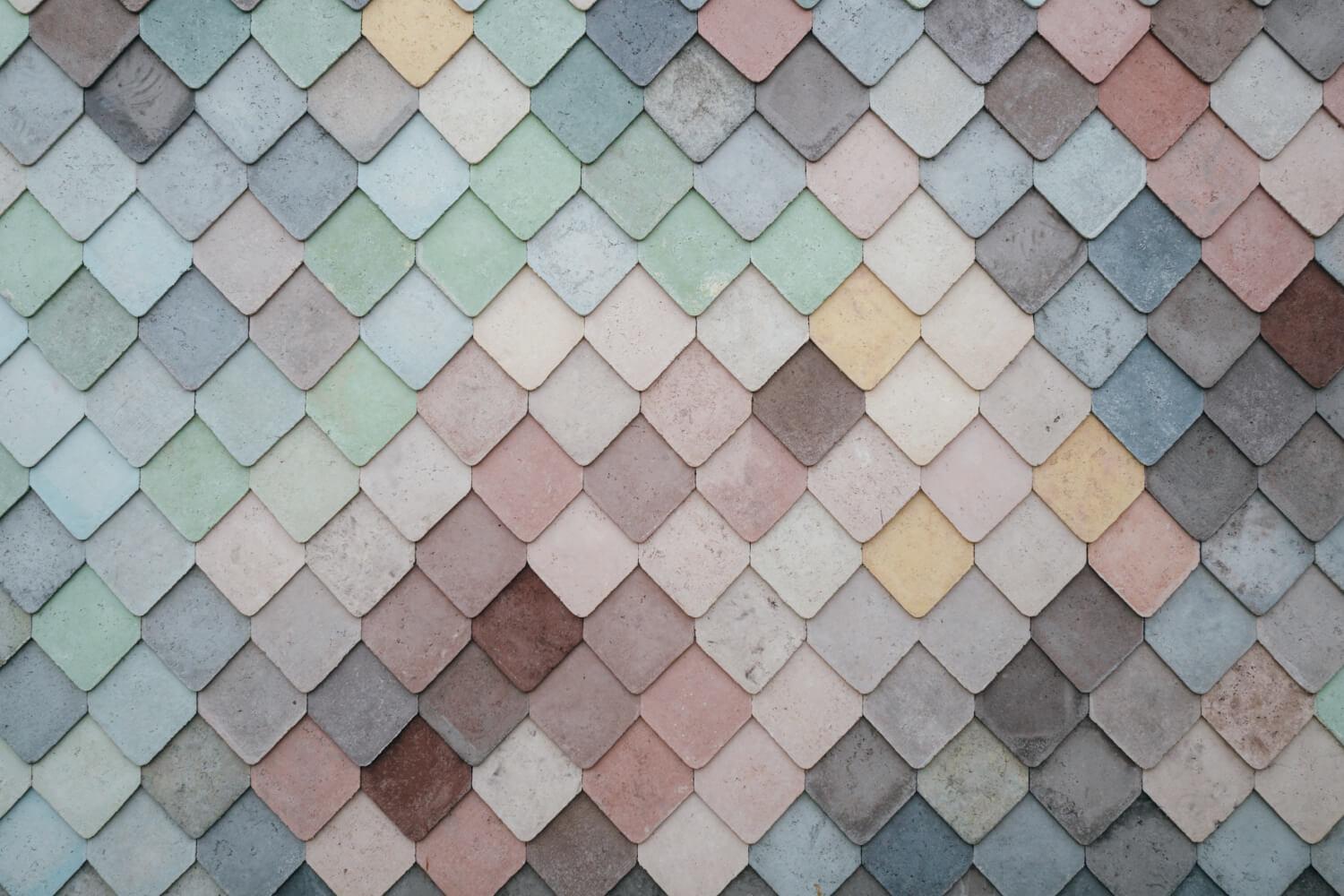 The Windsor Way Monthly Newsletter
August 5, 2023
Aug. 9: Popsicles in the Park & Resource Fair @ Windsor Playground, 7:00 - 8:00
Aug. 14: Kindergarten Family Play Date @ Windsor, 6:00 - 7:00
Aug. 17: Roosevelt Fall Activities Community Showcase
Aug. 21: Meet the Teacher Night @ Windsor, 5:00 - 6:00
Aug. 23: First Day of School!
Save the Date!
September 23: DMPS One Run
Oct. 7: Windsor Fall Festival
October 11: Picture Day
We are so glad you are here!
Hello Families!
We are thrilled to welcome you to the 2023-24 school year! The building looks beautiful and staff have been in and out already, preparing for you! You can expect to receive this Family Newsletter the first Friday of each month. However, we value and appreciate two-way communication and invite you to reach out at any time with questions, concerns or celebrations about your family. Please also be checking SNAP and our school website regularly for updates and information in between the monthly newsletters. If you do not have a SNAP account we can help you get set up on our Popsicles in the Park and Resource Fair on Aug. 9, and on Aug. 21 at Meet the Teacher Night.
If there is anything we can do to make you feel comfortable heading into this school year, including a meeting or tours of the school, please don't hesitate to reach out.
claudia.lorentzen@dmschools.org
Information to help you and your child be ready for school:
School hours are 7:45 - 2:40 (doors open at 7:30).
Students can be dropped off at the west parking lot between 7:30 - 7:45 and picked up beginning at 2:40. Please enter the parking lot from the south side of the building off Dagel, move with traffic, do not go around traffic on the left, and stay in vehicle until arriving at the drop off/pick up location at the bottom of the steps.
You may also use the St. Theresa's parking lot to drop off/pick up your child. There is a crossing guard at the crosswalk during arrival and dismissal times to assist crossing University Ave.
University Ave, street parking is available to the school bus and Daycare vans only
If your child will be late or absent, please call the office (515-242-8440) or email Noi, our office manager at noi.killswat@dmschools.org.
FREE school breakfast and lunch will be available to all students
Our after-school childcare program is Metro. For Windsor-specific information please contact Jessica at jessica.grier@dmschools.org.
A school supply list can be found HERE
Visitors must sign in at the office and wear a visitor's pass sticker while on student grounds.
For safety, only kindergarten families will be permitted inside the school on Aug. 23. We will hold a brief meeting in the gym for kindergarten parents, and there will be plenty of staff available to walk kindergarten students to their classrooms.
As your family transitions from summertime to school days, here are some suggested tips:
begin working towards an earlier bedtime
begin talking about morning and evening routines that will help everyone in the family
point out the positive aspects of starting school to help your kids look forward to the first day! Talk about how they will see old and meet new friends, for example.
keep a list of questions and call, email, or stop by the school to get answers!
We look forward to welcoming you back to school very soon!
Carrie and Claudia
Meet our Staff!
Many staff have been working this summer to prepare for students and families to enter our doors.
We are pleased to introduce you to Noi Killswat, office manager; Madisen Gaskin, Community Schools Coordinator; Jean Mauer, Success Worker; Curtis Chiles and Kevin Lam, custodians.
Mr. Curtis and Mr. Lam along with Ms. Grace, a night custodian, have been working all summer, painting, fixing, cleaning, waxing, moving furniture, overseeing the new parking lot project, and their pride in our school and efforts make Windsor a showcase building in the district. Thank you, Curtis and Kevin!
Ms. Noi is our office manager who will greet you as you enter the office. Ms. Noi has been registering students and helping staff prepare for the start of school. As her title suggests, Noi manages our office and building happenings! Thank you, Noi!
Ms. Madisen is our Community and Schools Coordinator. Ms. Madisen has organized our "Popsicles in the Park" events including our last one Aug. 9 which will also include a resource fair with many community partners, delivered signs and welcomed kindergarten families, supported registration and is planning future events at Windsor. Ms. Madisen runs the 21st Century program which you will hear about in September's newsletter. In her role, Madisen also works to provide families support by lessening barriers, engages students in out-of-school time enrichment, plans and hosts family engagement events, and works as a collaborative leader advocating for equitable outcomes for all students.
Thank you, Ms. Madisen!
Mrs. Mauer is our success worker. Ms. Mauer works with families and students who have barriers to regular attendance, homeless or housing insecure, involved with Juvenille Court Services or the Department of Health and Human Services, migrant families or any family who is experiencing a major life event who could some ongoing support or connection to resources. Jean is part of a wonderful team of people here to support you. Thanks Ms. Jean!
Each month you will be introduced to staff. As we update the website, be looking for staff bios and the opportunity to recognize staff.
Popsicles in the Park: Summer Fun!
It was wonderful to see many students and families who attended "Popsicles in the Park" events throughout the summer. Thank you to our community partner Franklin Avenue Library for co-hosting one of the outings. We have one more event Aug. 9 at Windsor's playground. Come join in the fun and connect with community partners who will be available to share information and resources.
Come work at Windsor!
We are in need of a building sub, someone who will be at Windsor each day to fill staff absences.
We are also hiring an associate to work with students who have Individual Education Plans (IEPs). If you know of someone who is interested in working with an amazing staff and teaching the best students, please contact Carrie or Claudia.

Noteworthy News
We have opportunities for parent/guardian connection and involvement to school and invite you to participate in one or both groups.
PAWS (Partners at Windsor Elementary) is a parent/caregiver organization that helps support the learning and development environment at Windsor Elementary School. We are a volunteer-based group committed to the kids, teachers and staff at Windsor. Throughout the school year, we plan and host a variety of school and family activities. In addition, we organize various fundraisers during the year. All profits help offset the cost of fieldtrips, classroom supplies and special events at the school. PAWS meetings are held the second Tuesdays of every month.
SAC (School Advisory Committee) is a family-led collaborative team that works to improve the communication and relationships between schools, families, and the community. To join, contact Madisen at madisen.gaskin@dmschools.org.

Volunteer at Windsor. We would also love to welcome parents and guardians as volunteers. To be a volunteer, please complete this background check form. Once complete, Ms. Madisen will be in touch to determine a volunteer position!
Windsor Presbyterian, Windsor United Methodist, and Windsor Heights Lutheran Church all donated school supplies for Windsor Students. Thank you to these churches and their congregations for supporting foundational needs of our students. We appreciate it! If you would like these free school supplies, please complete the student support ticket above.
We welcome the following new staff to Windsor:
Sheryl Johnson, K-1 associate
April Taylor-Matthews, library associate
Miranda Hubner - School Counselor
Sarah Best - Instructional Strategist
Christy Gonce - Instructional Strategist
Windsor's mission statement is:
At Windsor we value shared leadership, and we are dedicated to building relationships that encourage open-minded and confident learners. We will solve problems, strive for equity, and celebrate growth.
Former Windsor Student Gives Back
A huge shout out and thank you to former Windsor student, Sid Johnson! Sid is currently a student at Roosevelt, and he is working on earning his Eagle Scout badge. For his community project, Sid chose to give back to his elementary school. He planned, designed, and constructed the giant W for the front lawn of our school. Sid also did his own fundraising to purchase all of the materials used in this project. In the fall, Sid will be adding evergreen trees to our front lawn as well. Sid, thank you so much for giving back to your elementary school and the community!

Thanks also to our school Beautification Committee who worked with Sid on this.