My favorite color is blue.
My favorite NFL team is the New Orleans Saints!
My Favorite NBA team is the Cleveland Cavaliers
Top attractions I've visited
Georgia Aquarium

Biggest aquarium in the U.S.A.

Disneyland Park

Over 800 million people have been there since it opened.

Grand Canyon

The canyon averages 10 miles across and a mile deep along its 277-mile length.
Favorite things on Netflix
Limitless

The show limitless is the best show I have ever watched in my life.

The Interview

The Interview is the best movie on Netflix I have seen so far.

Family Guy

Family guy has been my favorite animated show for a very long time now.
My All-Time favorite president was George Washington
Favorite College Football Team
My favorite College Football team is the Oklahoma Sooners.
My parents are both from Jerez Zacatecas Mexico
Funny Videos ★ Best Funny Fail Compilation 2016 ★ New Funny Videos 2016
Ultimate Funny Scared Reactions | People Got Scared Funny Videos
Proving the Illuminati is Real!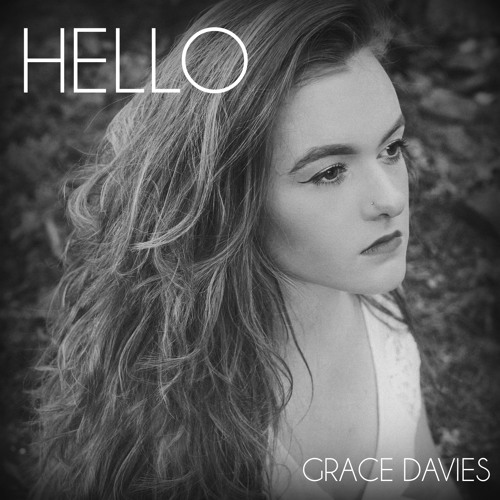 Grace Davies
Hello - Adele by Grace Davies
David Sanchez Garcia
My Name is David Sanchez Garcia and I love cheeseburgers.