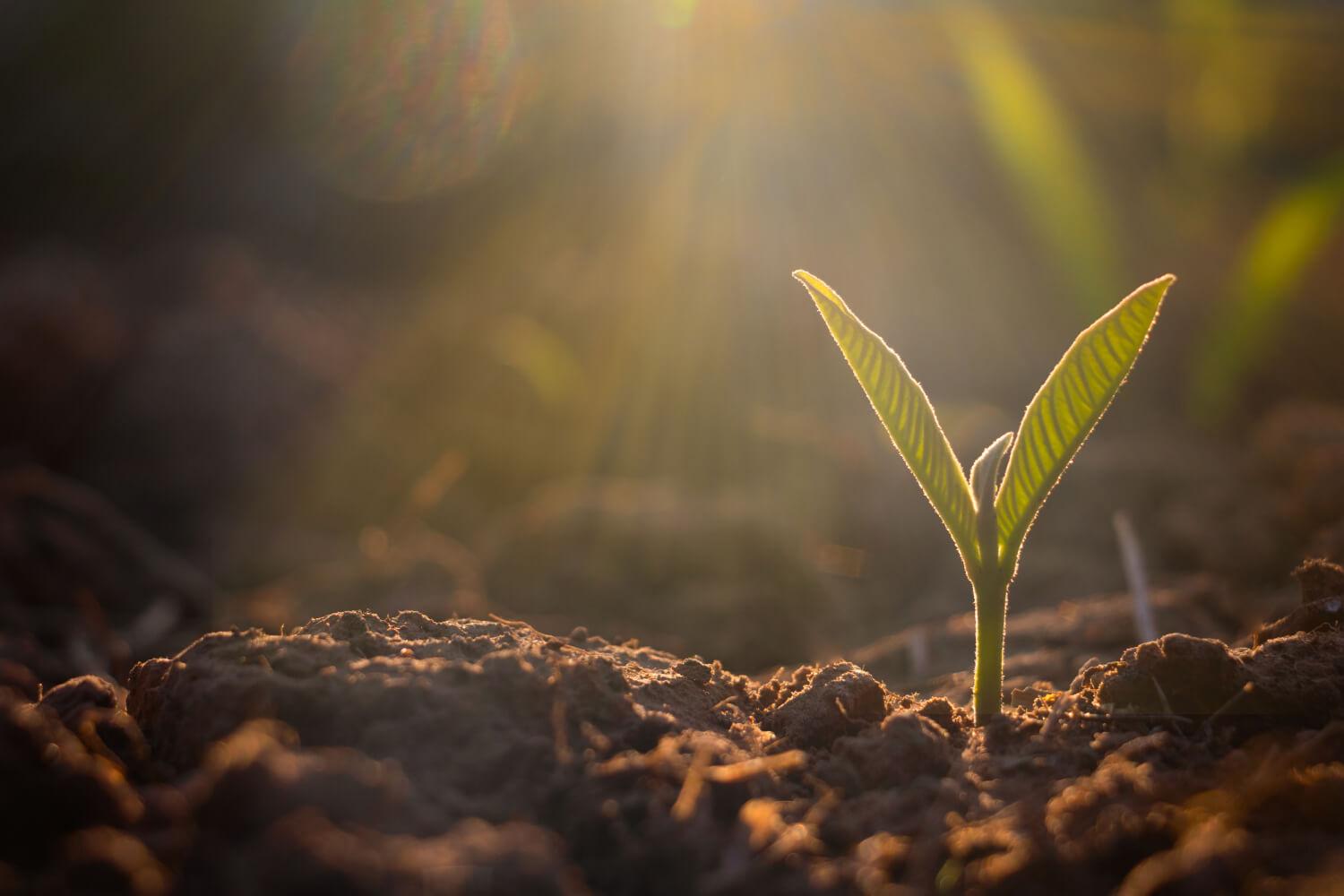 April Update
Army Trail Elementary School
Standardized Testing
After Spring Break early in April, Army Trail 3-5 graders will be participating in the Illinois Assessment of Readiness. Additionally, our 5th graders will be participating in the Illinois Science Assessment. Specific information regarding these tests will be shared later in March.
6th Grade Orientation
Indian Trail invites all 5th graders and their families to attend 6th Grade Orientation! This event is on Wednesday, April 20th from 6:00-7:30 at Indian Trail. During 6th Grade Orientation future Braves will receive information on academics and extracurricular offerings at Indian Trail. They will also get to see our amazing athletic programs, clubs and activities that await them next year! If you have any questions about this event, please call the Indian Trail main office at 630-458-2601.
Registration
Registration for the 2022-2023 school year is quickly approaching. Registration and scheduling will take place via Skyward Family Access starting in April 2022. Parents/Guardians will need to complete the Registration process through Skyward Family Access, please make sure that you have your login credentials in order to complete the registration. If you cannot remember your login information or need assistance with logging in, please email Ms. Saucedo vsaucedo@asd4.org for your incoming 6th grade student. If you have questions, please call the school at 630-458-2601

Upcoming Meetings
All meetings are held in the Army Trail Library, parents wishing to attend can enter through Door 1.
Wednesday, April 13 @ 4:00PM

Wednesday, May 11 @ 4:00PM
Upcoming Events
Fundraising Opportunity on Saturday, April 8 from 3:00 PM to 9:00 PM at Chuckie Cheese (200 W. Roosevelt Rd Villa Park). 20% of sales are donated back to the Army Trail PTA. Be on the lookout for additional details.
Registration for the 22-23 School Year
Kindergarten
Kindergarten Registration will begin the week of March 7, 2022. Army Trail will be open on Wednesday, March 23 from 9 AM to 7 PM or Saturday, April 9 from 9 AM-2 PM to bring documents or register in-person. Language Screenings will take place at Indian Trail on April 19 or 21 from 9 AM to 7 PM.
If you have an incoming Kindergartener, please consider signing them up for Kindergarten Camp this summer. Get more information here or sign up here.

Returning Students
Returning families registration opens on April 11, 2022. Army Trail will be open Tuesday, April 19 from 9-7, and Saturday, May 12 from 9-2 to bring documents or register in person.

Second Step: Skills for Learning
In March, our schoolwide theme is friendship skills. In our morning announcements and school assembly, we'll be reminding students to invite others to play, play in fair ways, take responsibility for mistakes by making amends, and how to handle name-calling assertively. These skills help students make and keep friends.
Second Step lessons specifically teach these friendship skills. You will be receiving Home Links describing why friendship skills are important and including fun activities to do with your child to help him or her learn and practice the skills.
All School Celebration
Every month Army Trail celebrates students that have met or exceeded our expectations for behavior by being Safe, Respectful, and Responsible. On Wednesday, April 8, we will celebrate by having an Earth Day activity, Go Noodel vidoes, and parachutes in the gym! Students who have not met our expectations and received an office referral this month will attend an alternative activity. During this time, students will be re-educated on the Army Trail expectations.
Shield Testing
SHIELD testing will continue on Wednesday mornings on 4/6, 4/13, 4/20, & 4/27 For those participating in our weekly COVID testing.
Student Drop-off and Pick-up
Army Trail has specific procedures in place to ensure that students, staff, and property all stay safe. We are asking that all parents follow the procedures outlined below (please click the buttons below for additional details). Please follow these additional guidelines.
Only drop-off and pick-up students in the designated areas
Please use the crosswalks
Follow the correct direction of travel in the parking lot
Army Trail Elementary School
#BeaverBeliefs
Army Trail exists to EMPOWER, IMPACT, EDUCATE, and INSPIRE others.