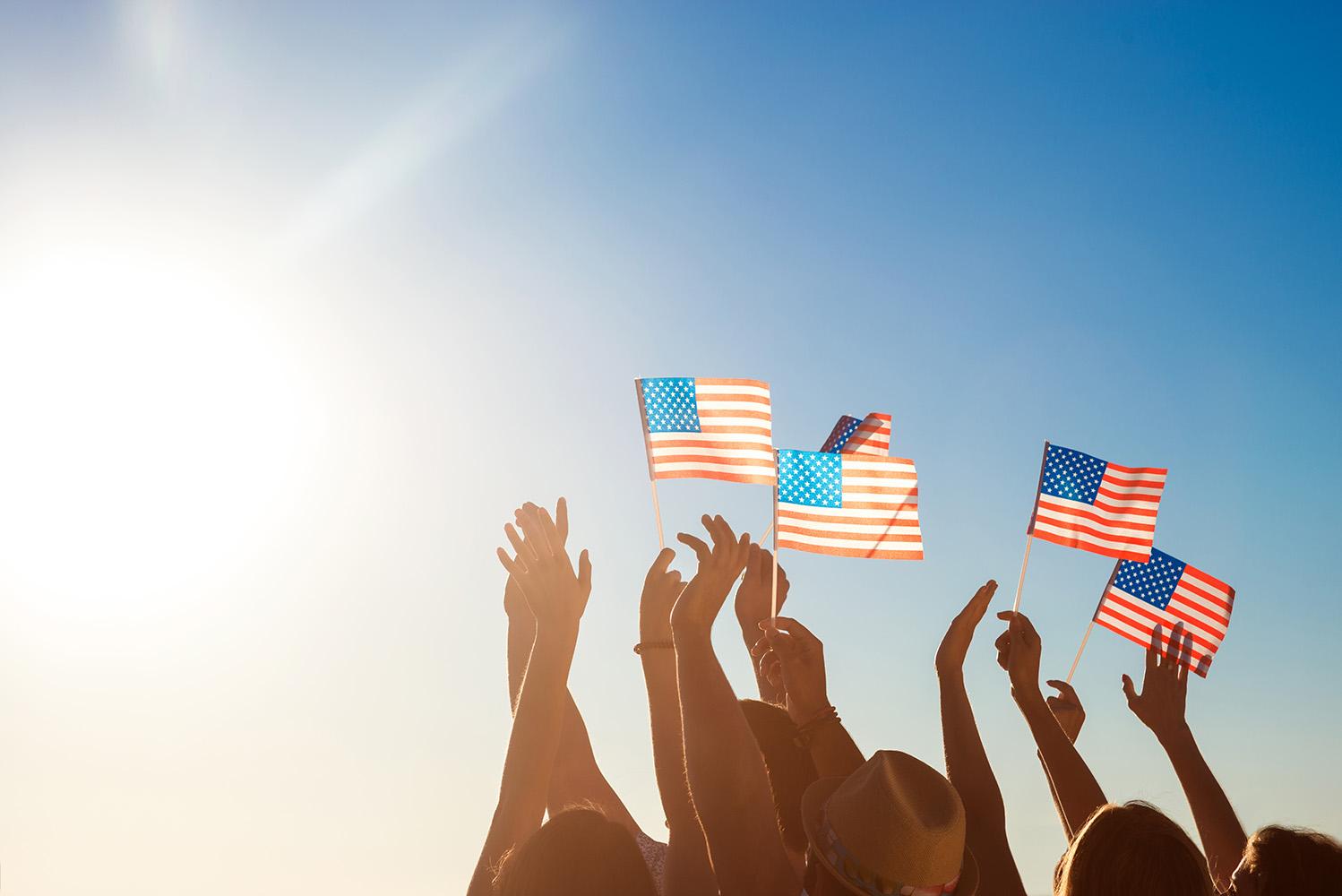 Booth Hill Elementary School
A 2022 National Blue Ribbon School
Dear Booth Hill Families, as I write this, I have costume images in my head from all the students that attended our Truck or Treat this past Friday. This annual event brings everyone out in their costumes before the big day on Monday. As you prepare your child for tomorrow, please make sure your children wears their costume to school, no masks, or props-hatchets, fake guns, knives, should be brought to school. Because we do not have the space, please do not send your child's costume in for them to change into. We're looking forward to another great day and the weather looks good too.
This week we welcomed the legendary story-teller Len Cabral to Booth Hill for two assemblies. His story telling powers were in full-force as our students were riveted to every word and every movement he made. The Nichols Fire Department paid a visit to our kindergarten classrooms and our Bobcats were able to explore the beautiful fire truck that was shining in our back parking lot. Having these two events, as well as in-person parent-teacher conferences, you can feel the "back to normal" energy increasing every week. As I spent time in classrooms and assemblies, and catching up with parents after conferences, I'm reminded of how much we missed all the in-person events and collective moments as a school. I talked with some of our new families from the past two years. So many wonderful people moved into our community during Covid, and, unfortunately, were unable to attend school events, meet neighbors, or meet me in person. Getting connected with many new and familiar families was a wonderful part of this week.
On Thursday we will have parent-teacher conferences in the evening. Please check with your child's teacher to confirm your appointment. Our Blue-Ribbon journey brings me to Washington, D.C. this weekend, where Mrs. Lombardi (elementary math program leader), and I attend at two-day conference to learn from other Blue-Ribbon schools across the nation and to share our best practices that other schools can take back to their respective schools. During our time in the nation's capital we represent all of you, your wonderful children, the great Booth Hill staff, and the town of Trumbull. We'll be sure to snap some pictures while we are there to captures this honor and send them to you. You're with us every step of the way! Have a wonderful week.
Sincerely, Dana
Booth Hill Elementary School
Dana Pierce
Dana is using Smore to create beautiful newsletters