Change Your Beliefs and Have It All
A Practical 'How To' Guide
interview with Paul McKenzie
How well do your beliefs serve you?
What obsolete beliefs are you holding onto that keeps you trapped in fear?
What would your life be like if you could apply a system that shifts you into the zone of boundless possibilities?

In this powerful conversation with Rebecca Gordon, Master NLP Practitioner, Time Line Therapist and Coach, Paul Mckenzie shares his message on how your beliefs may be preventing you from getting ahead in your professional, work and family life.

The founder of A.P.A. © Advanced Positive Anchoring, Paul explains the power of this transformational technique and how it will help you to:
- Improve experiences by developing a new frame of reference.
- Produce measurable long term results in a short space of time.
- Create a powerful and improved outlook on your life.
Tune in to this informative interview and experience practical coaching from Paul, who shares a tool that you can use to transform your limiting beliefs - even in the most challenging circumstances.

Links:
Rebecca Gordon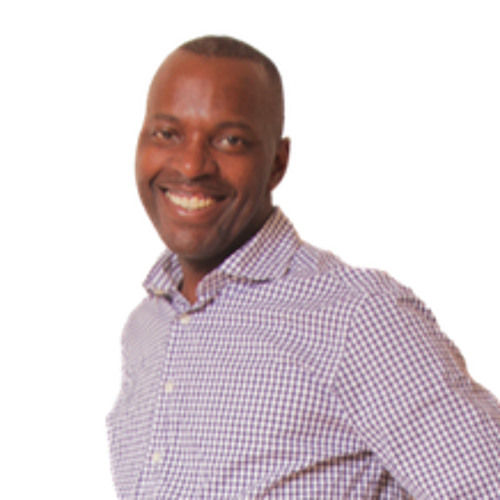 Satellitelifecoaching
Change Your Beliefs And Have It All by Satellitelifecoaching
Relax - Engage - Transform
Our Mission
is to spread encouraging, progressive and inspirational messages. We seek to create a platform where discussion is used as a strategy to help others constructively shape and direct their lives, using dialogue as a stimulus.

We are driven to provide an arena where life coaching principles underpin the transformation of the outer-world of the listener, by reaching into their inner world, specifically using podcast as the vehicle of transmission.
Rebecca Gordon - Performance Coach, Radio Host, Trainer