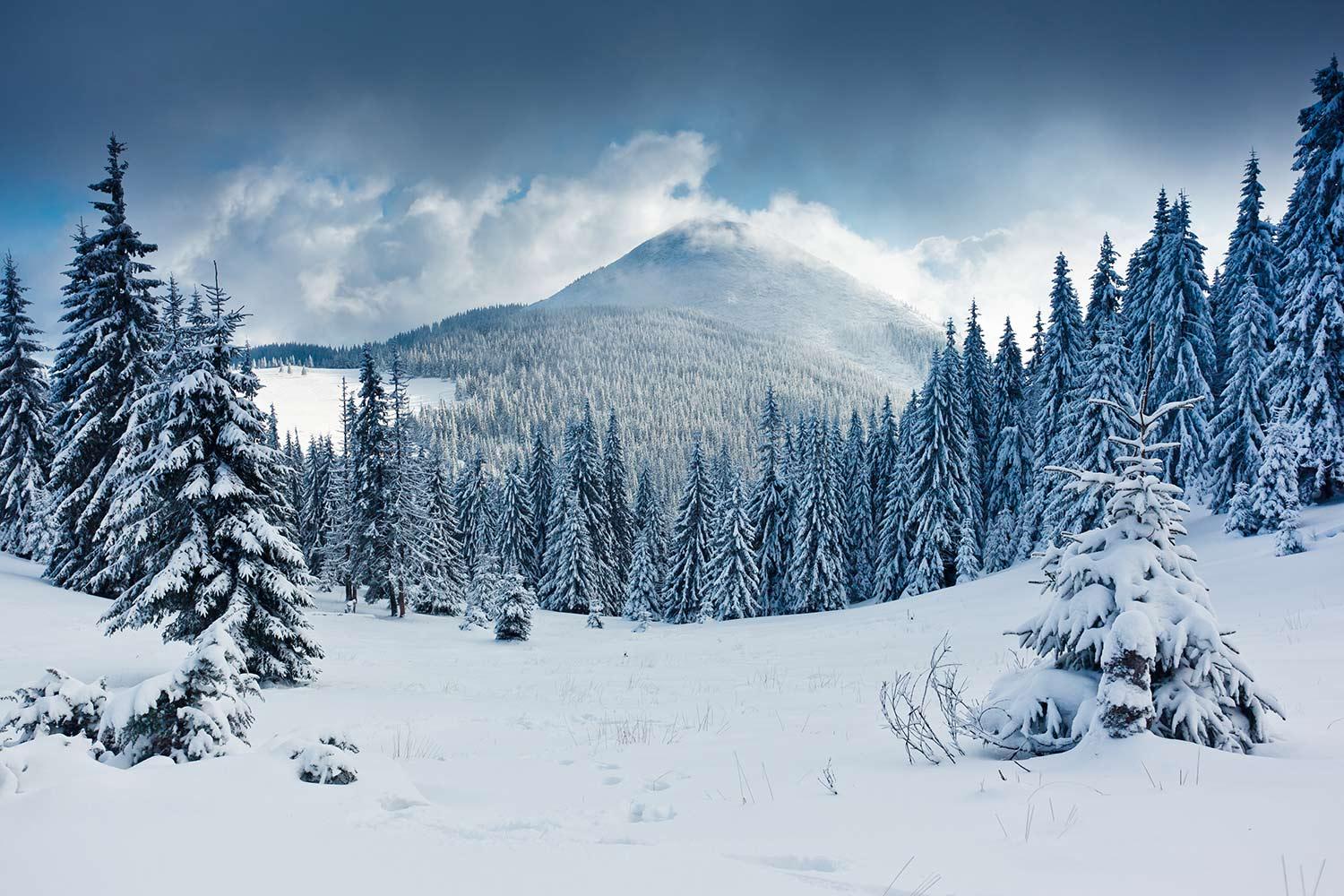 Murdock Moments
January 2023
Upcoming events
Wednesday, January 4th- Return to School- Quarter 3
Monday, January 16th- No School Martin Luther King Day
Tuesday, January 31st- Family Dinner 5:30-7:00
Wednesday, February 1st- e Learning Day
Parent Teacher Conferences will be held on February 8th and 9th
Tuesday, February 28th- Family Dinner 5:30-7:00
Jeff High School Sports Tickets for Students
Murdock students can purchase a ticket for $1 to attend a sporting event at Jefferson High School with a paying adult.

If interested, Ms. Barnett, the secretary, can assist you.
Below is the link to all the sports and schedules for Jeff High School.
Job Opportunities at Murdock
Would you like to work on the same schedule as your child? Do you know someone who is looking for a part time job? Murdock has a few openings. If you are interested in any of the positions listed below please apply online or email me at ddesenfants@lsc.k12.in.us
https://www.applitrack.com/lsc/onlineapp/
Title I assistant- Work with students in grades K-4 throughout the day in small groups 8:30-2:45
You do need to be highly qualified. Highly qualified is defined as 48 college credits or pass the para professional assessment which could be completed at LARA (Lafayette Adult Resource Academy). You can contact LARA at 765-476-2920 for more information. The pay for the positions above is $15.00/hr if you are highly qualified.
Murdock is also looking for a building sub. You would need to apply through ESS (above). You would sub mainly at Murdock and the pay is $100 a day. You do need a high school diploma to be a substitute teacher.

School Supplies
If your child needs a backpack, please let their teacher know. We have extra backpacks that were donated.
Drop Off Procedures
Great job to the parents using the drop off by gym doors located in the bottom parking lot.
If you drive your child to school, please drop them off by the gym.
Do not stop on Cason Street or park in front to drop off your students.

The gym doors open at 7:45 and will close at 8:22. If you arrive after 8:22, please use the front doors.

If your child is arriving tardy to school, 8:25 or later, PLEASE park in front of Murdock and walk your child to the office.

Pick Up Procedures
Do not park on Cason Street and walk to the building to pick up your student between 2:35-2:50
If you drove to the school to pick up your child, use the car rider line. The car line is working out great and we are getting through all the cars by around 2:52.
If you need a car rider number, please stop in the main office.

If you arrive at school after 2:52, you will need to pick up your child at the front office.

Denise Desenfants
Denise is using Smore to create beautiful newsletters