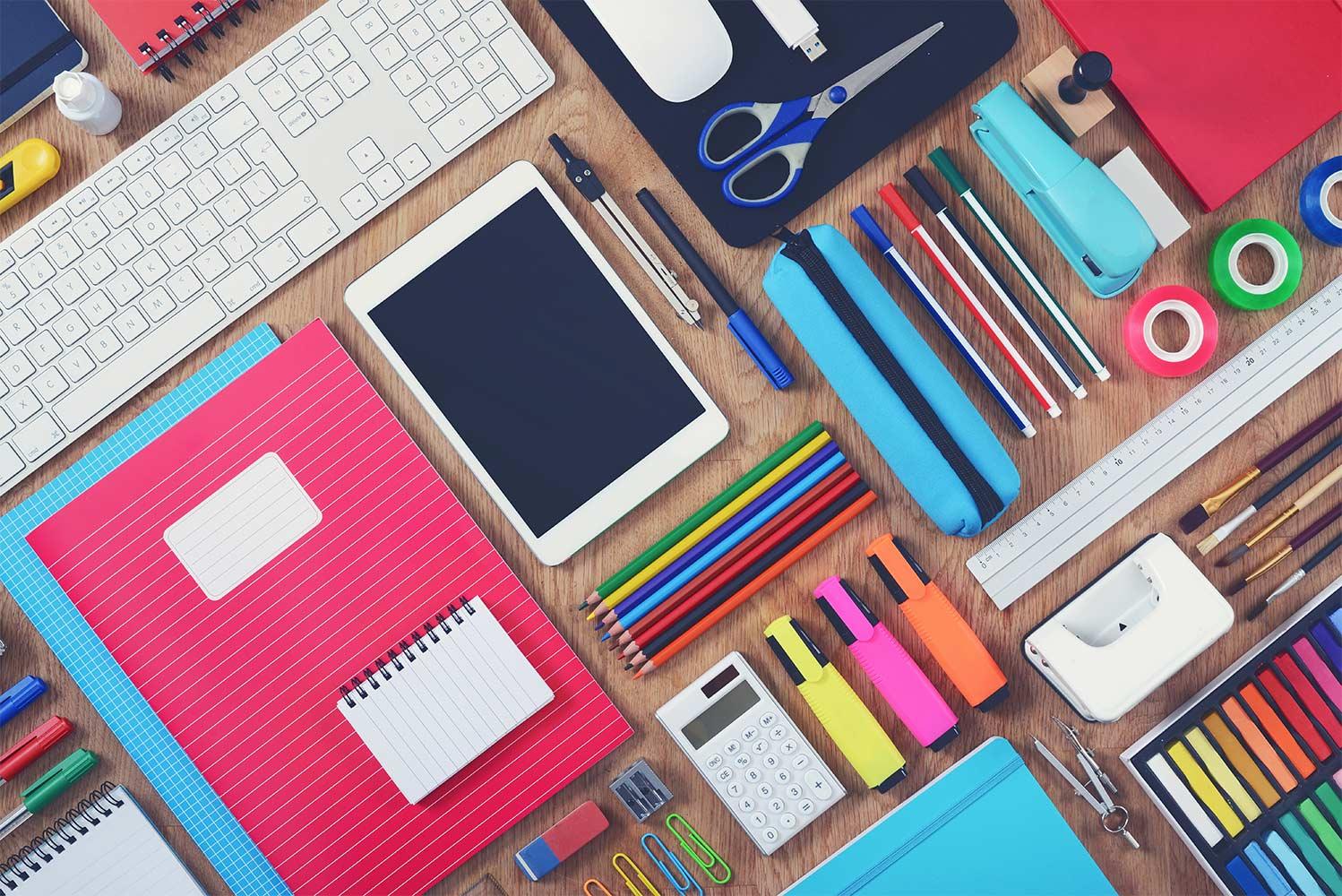 PTAA ROCKET REVIEW
March 17, 2023
Note from the Principal
Hello PTAA Families,
We have had a fun St. Patrick's day and are anxiously awaiting the school bell to dismiss for SPRING BREAK, March 20-24th! It has been a packed couple of weeks with welcoming the CSSI site visit team, observations, Open House, Art Night, STEAM Night and more. Many thanks to the parents that took time to meet with the CSSI team during our March 6-8th site visit. We appreciate all that you do for the growth of the school and for all the ways you show your support and trust in the PTAA program.
We welcome our newest Staff member, Ms. Kelley Rodriguez to the Kindergarten team. Kelley brings a wealth of experience and creative flair to PTAA and we are thrilled she has joined us!
Thank you all for joining in on the wonderful PTO Basket Silent Auction. It was a great success and has pushed us to our goal for the School Library Bus which is rolling our way very soon!
We hope you all have a safe and wonderful Spring Break and we look forward to seeing parents at conferences on Monday, March 27th. There will be no classes on Monday the 27th, due to conference and we will see everyone back on Tuesday, March 28th.
Mrs. Houston
Upcoming Events:
March 20-24th: SPRING BREAK
March 27th: Parent/Teacher Conference Day (no School)
March 28th: Classes Resume/4th Quarter Grading Begins
March 28th: Grades Posted Online
April 3rd: Cheer Begins (3:45-4:45)
April 4th: Landshark Practices Begins (Tues/Thursday 4:30-5:15)
April 5th: Hip Hop Class Begins (3:45-4:45)
April 7th: No School/Professional Development Day
PTO Classroom Basket Silent Auction Winners
We completed our Basket Silent Auction at the end of STEAM Fair last night. The winners are below:
Grimes Lego Fun: Kenny Lohmann
Louis Golf: Tim Buich
Podczervinski Cooking Favorites: Robert Holdren
Williams Basket of Sunshine: Nicoleta Seeley
Schloss Spa Day: Tim Buich
Downham Pokeman: Andrew Gonzales
Greene Pasta Night: Brad Hodges
Lascuna Gamming: Tony Ortiz
Lopez Fidgets: Scott James
Edwards Outdoor Fun: Lenny Hill
Hodges Family Fun Night: Tim Buich
Yu Sweets and Treats: Katie Doryland
Coyle Book Fun: Heather Bell
Janos Coffee & Tea Time: Tova Unckles
Roberts Creativity: Stephanie Bucksath
CWilliams Rockets & Space: Patrick Mahoney
Wegner Marvel: Kelly Fisher
Jeffries Sports: Tova Unckles
Gray Harry Potter: Heather Bell
Reeves Sour Foods: Amanda Martinez
Reich Scooby Doo: Paula Seuffert
Randle Video Games: Kash Morris
Mrs. Williams' Basket of Sunshine won the pizza party with proceeds of $260.00. Thank you all for joining in on the fun and creating great baskets to push us toward our goal for the School Bus Library!
Adopted 2023-2024 PTAA School Calendar
Status on PTAA PTECH HS Expansion Application with District 49
PTAA PTECH Expansion will be presented to the D49 BOE on March 22nd durig the Work Session. D49 BOE will vote on April 13th. #WeArePTECH
Click on Menu Headings Below:
Shannon Houston
shouston@ptaaschool.org