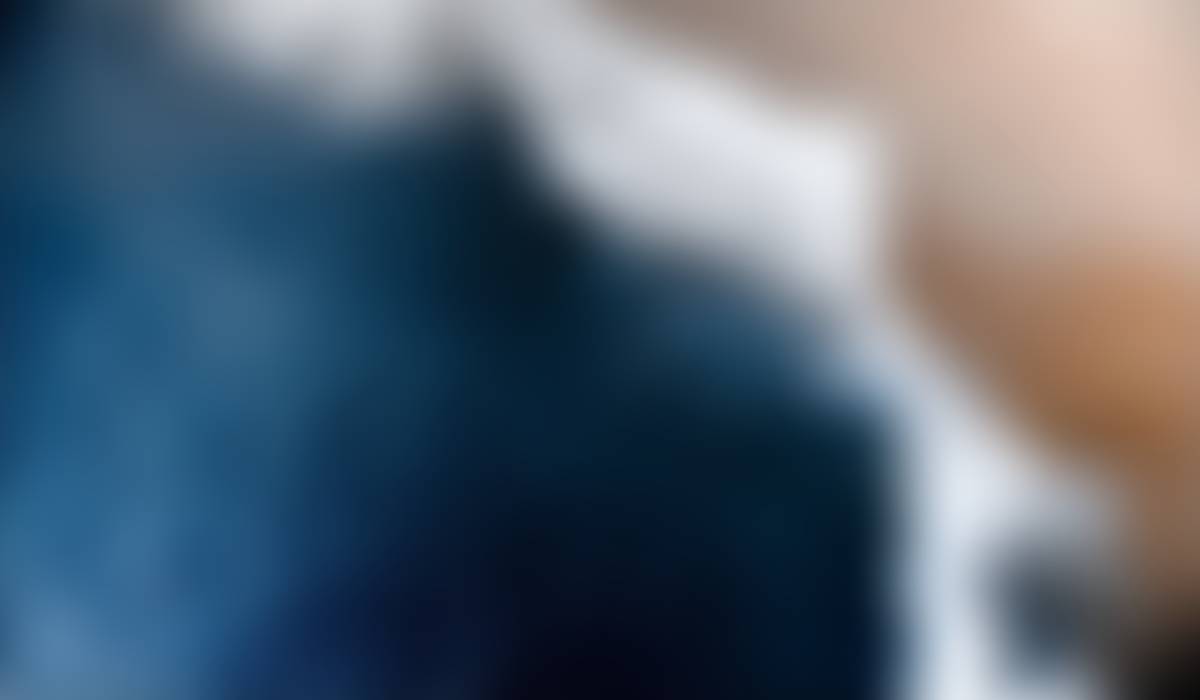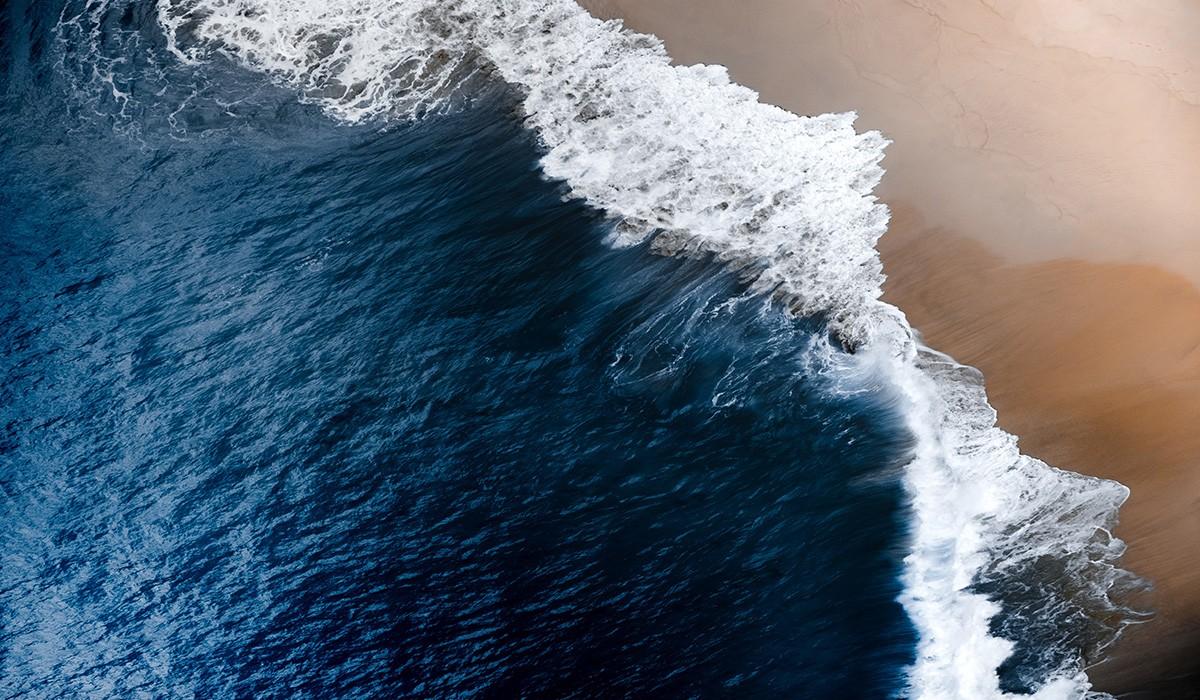 Preparing for Madrona: 2023-2024
For NEW STUDENTS to TUSD
Become Familiar with Our School
Events for New Students
5th Graders Visit to Madrona (Fern/Hickory and students already enrolled)
Current Fern/Hickory students will be visiting our campus.
Students new to the district or from other schools may also participate; HOWEVER,
the parent must accompany the child. Please arrive to Madrona by 9:15 to check in at the office for a visitor's badge.


Enrichment Week:
Tentatively August 14-17, 2023 8am - Noon
Details will be emailed at a later date on how to register


6th Grade Orientation AND for new students in grades 7 and 8
August 21, 2023 9am - 11 am
Details will be sent later in the summer
Important Yearly August ON-LINE Registration Forms
Ensure your email address is correct upon enrollment and look for TUSD & Madrona PRE-REGISTRATION instructions to be emailed the first week of August
At least one parent MUST complete the 2023-24 pre-registration online forms for your child's safety. This pre-registration is required prior to your student beginning school and is to be done every year in August. The online forms include emergency contacts, medical info and more.
School Offices Are Closed from June 21 - August 7 - emails will be answered over the summer on a limited basis: madronainfo@tusd.org
Please read all emailed communications and newsletters, beginning in August for the most up to date and important information.
First Day of School is August 24, 2023
Candice Davis
Candice is using Smore to create beautiful newsletters