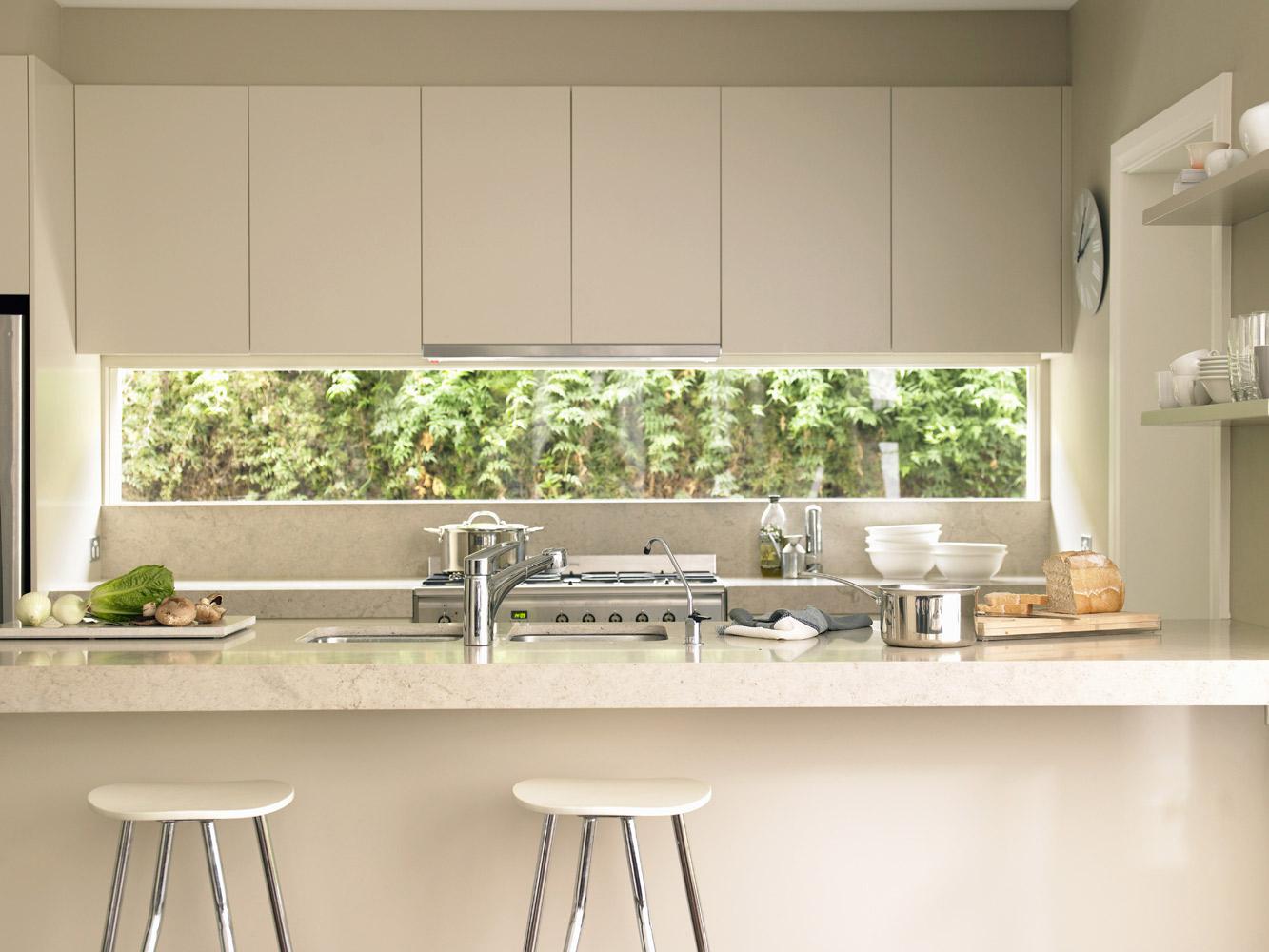 PS28 Parent Newsletter
F. Borroto, Principal & E. Domingo, Assistant Principal
Visit the newsletter often for updates and current activities during the month.
Visite el boletín con frecuencia para obtener actualizaciones y actividades actuales durante el mes.

📚First day of school September 7, 2023📚
Retirement
Dear parents and guardians,

It is with mixed emotions that I inform you that I will retire on September 1, 2023. I want to thank you for the support you have provided to PS28's students, faculty, staff, and administration. It has been an incredible journey serving as the leader of Christa McAuliffe Elementary School. I am filled with gratitude as I reflect upon the countless memories I have created with the PS28 families.
I am humbled at the opportunity I had to serve you and the students. Each of you has played an invaluable role in shaping our students' lives and contributing to our school's success. Your dedication and unwavering commitment to our school's mission have made this institution a beacon of excellence and a place where dreams are nurtured.
I am blessed to have worked alongside such a talented and passionate group of individuals as our school's faculty and staff. It has been an honor and a privilege for me. Together, we have weathered challenges, celebrated achievements, and continuously strived to provide the best possible education for our students.
I am grateful for the trust and support you have placed in me throughout the years I've been at PS28. Your unwavering dedication to our school and commitment to the school's success has been a constant source of inspiration for me. I have witnessed firsthand the difference our staff makes in the lives of the students, and I am confident that their impact will continue to resonate long after my departure.
I take with me cherished memories, valuable lessons, and deep gratitude for each and every one of you. The bonds we have formed will forever hold a special place in my heart.
Remember that you and your children along with the staff are the heart and soul of this institution. Your passion, expertise, and compassion are what make this school truly exceptional. I have no doubt that, under new leadership, PS28 will continue to soar to even greater heights, touching the lives of countless students and shaping a better future.
As I bid farewell, I offer my heartfelt appreciation and gratitude to my tireless and supportive assistant principal Ms. Elaine Domingo. Without her, I don't know what I would have done. It has been an honor to serve as principal with her.
Please continue to inspire, lead, and make a difference side by side with the PS28 staff. Your support matters and the influence you have on the lives of our students is immeasurable. Keep pushing boundaries, embracing change, and never underestimate your power.
I leave with a sense of fulfillment, knowing that I am leaving the school in capable hands with Ms. Domingo until a new principal is chosen. I will always hold this time in my life dear, and I wish you all continued success, fulfillment, and joy in your future endeavors. Thank you.
With heartfelt gratitude and warmest wishes,
Frank Borroto, PS28 Principal

Jubilación
Queridos padres y guardianes,

Con emociones encontradas les informo que me jubilaré el 1 de septiembre de 2023. Quiero agradecerles por el apoyo que han brindado a los estudiantes, la facultad, el personal y la administración de PS28. Ha sido un viaje increíble sirviendo como líder de la Escuela Primaria Christa McAuliffe. Estoy lleno de gratitud al reflexionar sobre los innumerables recuerdos que he creado con las familias de PS28.
Me siento honrado por la oportunidad que tuve de servirle a usted y a los estudiantes. Cada uno de ustedes ha jugado un papel invaluable en moldear la vida de nuestros estudiantes y contribuir al éxito de nuestra escuela. Su dedicación e inquebrantable compromiso con la misión de nuestra escuela han hecho de esta institución un modelo de excelencia y un lugar donde se nutren los sueños.
Tengo la suerte de haber trabajado junto a un grupo de personas tan talentosas y apasionadas como el personal docente y administrativo de nuestra escuela. Ha sido un honor y un privilegio para mí. Juntos, hemos superado desafíos, celebrado logros y nos hemos esforzado continuamente para brindar la mejor educación posible a nuestros estudiantes.
Estoy agradecido por la confianza y el apoyo que han depositado en mí a lo largo de los años que he estado en PS28. Su inquebrantable dedicación a nuestra escuela y compromiso con el éxito de la escuela ha sido una fuente constante de inspiración para mí. He sido testigo de primera mano de la diferencia que marca nuestro personal en la vida de los estudiantes y estoy seguro de que su impacto seguirá resonando mucho después de mi partida.
Me llevo recuerdos preciados, lecciones valiosas y una profunda gratitud por todos y cada uno de ustedes. Los lazos que hemos formado siempre tendrán un lugar especial en mi corazón.
Recuerde que usted y sus hijos junto con el personal son el corazón y el alma de esta institución. Su pasión, experiencia y compasión son las que hacen que esta escuela sea realmente excepcional. No tengo ninguna duda de que, bajo un nuevo liderazgo, PS28 seguirá elevándose a alturas aún mayores, afectando la vida de innumerables estudiantes y dando forma a un futuro mejor.
Al despedirme, ofrezco mi más sincero aprecio y gratitud a mi incansable y solidaria subdirectora, la Sra. Elaine Domingo. Sin ella, no sé qué hubiera hecho. Ha sido un honor servir como directora con ella.
Continúe inspirando, liderando y marcando la diferencia junto con el personal de PS28. Su apoyo importa y la influencia que tiene en la vida de nuestros estudiantes es inconmensurable. Siga empujando los límites, aceptando el cambio y nunca subestime su poder.
Me voy con una sensación de satisfacción, sabiendo que dejo la escuela en manos capaces con la Sra. Domingo hasta que se elija un nuevo director. Siempre tendré en cuenta este momento de mi vida, y les deseo a todos éxito continuo, satisfacción y alegría en sus proyectos futuros. Gracias.
Con sincera gratitud y los mejores deseos,
Frank Borroto, director de PS28

Missed Robocalls
The district uses Blackboard Connect to communicate with families and staff or to

share emergency information.
Any individual who misses the call, may call 855-473-7529 and follow the prompts, to hear the message again.
Updated Information
The school kindly requests that you maintain your information up-to-date. A lot of the district and school information is sent via email. It is very important to maintain a parent email on file since this is a mode of communication that is mostly utilized. Keeping your phone contact and address is crucial. We rely on this information to communicate with parents and guardians. Please contact the main office to make any changes or to add the necessary information to the student records. Thank you for our cooperation.
La escuela le solicita amablemente que mantenga su información actualizada. Mucha de la información del distrito y la escuela se envía por correo electrónico. Es muy importante mantener un correo electrónico de los padres en el archivo, ya que este es un modo de comunicación que se utiliza principalmente. Mantener su teléfono de contacto y dirección es crucial. Confiamos en esta información para comunicarnos con los padres y tutores. Comuníquese con la oficina principal para realizar cambios o agregar la información necesaria a los registros del estudiante. Gracias por su cooperación.

Please be advised there is a new procedural manual for 504 Referrals and Accommodation Plans to be used in the district. These manuals can be found on the Student Life and Personnel Services
Intranet. The button above links to the parent manual for your convenience.
Suicide Prevention Information
Please see the link for an important memo from our acting superintendent. Together, we can make a difference.

Attachment: Suicide Prevention Information
You may access the site to PerformCare - NJ Children's System of Care below.
Consulte el enlace para ver un memorando importante de nuestro superintendente interino. Juntos podemos hacer la diferencia.
Adjunto: Información sobre la prevención del suicidio Suicide Prevention Information

Puede acceder al sitio de PerformCare - NJ Children's System of Care a continuación.

PTA is a registered 501(c)(3) nonprofit association that prides itself on being a powerful voice for all children, a relevant resource for families and communities, and a strong advocate for public education. Membership in PTA is open to anyone who supports the PTA mission and wants to be involved and make a difference for the education, health, and welfare of children and youth.

Facebook
https://www.facebook.com/PS-28-PTA-Christa-McAuliffe-458110744686550/about/

Website
La asociación de padres y maestros PTA es una asociación sin fines de lucro registrada 501 (c) (3) que se enorgullece de ser una voz poderosa para todos los niños, un recurso relevante para las familias y comunidades y un firme defensor de la educación pública. La membresía en la PTA está abierta a cualquier persona que apoye la misión de la PTA y quiera participar y hacer una diferencia para la educación, la salud y el bienestar de los niños y jóvenes.
Frank Borroto
Frank is using Smore to create beautiful newsletters