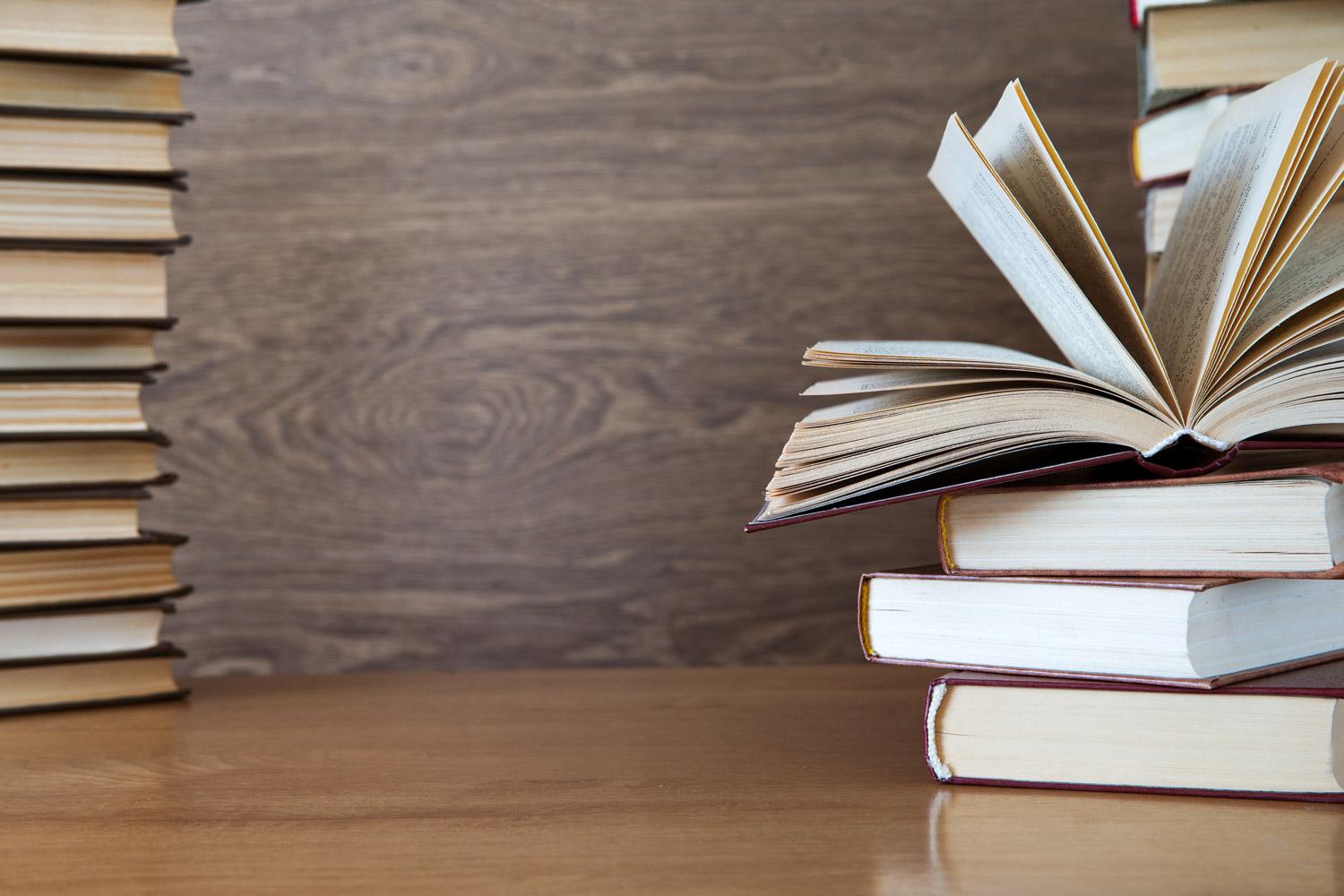 Clear Creek High School Updates
Week of September 19, 2022
September 19th -- STUDENT HOLIDAY
Teachers will have an instructional planning day on Monday, September 19th.
There is no school for students.
6-Week Progress Report
Friday, September 23rd marks the end of the 6-week grading period. Grades will be finalized by Tuesday, September 27th, and progress reports will be available on Thursday, September 29th. The 6-week grading period is also our first UIL eligibility check for any student who is participating in extracurricular activities.
Graduation
Clear Creek High School Graduation
Wednesday, May 24, 2023
Challenger Columbia Stadium
** More information to come regarding time, expectations, etc.**
Impact Aid Form
As you may be aware, Clear Creek ISD is heavily impacted with families who work on federal property or are in the military. Texas is unable to collect local taxes from tax-free federal properties, which means less money for public education. The federal government, however, partially reimburses Texas for the cost of education for federally connected students through Impact Aid 'funds. In order to receive a compensation, a survey form from each student must be completed based on information as of September 23, 2022.
Students may turn forms into any pod secretary or the front desk. The form is attached below. We will also be sending one home with your student.
Attendance & Absent Notes
CCHS Weekly Attendance Average (Sept 6-9) = 92.7%
Student attendance in every class every day is crucial to their academic success. Compulsory attendance laws require a student to attend each class at least 90 percent of the days it is offered in order to receive credit or a final grade in a class.
If a student is absent, a parent/guardian must provide a note showing the dates and an explanation for any absence within three (3) days after the student's arrival or return to school. If this note is not sent within the allocated three (3) days, the absence will be unexcused.
PTSA
Wildcat Families -- Did you know that our school has a Parent, Teacher, and Student Association (PTSA)? We are not the PTA you remember from elementary school but do have a large impact on the students and staff at Creek. We encourage you, your student(s), your friends, and families in our community to join us in our mission "To make every child's potential a reality by engaging and empowering families and communities to advocate for all children" by becoming a member of our PTSA.
Please go to www.joinPTA.org or complete the attached form. There is a PTSA drop box in the front office at Creek where your membership information can be collected. If you would like more information about what the Clear Creek PTSA is doing at the school you can also find us on Facebook at Clear Creek High School PTSA or email us at CCHSPTSA01@gmail.com.
October 3: Dine Out to Donate (see attachment for participating restaurants)

Thank a CCISD Teacher
Do you remember your favorite teacher in school? Do you remember the positive impact that teacher made on you? Wouldn't you want to say thank you to that teacher and/or school for making that difference? CCEF has started a campaign this year called the "1000 for $100" Alumni & Friends Campaign. This campaign is geared toward helping out our fellow CCISD teachers by funding their classroom grants - and a great way for our CCISD alumni to say THANK YOU!
To sign up, CLICK HERE.

Clear Creek High School
The First and The Best Since 1956.
2305 E. Main Street
League City, TX 77573