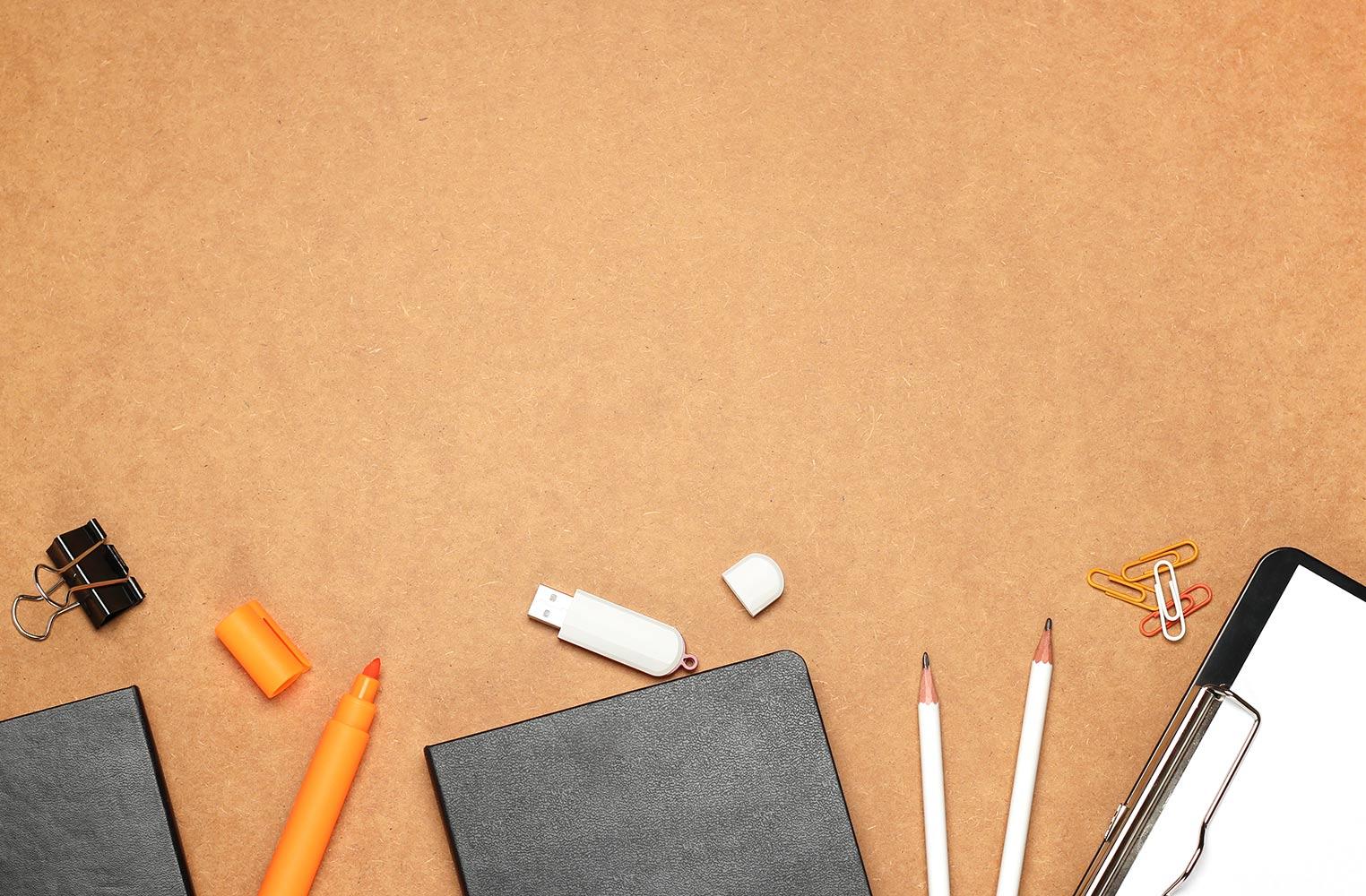 Woodland D50 News and Information
September 17, 2021
School Improvement Planning (SIP) Day Oct. 1, Teacher Institute Day Oct. 8
REMINDER: Today is a School Improvement Planning (SIP) Day which means an early dismissal for students. Our dedicated staff members will be working on curriculum planning and development, and looking at ways to differentiate instruction to meet the needs of students. Some teams will be reviewing math and literacy instructional materials, while other teams will look at assessment data and review changes to processes and procedures.
Next Friday you will notice on the calendar that we have a Teacher Institute Day. This is a full non-attendance day for students. The work we do on these days is similar to a school improvement day, but we have additional time to dig a little deeper into issues we are facing and time for problem solving. For this upcoming Teacher Institute Day on Oct. 8, our staff will be doing an in-depth analysis of fall assessment data and working as teams to address areas of need as we move forward in the year. All of the work our staff participates in during staff and school improvement sessions are directly in support of your students.

These dates are published well in advance each year when the Board of Education approves the calendar. The current calendar was approved in Feb. 2021 and can be found on the district website HERE. I know that these early dismissal days can be a challenge for parents, but we try to be transparent about what our schools are working on during this time. I usually provide a brief summary through our district communications, but if you ever have a question about what we are working on, please feel free to ask.

Oct. 1 - School Improvement Planning Day (SIP), Early Release* (times listed below)

Oct. 8 - Teacher Institute Day - No Student Attendance
Oct. 11 - District Closed for Columbus Day - No Student Attendance
*SIP Day Release Times:
Primary: 10:45 a.m. (EC/WELE - only PM students attend the morning session)
Elementary: 10:55 a.m.
Middle: 11:40 a.m.
Intermediate: 12:30 p.m.
Your Partner in Education,
Dr. Lori Casey, Superintendent
Woodland D50
Meal Program Update, October 2021
Woodland is offering free breakfast and lunch to all students this year, regardless of need. We started the year with grab and go sack lunches due to needing all available space for social distancing and the need to utilize classrooms and alternative spaces for lunch. Since the start of the year, we have been working with each school and our food service team to figure out ways to begin incorporating hot lunches back into the schedule. We are happy to report that starting in October, we will be offering limited hot lunch menu items as we continue to build our capacity. October menus can be found HERE.
Please note: Woodland is committed to serving quality meals, but school districts across the nation are starting to report supply chain issues. This is not specific to any one vendor. Due to nationwide production issues, our district is experiencing many shortages and substitutions. This means we may need to make last minute changes to the published menu. We apologize for any inconvenience this may cause.

PTA Fundraisers in Full Swing
The PTA is off to a great start with a wide variety of fundraising events so there is something for everyone. The recent restaurant fundraiser at Jimano's raised $500 thanks to all you pizza lovers! The money raised by the PTA goes directly back to the schools in the way of mini-grants for the classroom, teacher appreciation, and assemblies, events and cultural programing for the students. Follow the PTA on Facebook for more opportunities to get involved (up next Chuck E. Cheese and Ceramics for You).
Fall Chocolate Fundraiser
The PTA is very excited about the return of their biggest fundraiser, the fall Chocolate Sale! The sale officially begins on Monday, Oct. 4. They are using a new company to provide us with a wider variety of items and new ordering options. Learn more. If you have any questions please feel free to contact Stephanie Ingram, dist50ptatreasurer@gmail.com.
Next PTA Meeting: Thursday, Oct. 14 at 7:00 p.m.
Virtual Backpack
Please remember to visit the Virtual Backpack throughout the year to see other events and activities for children and families in the area. We will be making more of an effort to post information here to reduce the amount of flyers sent home. Right now you will find information about Cub Scouts, and Fall Programming at the Warren-Newport Public Library.
Lake County Regional Office of Education Vaccine Clinic
Our partners at the Lake County Regional Office of Education are hosting a vaccine clinic in October at their offices in Libertyville. Learn More.
Brooke Hagstrom
bhagstrom@dist50.net
I work for Woodland School District 50 in a communications and public outreach role.
Contact Brooke
chevron_right