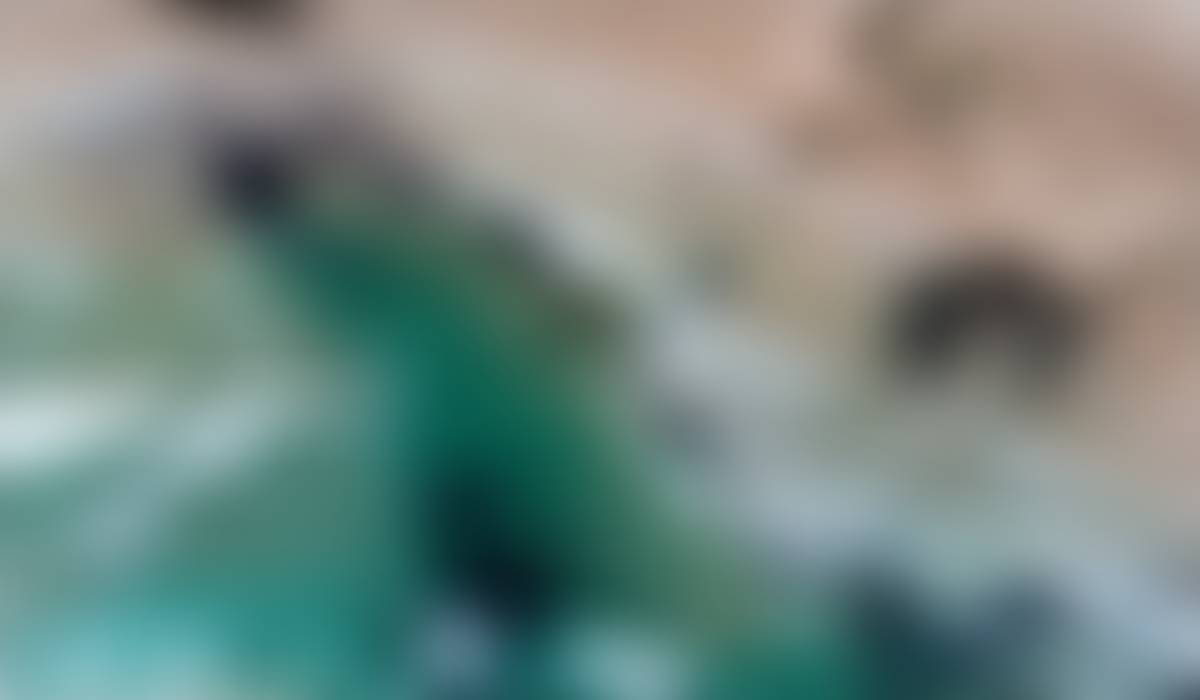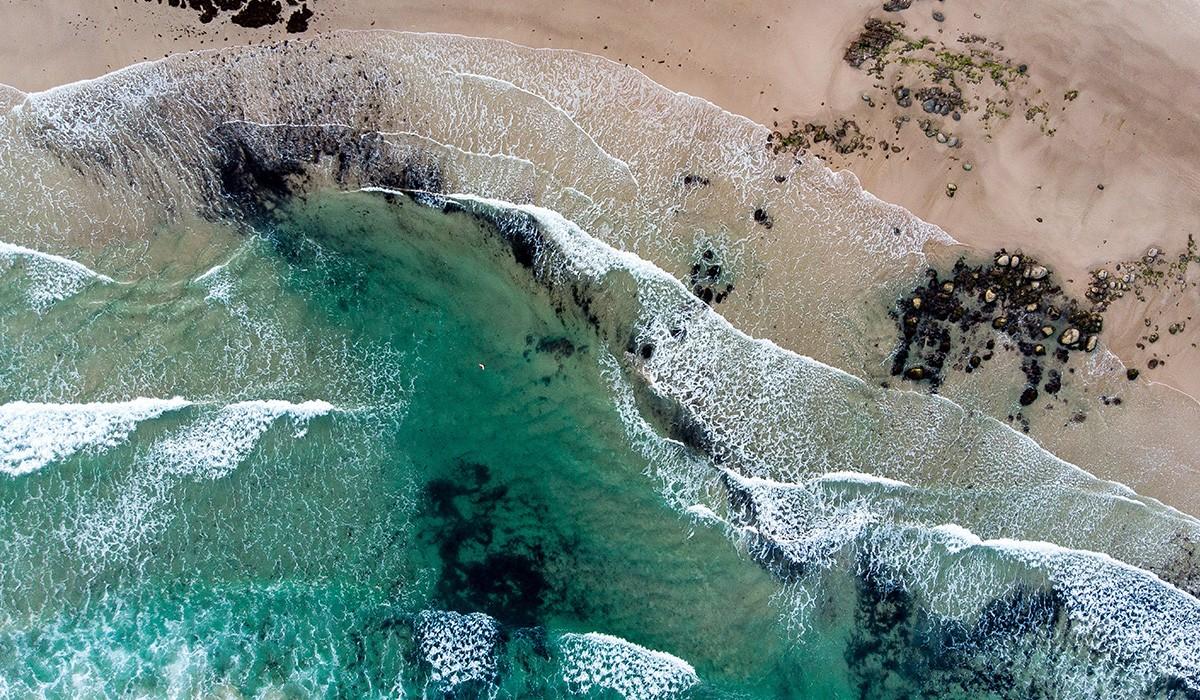 The Beach Elementary Weekly Wave
March 16, 2023
Monday, March 20-A Day
Tuesday, March 21- B Day
Wednesday, March 22- C Day
Thursday, March 23- D Day
Friday, March 24- E Day
Monday- Basketball, Kickball, Kindness
Tuesday- Artsy Kids, Yarn Crafters, Boys/Girls Chess
Wednesday- Drama
Thursday- Black-Eyed Susan
Friday-4th Grade Sparky Robots
Week of the Young Child
Rita's Coupon
Cub Scout Fishing Derby
Hey Moms Exercise Class [Gr 1 to 5]
Calvert County Community Events and Activities
For information about family events and youth activities taking place in our community, click the Community Events button, below. Please note: These events and activities are not sponsored by the Calvert County Board of Education or Calvert County Public Schools. We provide equal opportunities to outside agencies to distribute materials that offer opportunities to students and/or their parents, but that permission should not be considered a recommendation or endorsement by the school district.
BES Yearbooks-VERY IMPORTANT-No Orders Accepted After March 30th
It is time to order yearbooks for 2022-2023! Below is the link to order your yearbook.
LAST DAY TO ORDER IS MARCH 30TH. NO ORDERS ACCEPTED AFTER MARCH 30TH.
Our spring Scholastic book fair will take place during the week of May 1st through the 5th. As we'll be starting our big packing project to move to our new building, we'd like to keep the book fair as simple as possible. This book fair will be CASH FREE. All families will need to set up a Scholastic E-Wallet for student purchases.
The E-Wallet works much like a gift card; you set the amount with your credit or debit card on our Scholastic site, give your student their Scholastic E-Wallet print out, and then we do the rest. You can also share your student's E-Wallet with family and friends who might like to add more funds for your student to shop. Any leftover E-Wallet funds stay on your student's account for future book fairs or online Scholastic shopping.
We've been using E-Wallets for a few years now and they really are helpful. No need to worry about your student forgetting or losing book fair cash when it's already taken care of online!
Regular credit card and check purchases will be available on our after-school family night. More information about the fair will come home over the next few weeks. We'll be needing lots of volunteers!
Visit our book fair site here to learn more or to set up your account. https://www.scholastic.com/bf/beachelementaryschoolMD
Thank you!
NHS Cheer Egg My Yard Fundraiser
The Northern High School Cheerleading program is running an exciting fundraiser for families to enjoy.
EGG MY YARD allows people to pre-purchase a quantity of plastic eggs filled with "prizes" from us. We will then come on the evening of their choice to hide in their yard for a surprise Egg Hunt for kids of all ages right at their very own home. Families have the option to choose either Friday, 4/7 or Saturday 4/8 which is Easter Weekend. Please see the flyer below for information
BES PTO Announcements and Information
The Read-A-Thon fundraiser ends today, Thursday March 16th. Thank you to everyone that participated, shared, and most of all logged their reading minutes. We will pull the final report on Friday morning to determine which class logged the most minutes to earn the pizza party. We will announce the winning class and the total amount raised for the new playground on our Facebook page Friday and in next week's wave.
PLEASE NOTE: All readers need to make sure to spend their prize money in the prize store. Any prize money not spent within 10 days after our Read-A-Thon ends will no longer be available. The prize store cannot be reopened once it is closed. All prizes will be shipped to the school.
Students can still be registered for tomorrow's St. Patrick's Day dance until 10pm tonight. This will be the last after-school dance of the year. Students registered will be able to purchase drinks and snacks for $1 each. When registering, please be sure to complete both forms-the registration and who will be picking up your child.
We will have our outdoor family dance again this year in May, the date will be announced soon.
Our email is BeachESPTO@gmail.com - Please reach out with any questions, concerns, ideas, or suggestions. Thank you for supporting our Seagulls with us!
Follow BES PTO on Facebook: Beach Elementary School PTO
Click the link below to Register for the Shamrock On Dance
Painless but profitable ways to help BES
Weis Market
Please select the Weis Market file below for a NEW way to help us raise funds for BES! SO EASY! You basically just scan a bar code!
Box Tops for Education
No need to send in Box Tops any longer!!! You simply need to download the Box Tops for Education app and follow the directions!
Harris Teeter VIC
BES will earn 5% of your Harris Teeter brand purchases when you give our account number (6760) to the cashier at check out and ask them to link the number to your Harris Teeter VIC card. You only need to do this one time this school year. You may also link your VIC card online at www.harristeeter.com. You may link up to 5 schools, with funds being divided equally between your chosen schools. You will need to re-link your card at the beginning of next school year.

7900 Old Bayside Road
Chesapeake Beach, Maryland 20732
Phone 443-550-9520
Fax 410-286-4014