Instructional Tech Talk
September 2018 Issue 1
And We're Off...
Welcome to the first issue of Instructional Tech Talk. These newsletters will highlight Instructional Tech as it happens in the district. I will also have tips and suggestions, app highlights, how-tos, articles, videos and everything else having to do with Instructional tech. I am focused on providing you the support you need to provide your students with the best education you can. We want to create active, engaged, global citizens who will be leaders of their own learning.
PBIS in the works

Staff sets the tone for the year.

S.W.A.T. Team

Students use Flipgrid to complete their application to our Student Tech Team

Micro:bit's are here!

Adding to our toolbox for teaching coding, creation, and engagement.
Active Learning Environments
Listen to a brief audio explanation about the new K-5 student headphones w microphones.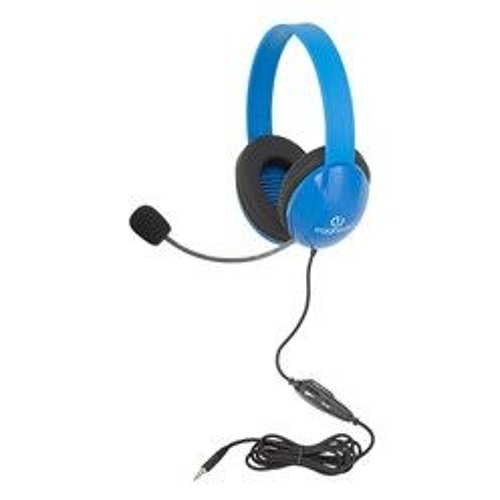 MrColeman110
Our new student head phones have Mics...Why's that? by MrColeman110
Enhancement to Transformation
Back 2 School Parent Technology Night
Thursday, Sep. 27th, 6-8pm
Waterloo High School
Tech Tip Suggestions
Click the above button and tell me, what you need help with? Use this Flipgrid to suggest ideas for tech tip videos, or areas to tarket with these newsletters. Tell me how I can better help you!
Contact Information