YouTube
YouTubers, the community, and other things!
YouTube "Stars"
Famous YouTubers (Also called YouTube Stars) are YouTubers that are well known among millions of people. Some have over 7 million subscribers.
Cryaotic

A famous YouTuber who also streams on Twitch.

Markiplier

Markiplier plays a variety of games, but is known more for his horror game play throughs.

Dodger or PressHeartToContinue

Dodger has over 500,000 subscribers and is known for "playing dumb games" as she says.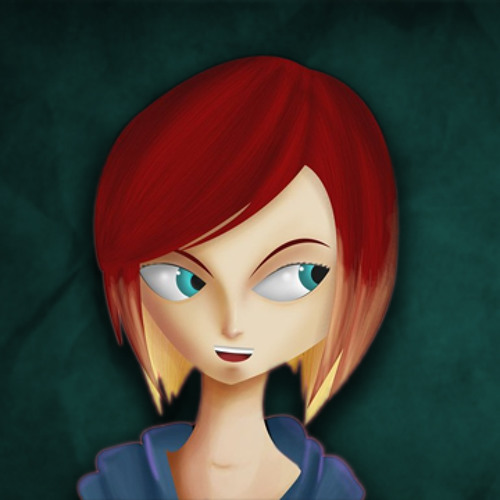 Ninja Vanish!
Press Heart To Continue Theme (Full Version) by Ninja Vanish!
http://www.youtube.com/watch?v=jNQXAC9IVRw&edufilter=MGUNh5NTl7pppt5ddB-duQ