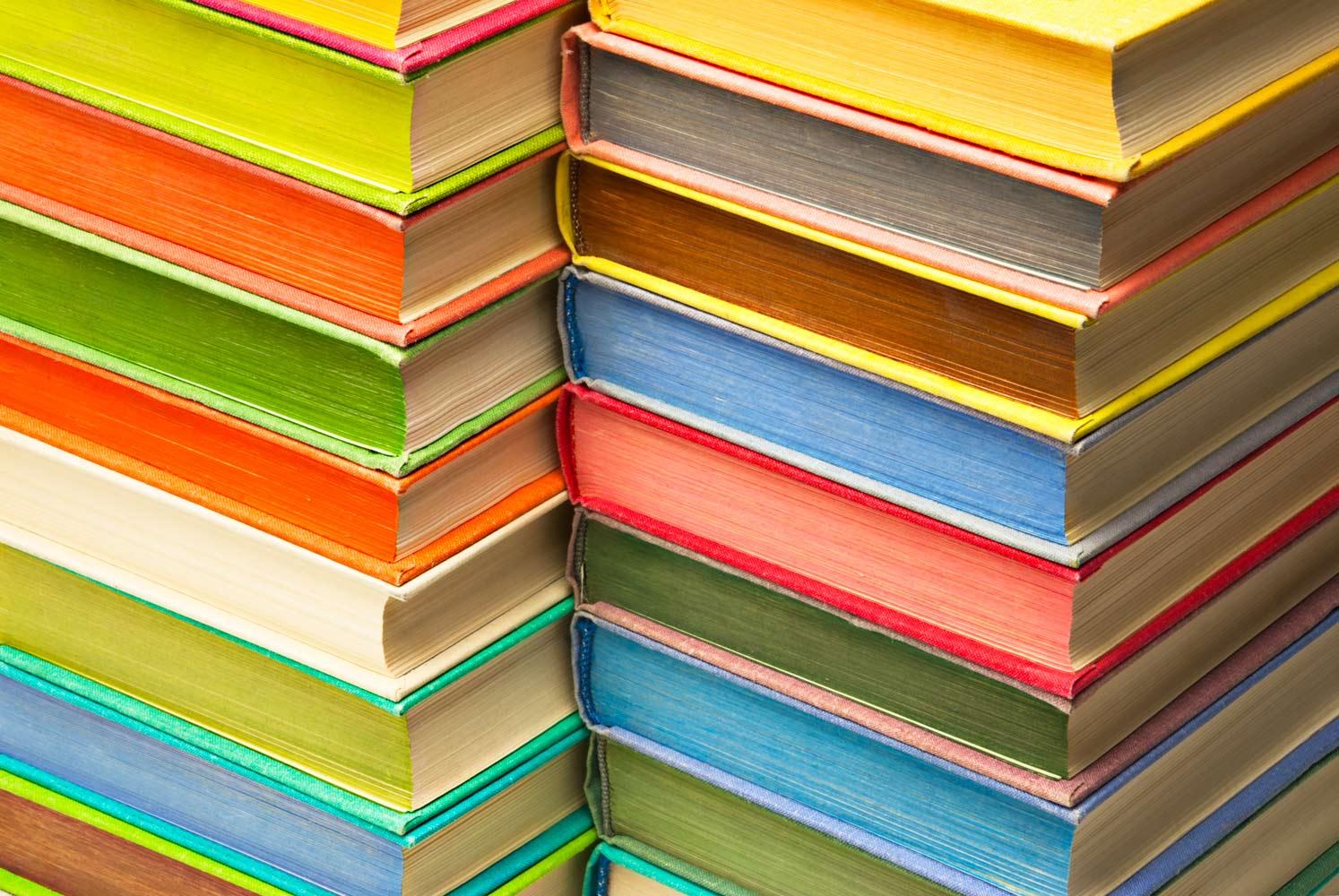 The Mentor Minute
December 2022
In This Issue
Supporting Resilience: Focus on The Bright Spots
End of Year Reflections for 2nd Semester Preparation
Get Paid $: Professional Development Opportunities
Handwashing Awareness Week December 5th-11th, 2022.
According to the Centers for Disease Control and Prevention, handwashing can prevent 1 in 3 diarrhea-related illnesses and 1 in 5 infections, including the flu.
Universal Human Rights Month
Human Rights Day: December 10th
Dear Teacher: Heartfelt Advice for Teachers from Students
"Onward: Cultivating Emotional Resilience in Educators" by Elena Aguilar
Focus on the Bright Spots
"We can hone our attention to focus on our strengths, assets, and skills. This helps us generally feel better and enables us to respond to challenges more effectively. Focusing on strengths also boosts our levels of self-efficacy, and we feel more empowered to influence our surroundings."
As we approach Winter Break, we can feel the stress of all the demands on us as educators as well as family and community members. One of the ways we can support ourselves with the stress of the holiday season, the coming end of semester and the longer nights which can make us feel a little down is to focus on the bright spots. A couple mental habits go into this skill, "First, focusing on bright spots is closely related to appreciation. When you see what's working, you're likely to feel grateful. Second, focusing on bright spots is tied to cultivating a habit of learning. ... focusing on strengths can make you feel open, curious, and receptive to new information. Tying these three mental inclinations together-focusing on the bright spots, curiosity, and appreciation- is an inoculation against many of the daily stresses of teaching."
The skill involved in focusing on the bright spots is empowerment. Our ability to determine our focus with intentionality is empowering and empowerment builds resilience. Sometimes it can be difficult to focus on the bright spots and here's why:
Our brains have a negativity bias
It takes our brains 12 seconds of focus on something positive for it to be retained and impactful. On the other hand, our brains only need to encounter something potentially negative for a tenth of a second for it to be retained and impact us. Focusing on the bright spots helps us retrain our neural pathways.
Focusing on the positive is countercultural
As we see in many work spaces and company cultures, as well as in our own families and communities, we can tend to place more emphasis on conversations and statements that are centered around complaining, venting, picking apart ideas or plans, and pointing out the flaws. When we focus on the bright spots, it can go against common social and cultural practices, which can be uncomfortable but one person adopting the practice, can lead to more people adopting the practice and this can change an entire community!
Emotions are real
It's difficult to focus on the bright spots if we aren't feeling and acknowledging our emotions. We need to be able to understand our emotions in order to deal with them well. When we focus on our strengths, it opens us to positive emotions that makes learning more accessible. What we pay attention to, grows!
There are five practices that assist in training the brain to focus on the bright spots. These five practices are:

Setting Intentions. Take a moment before a meeting, large or small, to verbalize a goal or intentions that might only exist in self talk. This allows everyone to be on the same page.
Taking an Inquiry Stance: Be curious! This will help keep you open to new ideas.
Engaging in appreciative inquiry: Focus on the strengths of a given situation, not the negatives.
Dealing with emotions: Take time to identify and address emotions.
Practicing reflection: Productive reflection allows you to gain deeper insights into yourself and others.
About the author, Elena Aguilar.
Elena Aguilar is the author of "Onward: Cultivating Emotional Resilience in Educators." We'll be featuring this book throughout the newsletter with of focus on skills and practices to support resilience in educators. "Resilience in teachers is key for creating quality classrooms and schools. The opportunity for becoming resilient originates in how an educator makes sense of irritants, interruptions, and unexpected events because interpretation dictates actions. By cultivating resilience, teachers can fulfill the intentions that brought them into the teaching profession. Onward is a practical resource for cultivating resilience in educators hat is based on the author's research in emotional resilience, psychology, systems thinking, and change management and on ten years of testing in schools and offices."
As the semester draws to a close, one of the most impactful practices we can have is that of reflection. In our practice as educators, asking ourselves to look at our actions, behaviors, and beliefs and assess if they are meaningful in ways how we intend them to be can have a powerful impact on what we continue doing and what we decide to change. The same goes for students; the opportunity to reflect on their first semester and set their own personal learning goals can have a significant impact on their success for the second semester, just like for educators! The following articles and activities on reflection are intended to provide ideas and support for reflection so that you (and students) can grow what works and get rid of what doesn't to provide the space for growth!
Reflection Benefits Students
Reflection Benefits Educators
Reflecting on the Semester
by Judith Ableser
Reflective practice is an aspect of self-assessment of your teaching by critically analyzing what you have done, and why you have done it, in order to help improve and develop your future teaching practice.
The Habits and Dispositions of Resilient People: A Self-Assessment
This self-assessment is from Elena Aguilar's book, Onward: Cultivating Emotional Resilience in Educators. As we move towards wrapping up the first semester of the 2022-2023 school year, let's reflect on where we are at this moment in the beginning of December 2022. Our goal here is to reflect on our habits and dispositions through a strength-based lens. If it feels helpful for you, you can download the self-assessment doc below to complete in word or print so you have a hard copy to track your progress. Some areas will feel really strong and others not so much (and that's ok!). Congratulate yourself on your strengths and maybe pick an area where you'd like to focus. Then come back to it to see how that focus has made an impact! For additional learning resources for each one of the habits listed in the self-assessment please follow this link to https://www.onwardthebook.com/start-here/
Energy Check-In
This tool, from Onward, is meant to be used to check-in on your energy and assess in what areas may need some support or attention. At the end of this tool, you'll have the opportunity to add up your score and reflect on what your scores tell you about yourself. You'll be able to see some current strengths as well as some areas that could benefit from some attention!
As we wrap up the 1st semester and head into Winter Break, you may have just the time you need to make some adjustments to support your energy!
Elena Aguilar: Onward - Teach yourself to be resilient
Professional Development: Study Groups and Seminars.