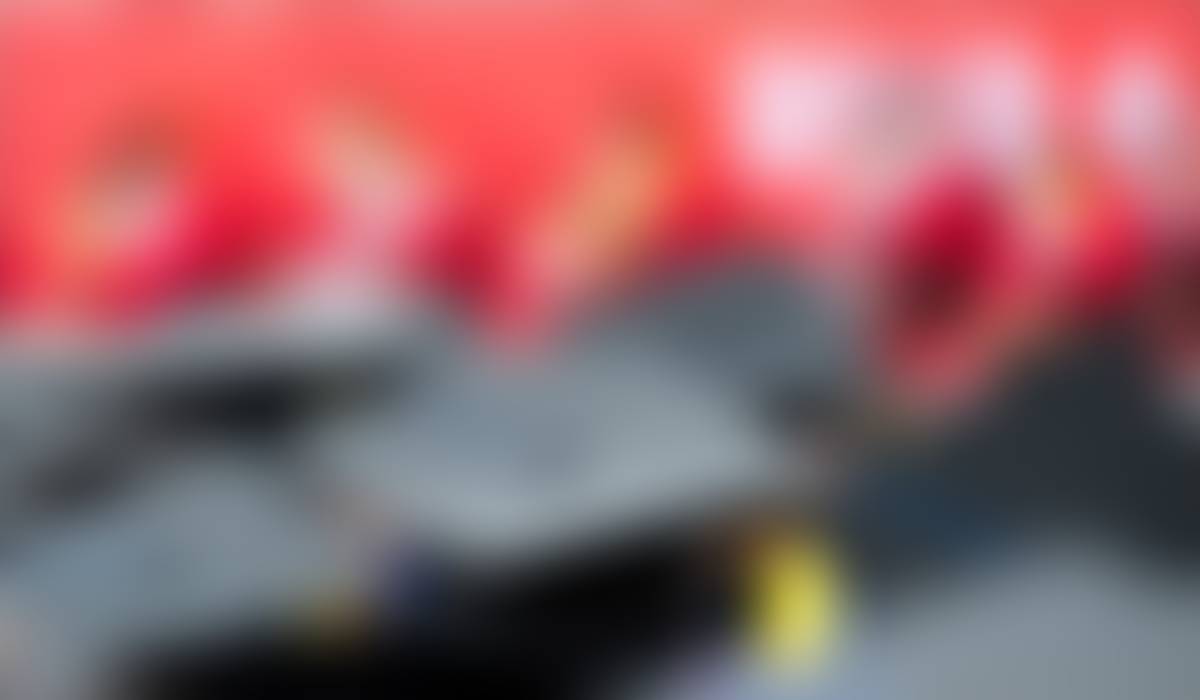 Class of 2024
Oakdale High School
Oakdale High School Class of 2024
IMPORTANT DATES
NOVEMBER 9 & 10

Graduation Cap & Gown Orders
(Jostens Representative available on all lunch shifts to take orders and answer questions)
DECEMBER 4
"How to Pay for College" Presented by the Frederick Community College Financial Aid Office
and FAFSA Finish Event sponsored by the Community Foundation of Frederick County
6:00 PM - OHS Auditorium
MARCH 7
Senior Class Parent Meeting
6:30 PM - OHS Auditorium
MARCH 8
Senior Class SET Meeting (Graduation Ceremony Information)
MAY 17
Prom
7-10 PM - Clarion Inn Frederick Event Center
TBD
Seniors' Last Day of Instruction
MAY 21
Day 1 - Graduation Practice (8-11 AM @ OHS)
MAY 22
Day 2 - Graduation Practice (8-9:30 AM @ OHS)
MAY 22
Salute to Seniors Program (10 AM @ OHS)
MAY 23 (Thursday)
Graduation
1:30 PM @ Mt. St. Mary's University, Knott Arena
Cap, Gown, & Tassel Information
Graduation Practice Information
MAY 21
DAY 1 – GRADUATION PRACTICE (8-11:00 AM) @ OHS
Practice/Cap & Gown Distribution
MAY 22
DAY 2 – GRADUATION PRACTICE (8-9:30 AM) @ OHS
Practice/Ticket Distribution
SALUTE TO SENIORS PROGRAM (10 AM @ OHS)
REMINDER: SENIORS MUST ATTEND GRADUATION PRACTICE IN ORDER TO PARTICIPATE IN THE GRADUATION CEREMONY. SENIORS MUST MAKE WORK, VACATION, AND COLLEGE ORIENTATION ARRANGEMENTS NOW TO AVOID ANY SCHEDULING CONFLICTS WITH GRADUATION PRACTICE.
Seniors must be present for the entire practice. No one will be allowed to leave earlier than the announced times. This information is provided early in the school year so that appropriate arrangements can be made.
Only student participants are allowed at practice or in the preparation areas for either the Salute to Seniors Awards Program or Graduation.
All seniors should resolve financial obligations to the school prior to graduation. Failure to do so will result in not receiving your diploma at the graduation ceremony. Mrs. Jackson will be available to students at the beginning of practice or in the main office prior to seniors last day to settle any financial obligations.
Senior Salute Awards Program
Wednesday, May 22 @ 10:00 AM
Location: OHS Auditorium
Celebrating the Class of 2024 and their academic accomplishments
All guests need a ticket to attend graduation. Tickets are distributed to seniors during graduation practice. The number of tickets for each student is still to be determined.

NOTE: Children 2 years of age and older need a ticket to attend.
Accessible Seating for Graduation
Families and friends in needs of accessible seating will complete a request in late April/early May. Please check back here for more information closer to graduation.
Thursday, May 23 @ 1:30 PM
Location: Mt. St. Mary's University, Knott Arena

Kelli Connolly
Kelli is using Smore to create beautiful newsletters