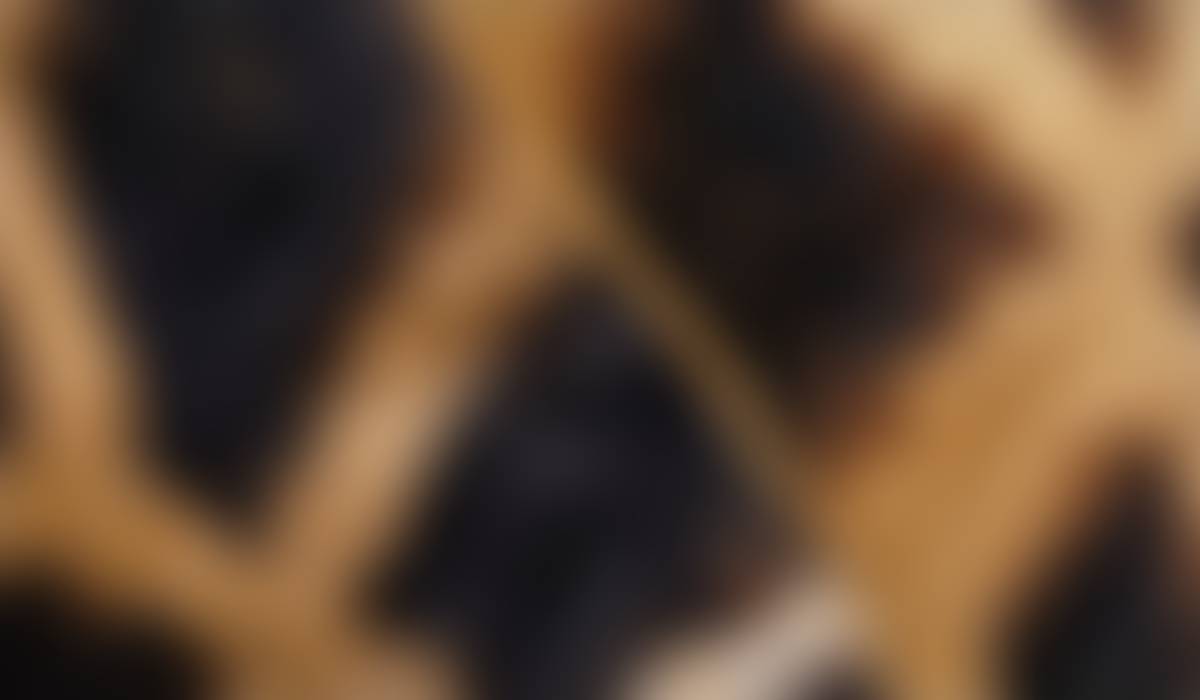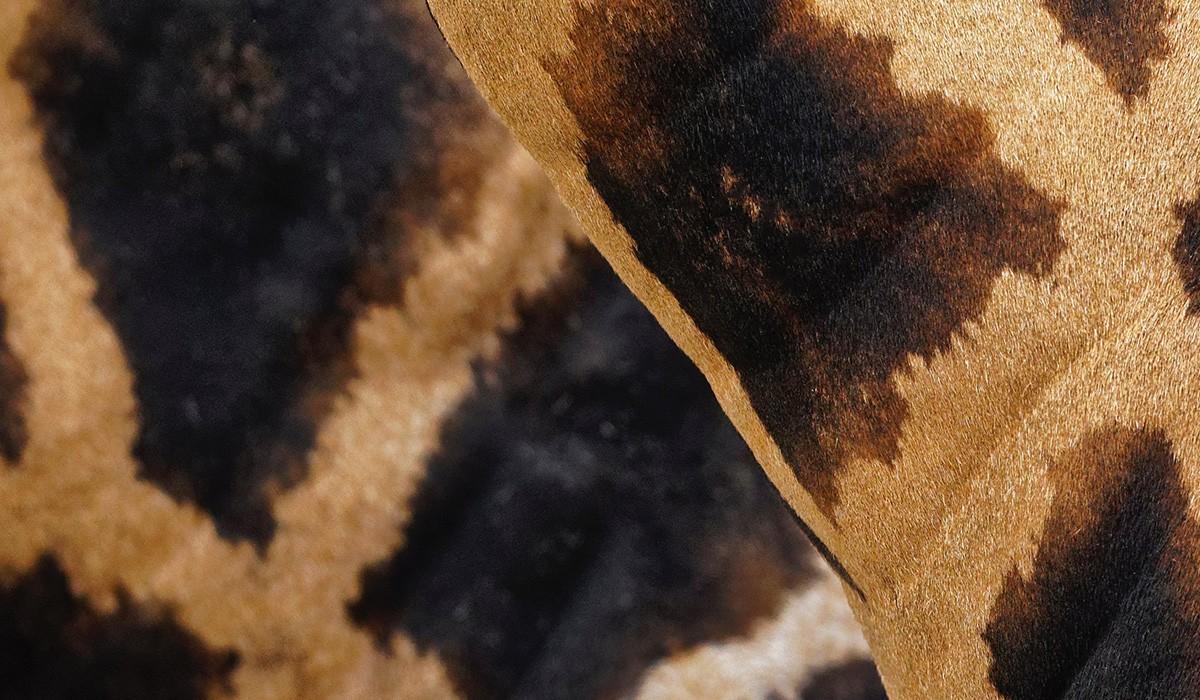 Tussing Tiger News
November 1, 2023
How Absenteeism Effects Your Child's Academic Progress
As we enter cold and flu season please make sure to send in a doctor's note or parent note every time your child is absent.
If your child has a fever, they need to be twenty four hours fever free without medicine or if they are throwing up, they need to have not thrown up for twenty four hours before returning to school.
Chicka Chicka Boom Boom Letter Search
Mrs. Proffitt's kindergarten class went on a letter search throughout the school based on the book Chicka Chicka Boom Boom!
Teacher & Support Person of the Year
Mr. Johnson, our fabulous PE teacher is our Teacher of the Year! Mrs. Barber, our wonderful paraprofessional is our Support Person of the Year!
House News
We will have our second House Unity Day on Friday, November 17th where we will celebrate House Gratos. Please encourage your child to wear green to help us celebrate the Grateful Dragon House!

Word of the Month - Gratitude
Word of the Month - Gratitude
Gratitude is choosing to appreciate the people and things in our lives.
November Dates
Lunch Menu
11/2
SCA Representatives Meeting 8:00 a.m.
11/6
Wear House Colors

PTO Meeting - 5:30 p.m.
11/7
Election Day - No School for Students - Professional Development & Work Day for Teachers
11/9
3rd Grade Military Salute Performance School Day & 7 p.m.
11/10
11/11
11/13
Wear House Colors
4th Grade Field Trip to Jamestown - depart at 7:15 a.m.
11/14
11/15
Science Club 3:15-4:30 p.m.
11/16
11/17
Gratos Unity Day Wear Green
11/18
11/20-11/26
Thanksgiving Week - NO School
11/27
11/30
Colonial Pride Day - Wear Blue & Red
Parents, please remember that unless your Tiger is participating in a club they should not be dropped off before 8:10.
October Pictures
Please click on the link above to view pictures of events that happened at Tussing during the month of October!