Happy Anniversary
Thank you for your loyalty!
Hi there! Just a friendly reminder that your ARBONNE membership is about to expire this month!
Renew for another year for just $15 and continue to enjoy 20%-35% off all your Pure & Safe personal care & nutrition products! Simply go to Shop Online www.arbonne.com, "Shop Online" and renew for $15.
**If you don't remember your I.D….please let me know.
Get a Gift from Arbonne when you renew with a $150 order (before your discount).
PLUS….ALL Preferred Clients have a $20 credit in their acct. this month to use toward whatever product you choose w/ any $150 order. You get the $150 value order for $120, with your normal 20% discount plus an additional $20 off, which is $150 in products for $100! BE SURE not to let that one expire.
Whether you signed up under me or someone in my success line...rest assured...that person will still get credit for your renewal & orders!!
Shop for your Holiday needs and yourself at BIG discounts of up to 55% off…Ask me how! Get a FREE gift when you book a party in December with you and four of your friends!
Anything You Need!

Suncare, detox, nutrition, hair care, baby care...

Holiday!

Flagship!

Our RE9 line remains the most popular skin care product line in the catalog! Reverse damage from the sun with nature!
It's GENIUS!
Be sure to check out Arbonne's newly launched product Genius Nightly Resurfacing Pads (aka plant-based retinoid!) and CC Cream or Complexion Correction cream along w/ our always Incredible Holiday line! http://www.arbonne.com/
Wendy Cunningham
Regional Vice President
Arbonne Independent Consultant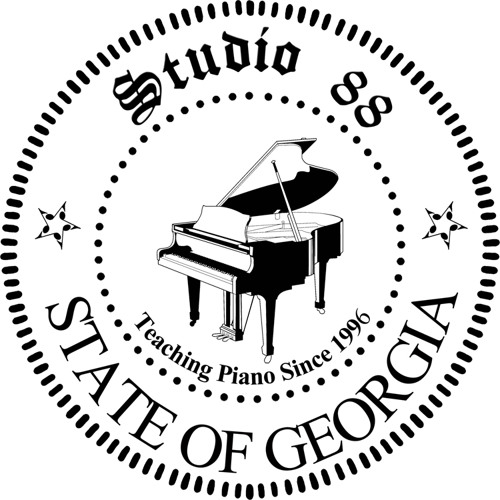 Kyleysmith
Christmas Piano Shorts by Kyleysmith