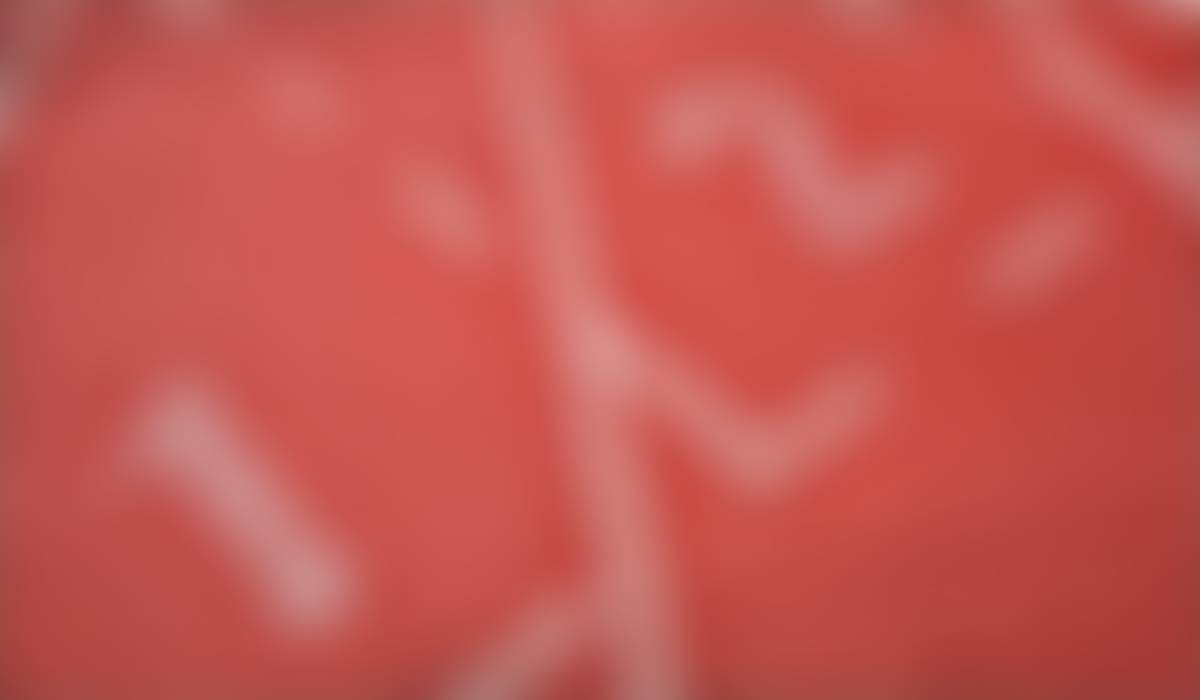 Hillside News Brief
October 6, 2023
Important Dates for You to Know
Friday, September 22 - Boys and Girls Club CLOSED
Monday, September 25 - Yom Kippur

Wednesday, September 27 - Westside Homecoming Parade
Friday, September 29 - Food Drive at Hillside ends
Thursday, October 5 - Fall School Photo Day
Friday, October 6 - Fall Book Fair begins at Hillside
Wednesday, October 11 - End of Quarter 1
Wednesday, October 11-Thursday, October 12 - Parent-Teacher Conferences
Friday, October 13 - NO SCHOOL FOR STUDENTS (or staff)
Friday, October 13 - Boys and Girls Club CLOSED
Monday, October 16 - Professional Learning Day for Staff (NO SCHOOL for STUDENTS)
Friday, October 20 - Spirit Day
SAFETY IN THE PARKING LOT!
It appears there are several people coming in the parking lot exit at dismissal. PLEASE NOTE that the exit on 76th street is an EXIT ONLY. Cars will be coming out of the parking lot, and entering through that driveway is a safety hazard which could result in a car crash. I realize folks want to save time, but this is not the way to do it. Thank you for obeying traffic patterns and signage at Hillside.
WANTED (for art class): BABY FOOD JARS AND EGG CARTONS
Hello, Hillside Families:
Mrs. Davie, our art teacher, is in need of baby food jars (clean, of course!) and egg cartons for art projects. If you are able to send either (or both) of these items in, please do! Thank you so much.
Dance Team Clinic for all Pre-K through 8th Grade Students
The WHS Dance Team would like to invite all PreK - 8th grade students to participate in their Dance Clinic on October 19. Participants check in at 5:00 PM for their clinic, then join the Dance Team on the sidelines to cheer the first quarter, and they will perform during halftime. Registration is due Oct 8. All this info and more is in the graphic attached.
PBiS Particulars
We are a PBiS school! PBiS stands for Positive Behavior Support and Intervention. PBiS does more than just recognize those students who are doing the right thing. PBiS can also help students who need to develop the skills necessary to be successful in school. As a team, we develop and refine plans for students who need a visual, a structure, feedback, and rewards to develop the skills of positive behavior.
We work on a Skill of the Week every week as a school. Look below for next week's skill!
Cynthia Bailey
Cynthia is using Smore to create beautiful newsletters