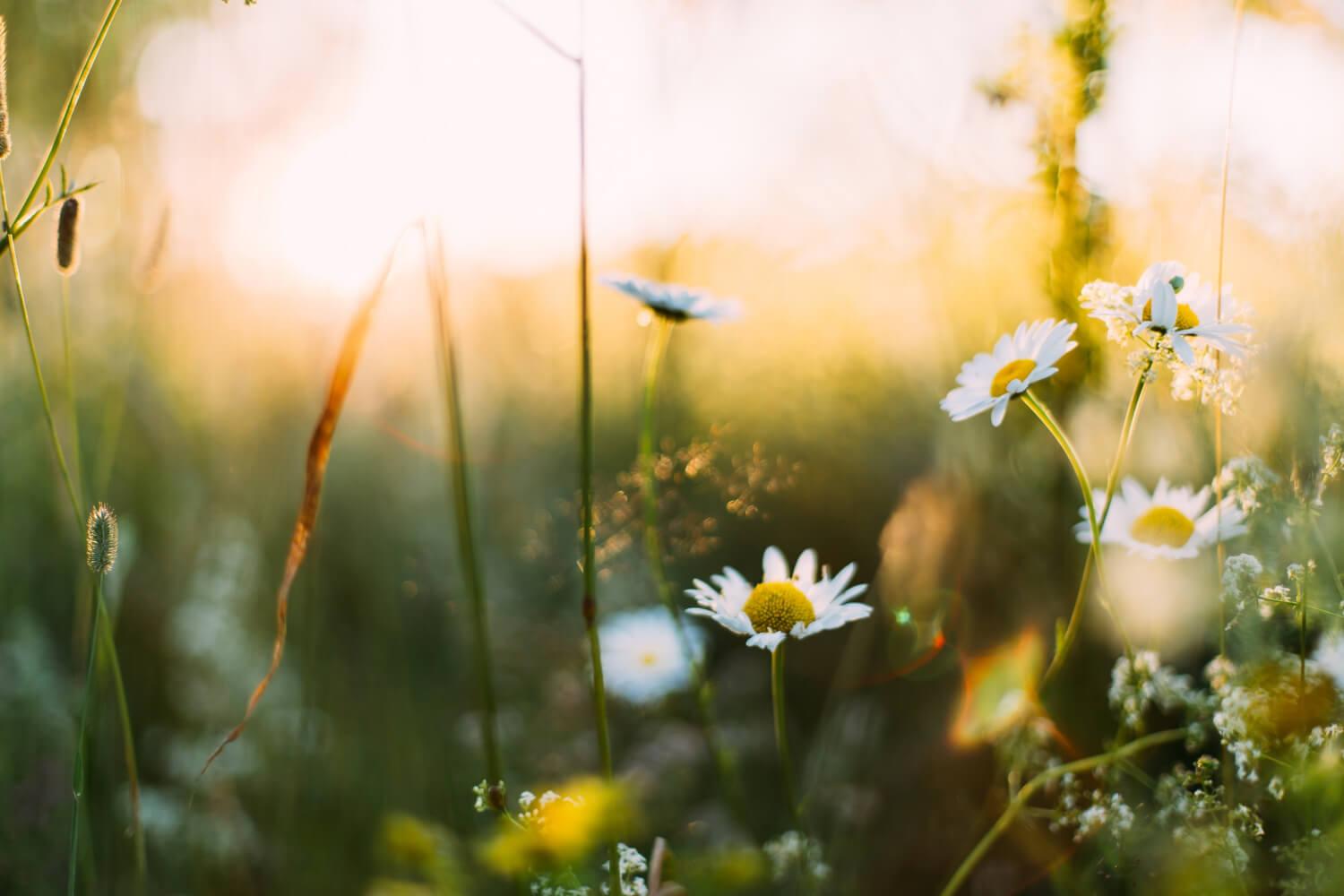 The AGAPE Times
a newsletter for students and families
The AGAPE Times - April 2022 (with UPDATES!)
Friday, April 15th is a district-wide (PreK-12) e-learning day -UPDATED SCHEDULE
Digital Learning Day Info from Mrs. Weir (also posted on Schoology)
Students will work remotely on Schoology
We will have 4 class periods, each period will meet for 30 minutes synchronously (via GoogleMeet with your teachers) and the remaining time will be for office hours (open time to connect with teachers for 1 on 1 help). We will not have advisory during our

digital

learning

day

s.

AGAPE's Counselor Kea Sparkman, Social Worker Christy McCoy, and our Nurse Amy Buck will be available to have virtual appointments. Connect with them via Calendly, text/call or email (contact info below)
Here is the bell schedule for
digital
learning
day
s.
Office Hours - 8:30-10:00

1st Period - 10:00-10:30
15 Minute Break - 10:30-10:45
2nd Period - 10:45-11:15
Office hours 11:15-12:00

Lunch 12:00-12:30

3rd Period - 12:30-1:00
15 Minute Break - 1:00-1:15
4th Period - 1:15-1:45
Office Hours 1:45-3:00
Teachers will post their GoogleMeet codes on Schoology and in their classrooms this week. They are also available in Resources in our All-School Schoology group AND are listed below!
Use these GoogleMeet codes to connect with your teachers! Check Schoology too!
AGAPE's Student Assistance Team Contact Information
Ways to connect with AGAPE Teachers and Support Staff
Email them! Please see below file for a list of teacher and staff names and email addresses!
Call the main line at AGAPE, 651-744-7970, and our clerk will happily connect you with your student's teachers!
Log in to Campus Parent to check your scholar's progress (our clerk can help you with your guardian login and password!)
Ask your scholar to show you their Schoology class pages and our all-school Schoology group!
AGAPE staff are committed to meeting families where they are - we are here for you and will work with your schedule to find a time to talk about what your family needs to support your scholar in their learning.
AGAPE High School
AGAPE uses Smore to create beautiful newsletters