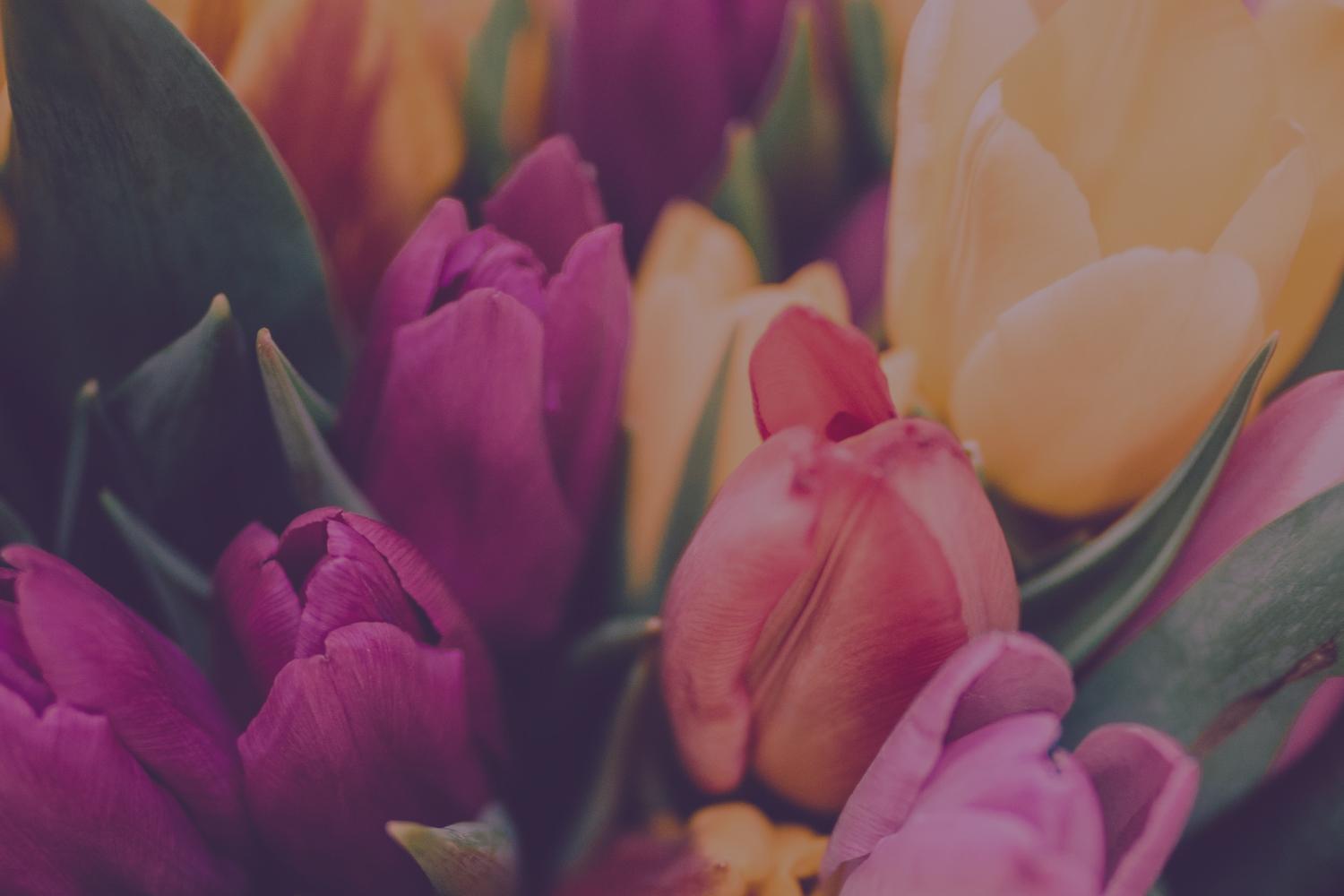 Northwoods News
A Message from Principal Nixon--March 27, 2023
Northwoods Families,
I hope you had a wonderful weekend! First and foremost, I would like to thank you all for helping to make our International Night event a huge success! It was great to see so many people come out to view displays, watch performances, and learn more about what makes our school and community so special! I would also like to thank our PTA and volunteers for their effort in planning, coordinating, and running the event. You are appreciated.
On a different note, our students and staff are just a few days away from a well-deserved Spring Break. Please know that I have encouraged the staff to disconnect from work while on break. As such, I do not expect that our teachers and staff respond to emails or text messages until school resumes on April 10th.
Beyond that, please take a few minutes to read through the updates and reminders below.
Upcoming Events:
Thursday, March 30th--Last Day of Q3
Friday, March 31st--Teacher Workday (No School)
Monday, April 3rd - 7th--Spring Break
General School Information
Your Feedback is Needed on our Superintendent Search by Apr. 18:
The Wake County Board of Education is beginning the process of searching for a new superintendent, as Superintendent Moore will be retiring at the end of the 2022-23 school year. As one of the initial steps in the process, the Board would like your input on the characteristics and skills you would like to see in the next superintendent.
Non-Returning Family Survey:

Parents of current Kindergarten - 4th-grade students who are not returning to Northwoods for the 2023-24 school year are asked to complete this survey so that we may begin planning for future staffing needs. Families of rising 6th graders DO NOT need to complete the survey unless their child is transferring out of district or state.

Save the Date--Spring Pictures:
Spring Pictures are scheduled for Wednesday, April 26th. As a reminder, students will NOT receive an order form before our Spring Picture Day. Instead, packets containing pictures and directions for purchasing those pictures will be sent home 2-3 weeks after picture day.
End-of-Grade Testing Schedule:
End-of-Grade testing is right around the corner. To help you plan ahead, we have posted testing dates for each grade (3rd-5th) on our website, and I've attached a flier with testing dates for you. Please remember, all 3rd-5th grade students are expected to participate in EOG testing. The state is no longer approving exemption requests for travel purposes.

5th Grade Picnic:

The annual 5th-grade picnic will be held on Thursday, June 8th from 12:00-3:30 PM. Our 5th graders will have the opportunity to play games and socialize during the picnic. Your child's teacher will share more specific information as we get closer to the date.
5th Grade "Moving Up" Ceremony:
Mark your calendars! We are excited to announce that our 5th Grade "Moving Up" ceremony will be held on Friday, June 9th in the cafeteria from 9:30 - 10:15. Due to space constraints in our cafeteria, we must limit attendees to parents only.
Chromebook Update:
All rising 6th grade students will return their Chromebooks to the school by Friday, June 9th. New Chromebooks will be issued to all rising 6th grade students in August.
Recess in the Garden Resumes in Late March:

Recess in the Garden is an opportunity for you to enjoy sunshine, soil, and students on Wednesdays and/or Fridays starting in late March! Parent volunteers do not need gardening experience. A garden leader will be present to guide parent volunteers and the students through activities such as planting, watering, weeding, and harvesting.Please use the SignUp Genius links below to participate in this program!

We are always looking for leadership. Please speak with Carol Clark, Garden Coordinator if you are ready for this rewarding opportunity. koalatygarden@gmail.com
Join the PTA!
Interested in joining the PTA? Please our memberhub site:

Mel's Garden
There are lots of opportunities to help with our garden. For more information, please visit:

Volunteer with the PTA!
Interested in volunteering with the PTA! We'd love to have your help! To learn more about opportunities or to get started, Contact the PTA VP of Volunteers, at NorthwoodsMembership@gmail.com.

Visit our Website
http://www.wcpss.net/northwoodses