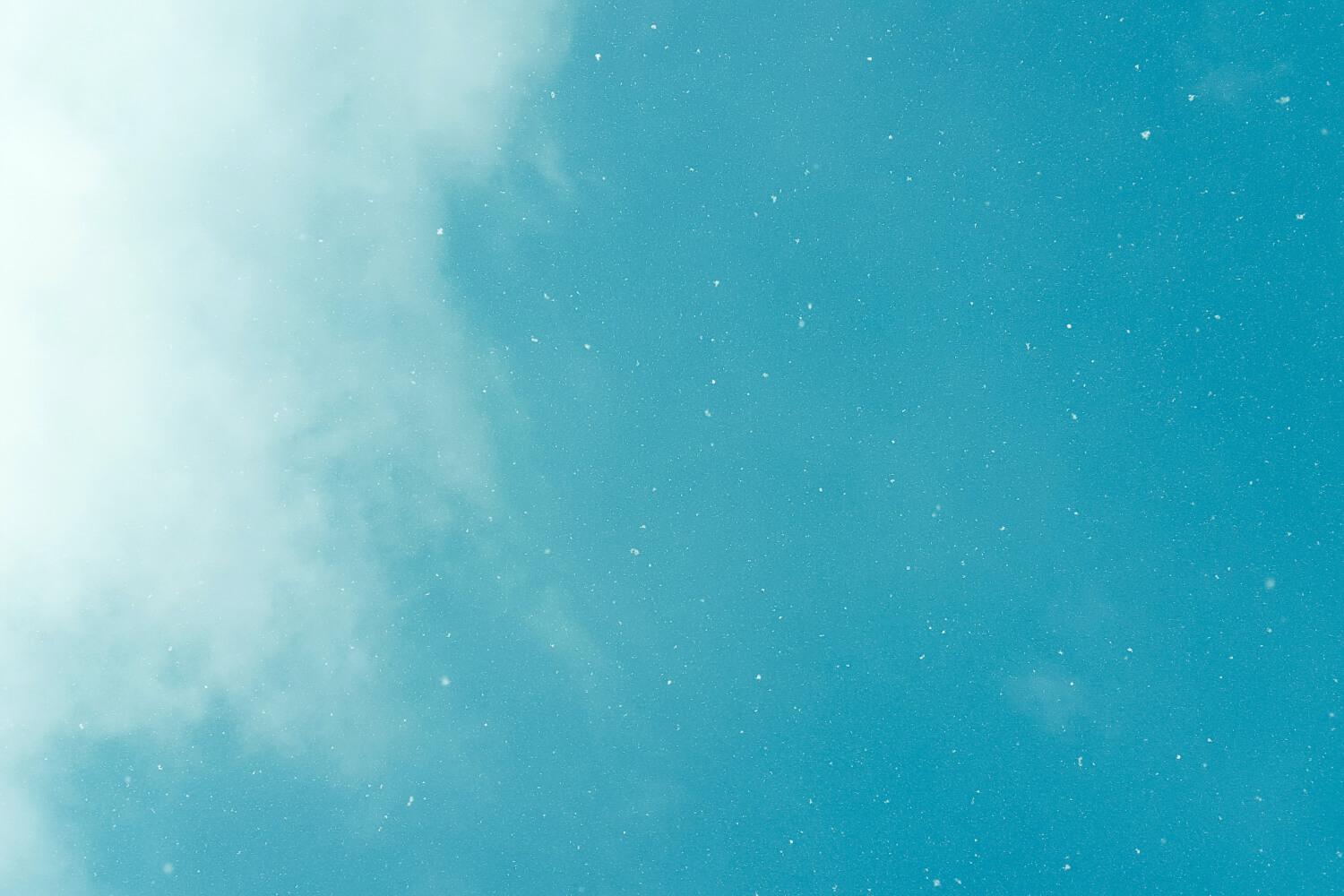 Klein High Choir Weekly Update
Week 3
Next Week At A Glance (Aug 28-Sept 1)
Mon 8/28 - Chorale Rehearsal (SA 5-6, TB 6-7) Choir Room
Tues 8/29 - District Rehearsal (Sop/Alto) 2:45-4:00 Choir Room
Wed 8/30 -District Rehearsal (Ten/Bass) 2:45-4:00 Choir Room
Thurs 8/31 - Sing Along Social 3:00-5:00 Choir Room

Fri 9/1 - Chamber Lock-In 3:00-10:00 Choir Room
Sat 9/2 - TWHS District Workshop 8:30-2:00 TWHS 9th gr. campus
First Social - Movie Sing Along
Our first choir social of the year is next Thursday, August 31 in the choir room from 3-5pm. Klein High choir students, join us in watching Disney's Lion King, plus snacks and games! Even if you can only come for a portion, all choir students are welcome to join in for some beginning-of-the-year fun!

Formal Choir Uniform Info
We are about a month from our first concert of the year. Read below for further details about our formal choir uniform. These items are a part of our major grades in choir.
Dresses - black, closed-toed, comfortable dress shoes are also needed for our performances. Flats or character shoes are preferred.

Tuxedos - a white tuxedo shirt, black dress shoes, black bowtie, and black cummerbund are also needed for our performances. You can get most of these items in a bundle on Amazon HERE.
Students will need these items by our Fall Concert on Thursday, September 26. More detailed uniform info can be found in our Choir Handbook.

Booster Club
If you would like more information about membership, sponsorships, or any other info related to our fantastic booster club, please visit kleinhighchoir.com/booster-club. The Booster Club will have their next meeting on Tuesday, August 29 at 6:00pm in the KHS Choir room. If you'd like to stop by or get more info, all parents are welcome! Please email our Booster Club President, Shannon Jacobson (stjacobson@gmail.com) if you have any questions.
Voice Lessons
It's not too late to enroll in voice lessons! Please let Mr. Stultz or Mrs. Berger know if you are interested in voice lessons during the school day, after school, or at a voice teacher's home. For those interested in lessons during the day, we still have several openings in each choir class.

TMEA All-State Auditions
District Auditions will take place on Saturday, September 16 at Oak Ridge High School. As we get closer to the date, we will share more info regarding that day and transportation. We are hearing some great progress in our students preparing for this first round of All-State auditions! Keep up the hard work, Klein Choir!
At this point, all district auditioning students should be practicing their music daily at home and school to ensure they are ready. Below is a list of our after-school rehearsals next week.
District Music Rehearsals 2:45-4:00
8/29 2:45-4:00 - Sop/Alto
8/30 2:45-4:00 - Ten/Bass
The Woodlands HS District Choir Workshop
TWHS Choir is hosting a district choir workshop on Saturday, September 2 from 8:30am-2:00pm. We have a good handful of Klein Choir students attending this camp! If you are free that Saturday and doing district auditions, we heavily encourage you to attend this event. The registration link is below.
Upcoming Dates
August 28 - Chorale Rehearsal - Sop/Alto 5-6pm, Ten/Bass 6-7pm
August 31 - Movie Social Sing Along - 3-5pm
September 1 - Chamber Choir Lock-In - 3-10pm
September 11- Chorale Rehearsal - 5-7:00pm
September 14 - Choir Fee Due (in school cash)
Sean Stultz
Sean is using Smore to create beautiful newsletters