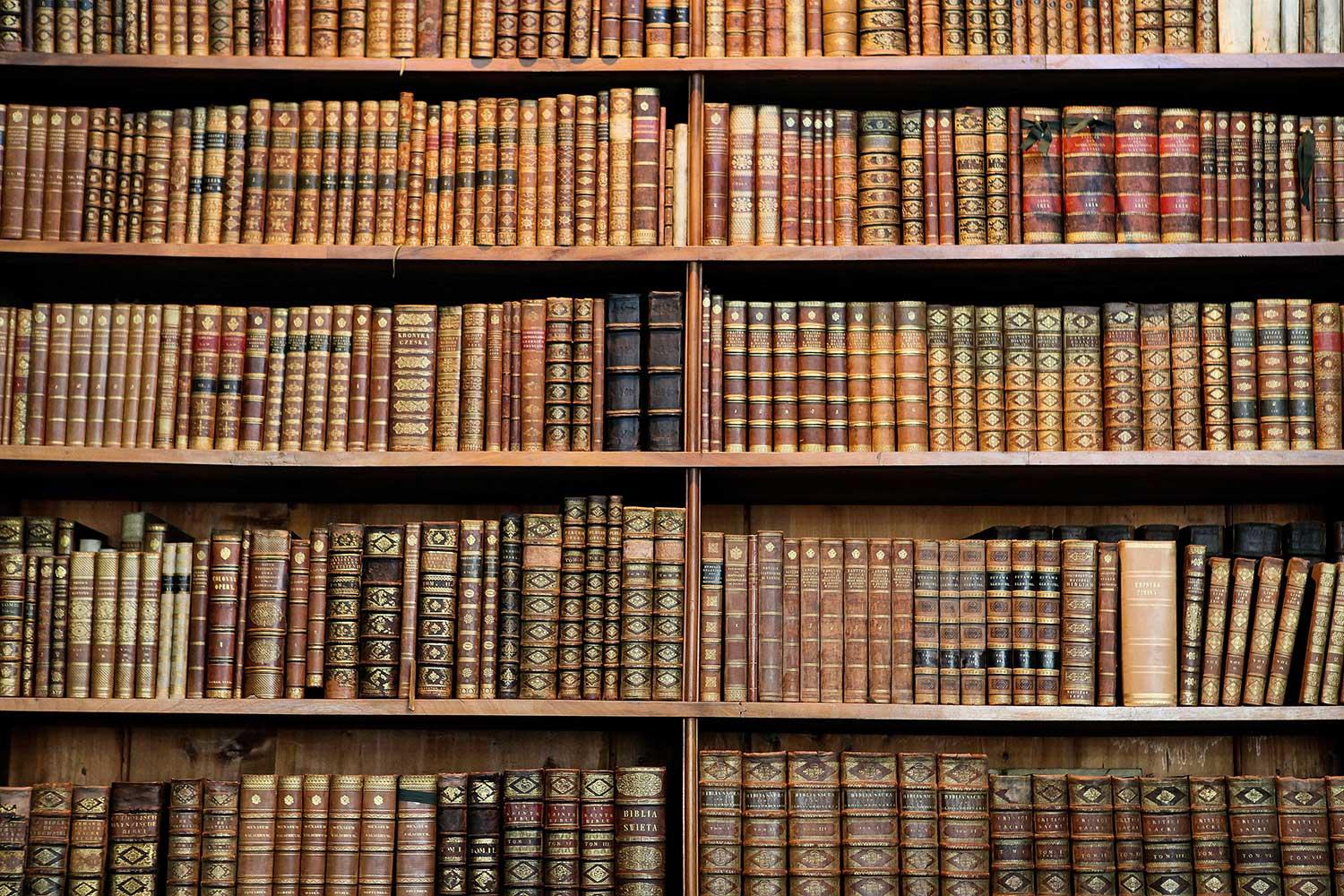 Charger Chronicle
September 25, 2023
CROSS COUNTRY NEWS
There are some upcoming meets we want to bring to your attention!

Monday - meet against Winston campus at Lindberg park - 8b, 8g, 7b, 7g

Tuesday - Meet @ Harper -2.0 mile run followed by a 1.5 mile run.
Thursday - last home meet at Harper!

If you have any questions please reach out to one of our coaches
LIBRARY UPDATE
It's been a busy start to the year in Plum Grove Library. All 30+ Reading/Writing classes have been in and out of the library at least twice in this first month of school. During our first lesson, we reviewed the terms of the acceptable use agreement and then practiced writing an email to a teacher using five key indicators for a quality email. Students shared their wishes for the library this fall: activities, materials or books they would like to have available in PG Library. I've placed a couple orders already for some of the items they requested. I LOVE giving our kids ownership of their space in whatever way I can. Our second lesson covered the online library catalog, Destiny Discover, how to access it and then how to find books in the physical space. We also learned how to place a book on hold, write a review and curate a collection of books inside the catalog system.
Computer literacy standards are also a part of what we do in the library. Many ELA classes have come in to start working on individual websites using Google Sites. We hope to expand these digital portfolios to include other subjects as students become more adept with the platform. Some classes are creating annotated lists of books they have read while others are establishing the framework for a full-on portfolio of work in their reading & writing classes. Can't wait to see how they personalize their spaces and then populate their pages with books and work!
In addition, I've done a few book talks with some 7th grade classes, sharing new and old titles, exposing them to genres and titles they might not gravitate to on their own. It's easy to stay in your reading comfort zone so giving them new titles to consider is awesome! What is your student reading? Maybe read with them or alongside them, have a chat about their book and keep connecting with reading!
BOYS SOCCER AND GIRLS BASKETBALL GAMES
Please see the schedule for upcoming games. Please know that weather may impact soccer games.
GIRLS BASKETBALL
Wednesday - Game @ Thomas in D25
Thursday-Game @ CSJH
BOYS SOCCER
Monday - Game @ WRS
Tuesday-Game @ PG Location Against WRS
If you have any questions please reach out to the coaches of each sport.
8TH GRADE PARENTS
District 211 has updated its comprehensive transition guide for the high school graduating Class of 2028. Each District 211 high school has a unique version of the Class of 2028 Transition Guidebook. You can locate electronic copies of each high school's guidebook on the District 211 webpage devoted to incoming freshmen information. The transition guide highlights important information for families of current 8th grade students including details about the digital placement testing.
Incoming freshmen placement testing will take place on Saturday, October 21, 2023. Starting with the Class of 2028, the PSAT 8/9 will be administered in a digital format. District 15 students will complete the assessment using their school issued device (Chromebooks). We ask for your support in encouraging students to attend with a fully charged Chromebook and charger. The technology departments across the three districts are working together on the device setup.
SPIRIT WEAR
Some families have reached out to ask about spirit wear. There is a
link
on our school website where parents can purchase school spirit wear. Items are mailed directly to your home.
STUDENT ABSENCE
We want to take a moment to remind parents on procedures and our district practice for a student absence. If your child is going to be absent from school you may call our school's attendance line at 847-963-7601. We understand that students occasionally may be absent from school for valid reasons: for example, illness, death in the immediate family, family emergency, observance of a religious holiday, situations beyond the control of the student, mental or behavioral health reasons, or circumstances that cause parents reasonable concern for the safety or health of the student. Students who are absent for these reasons will be given an opportunity to make up missed school work. Taking students out of school for vacations is discouraged and is considered an unexcused absence. Staff are not required to provide work for such absences.

SPECTATORS ATTENDING SPORTING EVENTS
In order to ensure that we have enough supervisors and for the safety of students the school will send an email to students the night before a home game for different sporting events. The students will need to complete the form to receive a ticket. There are limited tickets and students will be notified if the tickets are gone. Students will go from their 9th period class directly to the gym. Students will not be able to leave and return, unless they have an adult staying with them when they return. Students will need to leave with the activity bus with them unless they have an adult staying with them in the gym.
YEA-PALATINE CHAMBER OF COMMERCE YOUNG ENTREPRENUERS ACADEMY
Do you have a junior high school student who has aspirations to be their own boss? Encourage them to apply to be a part of the Palatine Chamber of Commerce's Young Entrepreneurs Academy! Applications are due 10/2/23. Details and the application are available at www.palatinechamber.com/yea.

Faith Rivera
Faith is using Smore to create beautiful newsletters