Leaving the Roaring 20's Behind
Sarah Jacks is turning 30!
Her birthday is just around the corner!
Come celebrate this beautiful girl as she starts a very exciting new stage- the 30's!
They'll be vintage records, era cocktails, desserts and lots more.
Feel free to dress up as much or as little as you'd like in 20's apparel.

Significant others are invited as well!

If you have any questions contact Amanda Boone at 802-316-0953.

Please RSVP on our facebook page-https://www.facebook.com/events/175021359326868/.
We hope to see you there!


Leaving the Roarin 20's Behind
Saturday, Aug. 24th 2013 at 7:30pm
8112 Rush St
Benbrook, TX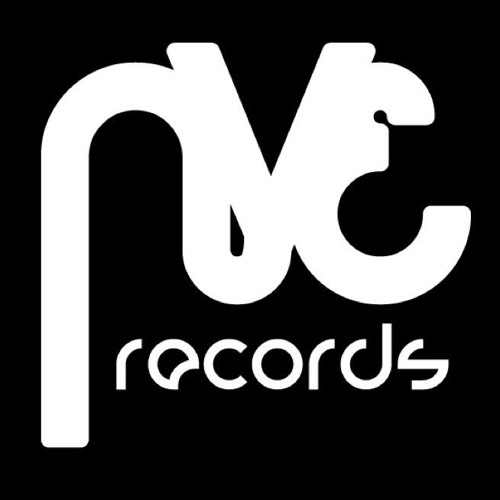 NVErecords
The Roaring 20's Hip Hop by NVErecords