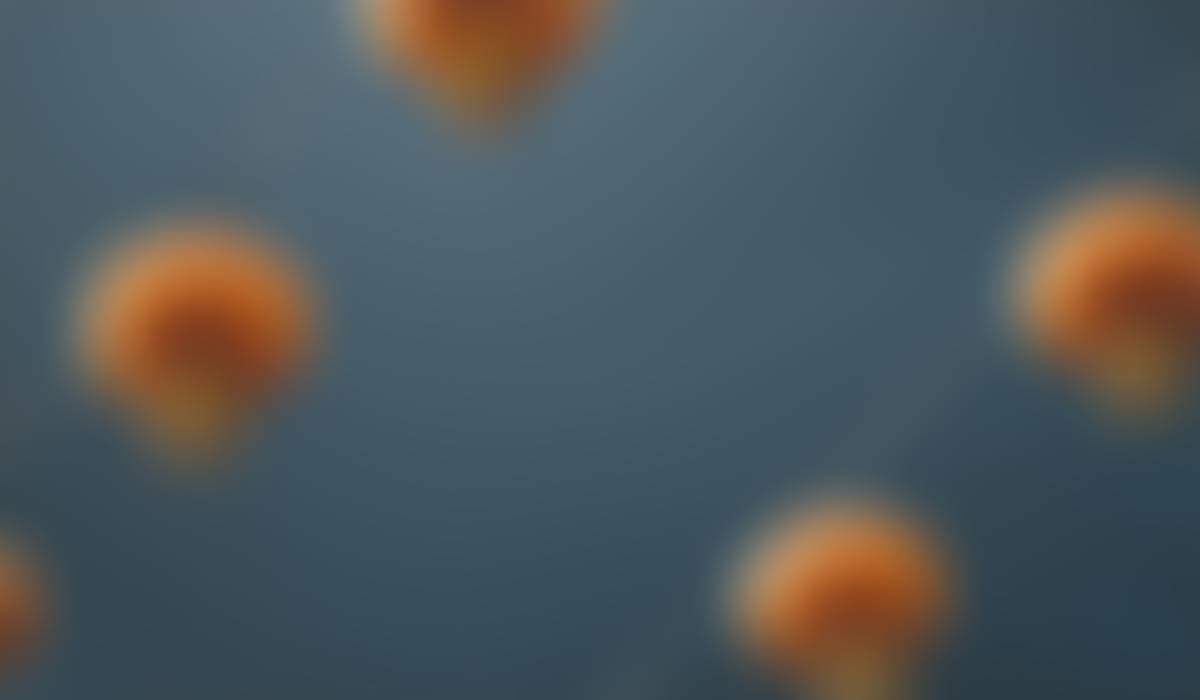 Purchase the NHS Student iPad Today
Sign Up Closes April 28
How iPads are Enhancing Learning at NHS
Sign Up Today on MySchoolBucks.com
Reminder: Students will not be able to borrow computers starting Fall 2023.
Newburyport High School is excited to launch a 1:1 iPad Program. All NHS students can purchase the device package through a 0% interest Lease-to-Own Program (MySchoolBucks processing fees will apply). The package includes:
iPad Air with M1 processor
Logitech Keyboard Cover with Trackpad
4 years of AppleCare+ Insurance
Check out the NHS iPad Program Brochure or our list of Frequently Asked Questions for more details.
Purchase by Friday, April 28th
Choose a 1, 2, 3, or 4 Year Lease Option
Or Find the Scholarship Application
Complete the Online Registration and Payment Process
Step One
You will be asked to select your student (you can purchase one student iPad package at a time) and view and agree to the leasing agreements:
Step Two
You will make your first payment. Your next invoice will be due in October 2023. (MySchoolBucks credit card processing fee will be apply.)
iPads will be delivered in August.
For more information about this exciting program, and to learn about how iPads are already impacting teaching and learning at NHS and at school and universities across the world, check out the Technology Page on the NHS website.
For questions please email us at NHS1to1@newburyport.k12.ma.us
Newburyport Public Schools