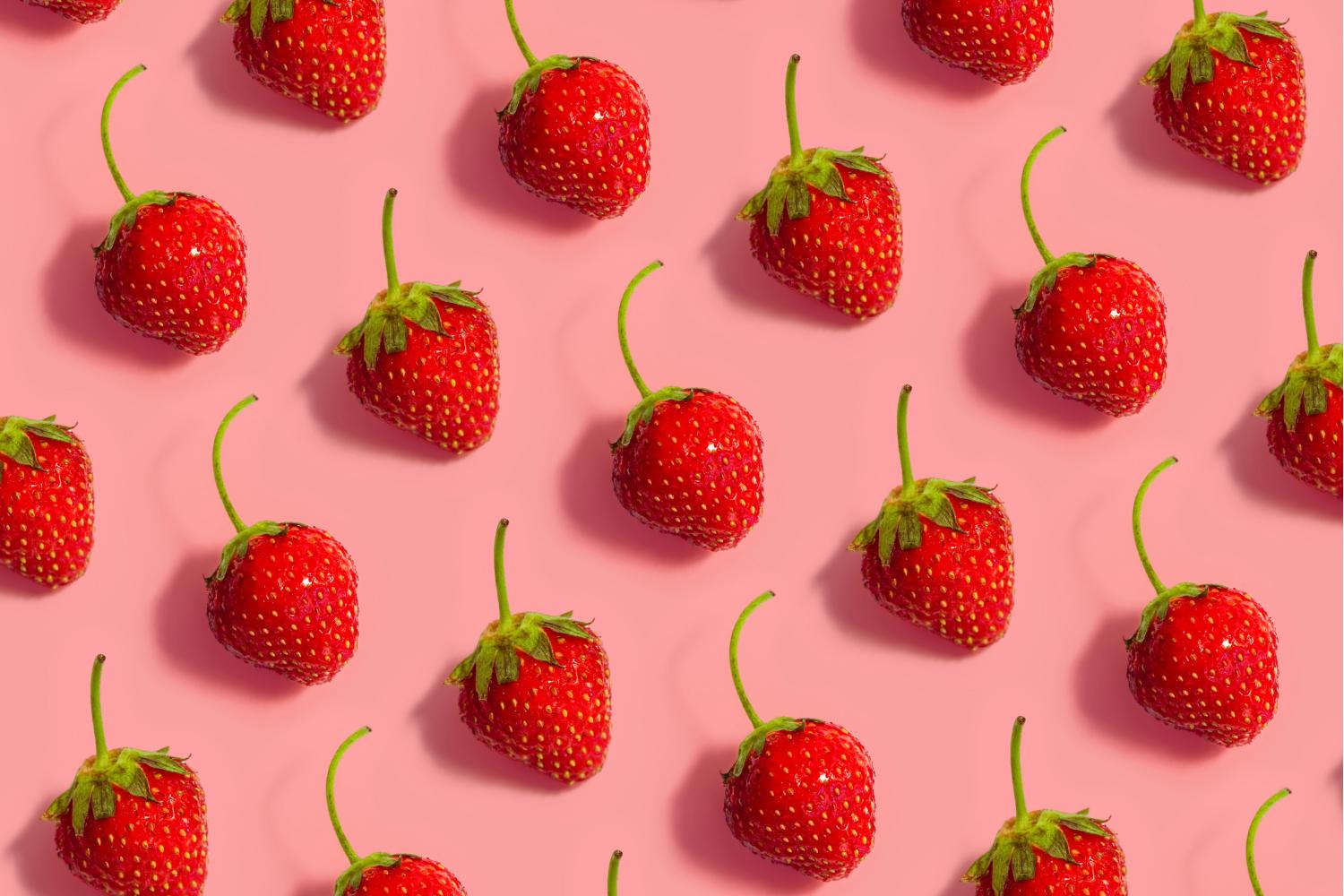 Harmon Weekly Update
August 21 - 25
This Week:
Monday, 8/21 - iReady Testing begins!
Tuesday, 8/22 -
Wednesday, 8/23 -
Thursday, 8/24 -
Friday, 8/25 -
Next Week:
Monday, 8/28 -
Tuesday, 8/29 -
Wednesday, 8/30 -
Thursday, 8/31 -
Friday, 9/1 -
No School- Monday, September 4th, Labor Day!
Welcome WINSTON!!
Winston has returned!!
Who is Winston? I'm glad you asked!! Winston is Harmon's baby giant tortoise (he's a Sulcata Tortoise). Winston is 5 years old and spends his summers escaping from Mrs. G's backyard. During the school year, he resides in the main office at Harmon, wandering and plotting new ways to scare Mrs. Lobb.
Winston now has an outdoor enclosure next to the main entrance and will be outside on weekdays during school hours. Once it gets a little colder, Winston will migrate inside and wander in the office and the main hallways.
Dropping kids off after 8:40 am and picking up early
If you are dropping your child off to school AFTER 8:40, you do NOT need to walk in with them. You may simply drop them off at Door A and we will show your child how to sign in late and get them to class. Just remember to give them any doctor's notes to give to us.
If you are picking up your child early, you do NOT need to call the office ahead of time. Simply park in the parking lot, ring the doorbell and come in to sign them out. You WILL NEED A PHOTO ID to sign out your child. We cannot call your child out of class until you get here. Please plan accordingly.
Changing how your child is going home...
Now that your child is in Middle School, we try to teach the students to be more responsible for themselves in ALL areas of their lives. This includes how they are getting home each day.
Change of plans ahead of time:
If you are changing how your child is going home, you do NOT need to contact the office to let us know. As long as you are confident your child will remember how to go home- we will make sure they are in the correct place at dismissal. You MAY call us to remind your child (if you feel like your child has forgotten), and will send a reminder note to them.
Change of plans suddenly:
If you need to change how your child is getting home, and school as already started, please call the office. We will send a note to your child to advise of the new way to get home. ALL CALLS TO CAHNGE HOW YOUR CHILD IS GOING HOME MUST BE MADE BEFORE 2:00 PM. After 2:00 pm, and we cannot guarantee that the message will get to your child before dismissal.
PTO Information
Harmon is in need of parents for PTO!!
The Harmon PTO is looking for an entire new board! We need a President, Vice President, Treasurer, Fundraising chairperson, and Staff Appreciation chairperson.
If you are interested in any of the board positions, please email Mrs. G at amanda_genheimer@plsd.us .
COUNSELOR'S CORNER
Welcome to the 2023-2024 school year. I am so excited to get to know all of you during these first few weeks of school. Please remember to check the counselor's corner of the weekly newsletter for important information and announcements! Below are links to an about me and a brochure about the counseling program. Both documents were also handed out on back-to-school night. Additionally, here is the sign-up form for the HOPE packs which are sent home with your student every Friday. If you have not completed the 2023-2024 school year free/reduced lunch form follow this link.

Click
HERE
to view my counseling page!
Amanda Genheimer
Amanda is using Smore to create beautiful newsletters