A Work In Progress
By author Connor Franta
Connor Franta: A Summary by the Reader
This multi-faceted memoir written by the YouTuber,
Connor Franta
, was written to portray his journey from small town boy to Internet sensation. Delve into Connor's past, and learn about him setting up his career as an on-camera personality, philanthropist, photographer, and traveler. `His psychological approach in his intimate memoir prove to help many realize a significant message, "Don't be afraid to be yourself and to go after what you truly want." So join him in his journey through life, and experience the "frantastic" story of Connor.
"For the deep thinkers, big dreamers, and innovative creators of the world who inspire me."
Order the book now:
http://www.amazon.com/A-Work-Progress-Memoir/dp/1476791619
Check Out Connor!
i have a knack for capturing the moments many seem to miss.
-Franta

September 12, 1992
| | | |
| --- | --- | --- |
| | | |
| Connor Franta Photography | | Click Link To Check Out More! |
Sneak Peek!
"I recently read the quote: 'Worry is the interest on a debt that may never become payable.' It made me realize how much time I have wasted needlessly worrying about outcomes I can't control. Life is always going to keep us guessing; often it throws us for a complete loop. But that's the fun part. The uncertainty-the not knowing- is the adventure (145)."
Song: Oh Wonder-Body Gold (Louis the Child Remix)
Connor Franta; Youtube outro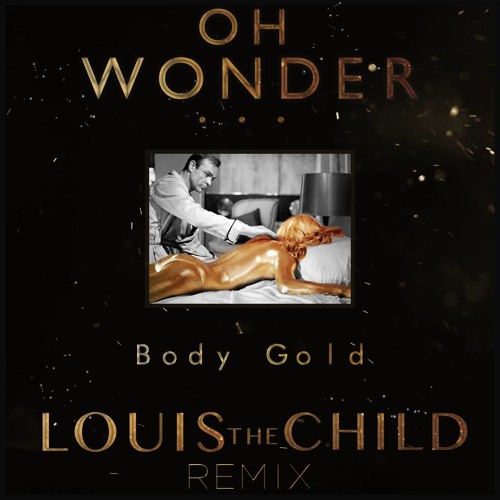 Louis The Child
Oh Wonder - Body Gold (Louis The Child Remix) by Louis The Child