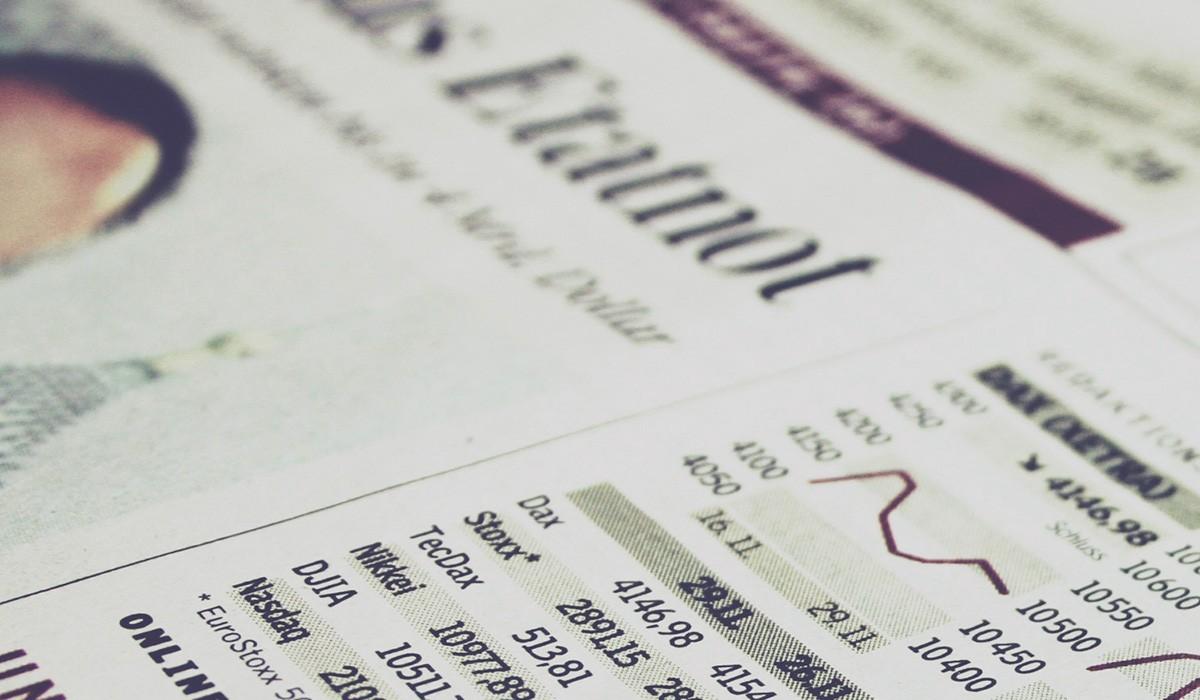 NewsFlash - Aug. 25
Town of Sunnyvale - Aug. 25, 2023
Construction About to Begin on Tripp, Jobson Roads
Work is about to begin on the $9.3 million road improvement project recently approved by the Sunnyvale Town Council.
Beginning Monday, Aug. 28, watch for work crews on Tripp Road from Beltline Road to The Falls entrance and on Jobson Road from US80 to East Tripp Road. Work on these two roadways is expected to continue through late fall 2023.
Electronic message boards will alert motorists as they approach these two roads. Crews are expected to work Monday through Saturday from 7 a.m. to 7 p.m. Even though at least one lane of traffic will be open during this project, expect delays in the area.
Keep in mind that weather and other factors can cause delays or pauses in any construction project. This is just the first of four phases in this project package.
More details are available at TownofSunnyvale.org/RoadProjects. Subscribe to our weekly NewsFlash enewsletter or follow the Town of Sunnyvale on Facebook for regular updates.
UPDATE: Duck Creek Cleanup
The Environmental Protection Agency (EPA) and the Texas Commission on Environmental Quality (TCEQ) have re-opened all waterways impacted by the Garland paint plant fire response for unrestricted use. Sampling points that span the 53 miles of impacted waterways showed results below site-specific cleanup levels over a five-day period. Sherwin-Williams also completed a five-day flushing of dechlorinated fresh water into storm drains, stream 2C4 and Duck Creek.
Throughout the cleanup efforts, more than 1.5 million gallons of water were pumped from impacted waterways filling 75 tanks. The water is being moved to state and federally-approved facilities for disposal. Two earthen dams built to help mitigate the spread of contaminants have also been deconstructed.
For more information, please visit the EPA's incident website.
Event Information
Sunnyvale Town Council
When?
Monday, Aug 28, 2023, 07:00 PM
Where?
Sunnyvale Town Hall, 127 North Collins Road, Sunnyvale, TX, USA
Looking Ahead to Upcoming Town Budget Deliberations
Coming up in September, the Sunnyvale Town Council will begin reviewing the proposed budget and tax rate for fiscal year 2023-24. A public hearing will be held during the Town Council's Sept. 11 meeting followed by the first reading of an ordinance to adopt the new budget and tax rate. A second reading of the ordinance and final adoption of the proposed budget and tax rate will be held Sept. 18 at 6 p.m.
A significant feature of the new budget will be Sunnyvale's newly-approved 20% homestead exemption which will save Sunnyvale homeowners a cumulative $1.3 million for their property taxes. Learn more about the homestead exemption at TownofSunnyvale.org/Homestead.
If you're looking for a new furbaby, check out the Sunnyvale Animal Shelter. Adoptions are FREE and come with discount vouchers for several pet services. Call us at (214) 862-4525 or visit our
Petfinder page
to find out about these pets and many more.
Please note that the pets in this video were available at the time the video was produced, but might be adopted by the time you contact the shelter. So call them today!
Long Hot Summer - Important Reminders
Water Infrastructure
It's no secret that a long, hot summer causes soil to shift and can damage water lines. Remember to sign up for NewsFlash and CivicReady notifications to stay informed when these issues occur in Sunnyvale.
Heat Safety Tips
Stay Cool - exercise inside or during the cooler morning hours. Make sure your pets have shade or can take shelter indoors.
Stay Hydrated - drink plenty of water, especially if you work outdoors, avoid sugary and alcoholic drinks, keep plenty of fresh water available for pets.
Check on loved ones and neighbors.
Do not leave pets or people unattended in a vehicle!