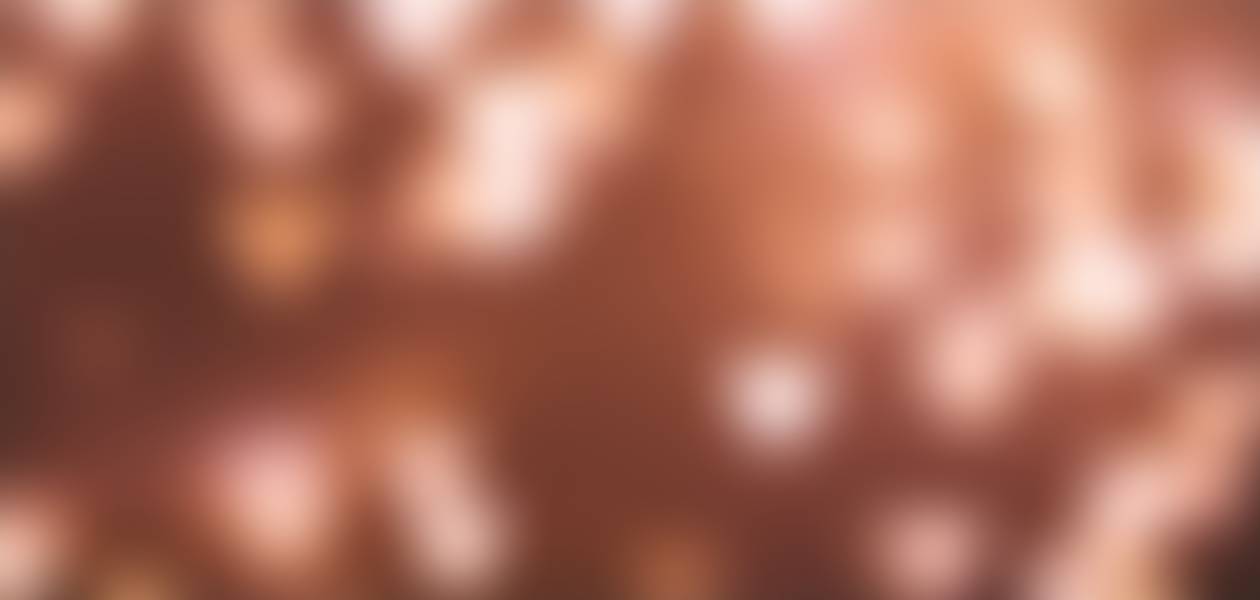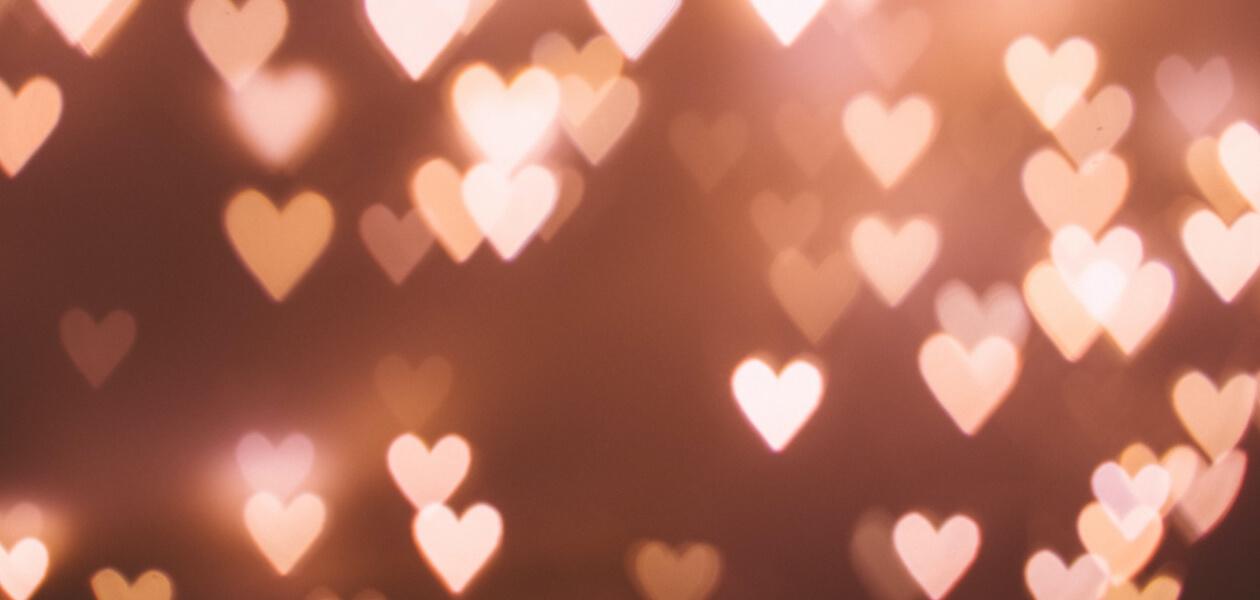 NewsFlash
Town of Sunnyvale - Feb. 10, 2023
A copy of the Town of Sunnyvale's 2022 Annual Report will be arriving in mailboxes for Sunnyvale residents and businesses who have an active utility account within the next week or two.

In late January/early February of each year, the Town produces this report, which highlights major accomplishments and initiatives that occurred in the previous year. Annual Reports that have been published prior to 2022 can be viewed on the Town's website.

If you do not receive the Annual Report by the end of February, the Town will have a limited number of copies available at Town Hall.

Applications open for Town Boards and Commissions
Reminder: The Library's Book Club will meet next Wednesday, Feb. 15 at 5:30 p.m.
The Friends of the Sunnyvale Public Library is celebrating "Love Your Library" throughout the month of February and you are invited to join them! Below, find a few ways to show your love for the Library!
Mark your calendar...The Town's next Movies in the Moonlight event will be held on March 31, 2023. Details will be released next Friday, Feb. 17!

Town of Sunnyvale
Erica Wooldridge, Public Relations and Event Coordinator