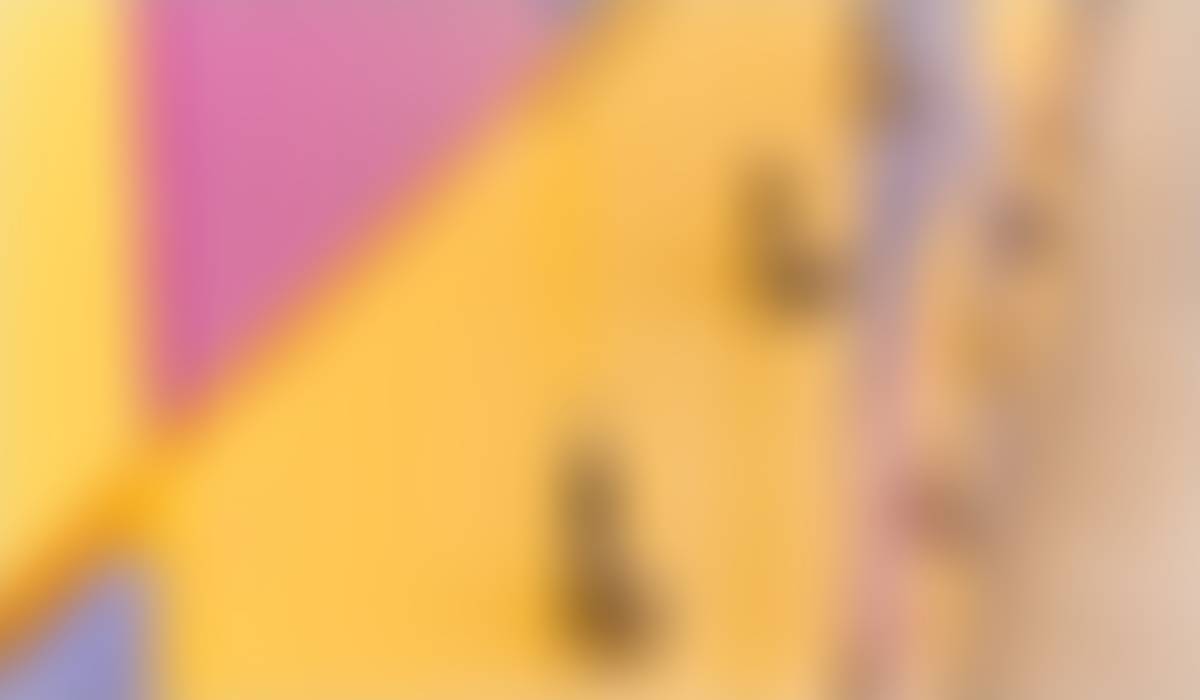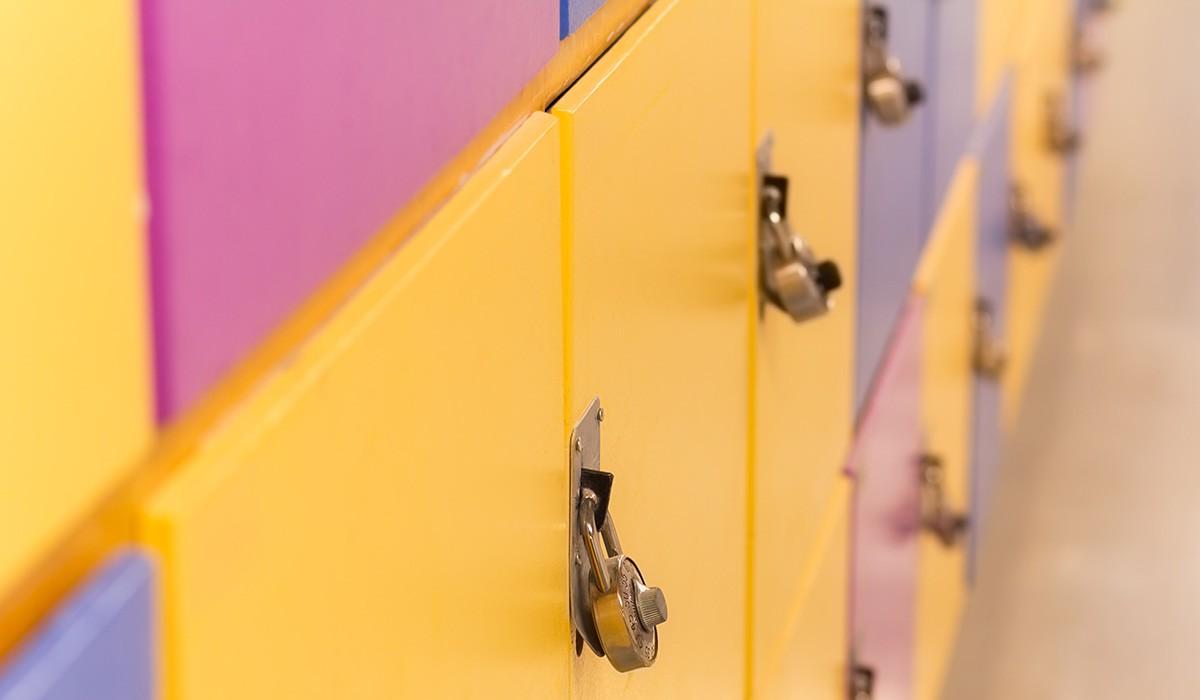 Principal's Press
11/1/22 - Catherine Pusch, Principal
A HUGE THANK YOU!!
Thank you very much to all the parents who came early or stayed late to help with the Fall Festival! We would had a very hard time making it all happen without you and we truly appreciate your help! We would also like to thank everyone who sent in candy, we appreciate your support!
Just a Reminder of Our "Goodbye at the Office" Policy
Why a "goodbye at the office" policy?
It helps our students be independent. We have lots of adults ready to help students get to the right place.
Before school is teacher prep time and your student's teacher is busy getting ready for them. Your child's teacher is happy to meet with you but before school is not a good time unless you made specific arrangements.
Most importantly this policy is for safety. It is difficult to monitor who walking by the office in the morning. Having goodbyes happen at the offices allows us to better monitor who is coming and going and who is in the building in case of any emergency.
Staff Spotlight- 2nd Grade
A Little About Us
We have 37 years teaching experience
We have taught Kindergarten, 1st Grade and 2nd Grade
in 4 different Schools
We have Bachelor's Degrees in Elementary Education and
Master's Degrees in Reading, Curriculum and Arts integration
Mrs. Krenzke and Mrs. Gates
Title I Annual Parent Meeting
Title I annual Parent Meeting
Catherine Pusch
Catherine is using Smore to create beautiful newsletters