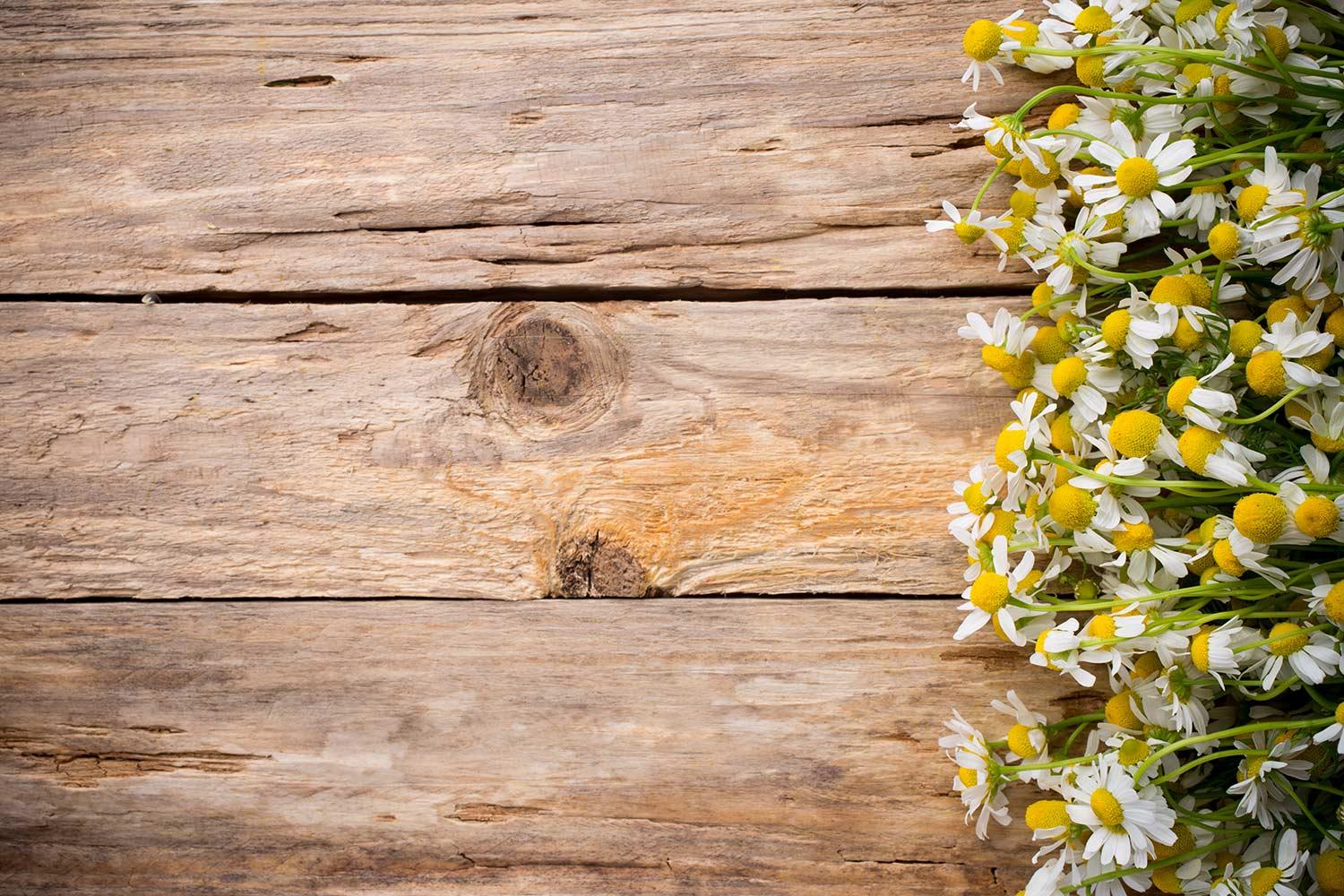 Hawks Highlights
March 2023, Volume 4 Issue 5
March Calendar
Feb. 28- Active Intruder Drill; AEMS African American Parent Advisory (6:00 pm, virtual)
March 1- 7th Grade Course Selection Presentation; Band Performance at MLKHS (6:30 pm)
March 2- Soaring Into 7th Grade (5:30 pm - 7:00 pm, gym)
March 3- ASB Spirit Day- Dr. Suess Day; Justin Hudson Assembly & lunch activity (1 ❤️ IE)
March 6- 8th Grade History "Footsteps to You" with Hardy Brown; PTSA Meeting (4:30 pm, virtual)
March 9- ASB Spirit Day- Dress as a Celebrity; Student Watercolor Reward periods 2 & 3
March 10- No Students in Attendance, End of 3rd Quarter
March 13- PAC Meeting (3:30 pm, virtual)
March 14- PTSA Executive Board Meeting (4:00 pm)
March 15 & 16- Band Festival @ Ramona High School
March 17- AEMS Minimum Day- 12:35 release: ASB Spirit Day- Wear Green
March 18 - 26- Spring Break! 🌼🌞
March 27- School Resumes
March 30- Chats with Chann (9:00 am, virtual)
March 31- ASB Spirit Day- Fancy Friday "Dress to Impress"
Important Events in March
Feb. 28- AEMS African American Parent Advisory Committee
Our February AAPAC meeting will be virtual with the link posted on our AEMS webpage the afternoon of the meeting, and available here. We hope you will join us and to learn and share! Link to meeting: https://meet.google.com/mpx-zpsu-zft
Soaring into 7th Grade Family Night
When: March 2, 2023, 5:30 pm - 7:00 pm
Where: Gym

Who: 6th Grade Parents & Students
All 6th grade students and parents are invited to attend our first ever "Soaring into 7th Grade" Family Night. In preparation for next year's attendance at Amelia Earhart, our rising 7th grade students and their families are invited to get to know our school, activities, and sports. There will be a short presentation in the gym with information about course selection and the opportunity to meet our wonderful teachers!
Justin Hudson and Hardy Brown Presentations
This month our AEMS Hawks will have the opportunity to engage with two inspirational African American speakers. Justin Hudson is a former AEMS and MLKHS student who started his own brand, 1🖤IE, and has achieved success through his grit and commitment. Hardy Brown is a historian who will bring authentic American History artifacts and share with our 8th grade students the stories behind these artifacts. Both are wonderful engagement opportunities for our students!
March 10- End of Quarter 3
Please mark your calendar for the end of the 3rd quarter on March 10th. In addition to marking that we are 75% of the way through the year, this is a non-student day for our Hawks! Enjoy!
March 17th- Final Friday Minimum Day
Friday, March 17th is the last Friday Minimum Day of the school year. This is also the Friday before Spring Break begins. Please plan to pick your AEMS Hawk's up at 12:35 pm on this day.
8th Grade Parents & Students

Please be sure you are familiar with the RUSD Promotion Ceremony Participation Requirements sent out via email and with students on November 10, 2022. Students in danger of not meeting these requirements have been placed on Individual Promotion Plans and are invited to attend Breakfast Club on Tuesday's and Thursday's from 7:15 am - 7:45 am and/or Saturday Flight School.
7th Grade Parents & Students
Class selection process for the 2023/2024 school year is March 1, 2023 with presentations in 7th grade history classes. Please engage with your student about the classes they wish to take next year. Our elective offerings are changing for 2023/2024 with the majority of our 8th grade electives being single topic, full year classes. 7th grade students will need to make their choices by 9:00 am, March 6th.
PTSA Promotion Spiritwear & Yard Signs
Deadline for Orders is March 8 @ Midnight
Our AEMS PTSA is holding a Promotion Fundraiser for our 8th grade students. For sale are long and short sleeve tee shirts, hoodies and yard signs. Please go to https://spirithero.com and input Amelia Earhart Graduation 2023 as the Store Name. Neither AEMS nor RUSD provide yard signs or shirts for promoting students so this will be your only opportunity to place an order for your promoting students.
Athletics & Activity Participation at AEMS
In order to participate in any SPORTS at AEMS, students must meet the following requirements:
Have a completed Athletic Clearance Packet on file with Mrs. Torres, AP Secretary
Have a 2.0 GPA for the most recent grading period/progress report
In order to participate in any ACTIVITIES offered at AEMS, students must meet the following requirements:
Have no Fs & fewer than 2 Ds on the most recent grading period
No more than 3 unexcused tardies to class
No unexcused absences from school (Families can help by remembering to call in or send notes with students that can be dropped off at the attendance window when students are absent.)
No referrals to the office/suspension between grading periods
*Students able to participate in ACTIVITIES can find their name on the Can Go List posted in room 907/908 & ASB Student Store windows.
**ACTIVITIES are defined as dances, pep rallies, assemblies and other events held during the school day or after school.
***The Can Go List is updated monthly at minimum.
Policy Reminders and Changes for 2023
Absences & Tardies:
Student absences
must be cleared within 3 days
. Parents can clear absences by calling our attendance clerk, Mrs. Cortez on the
Attendance Extension @ 951.697.5700 ext. 53141, or
by sending your student to school with a signed note/doctor's verification which can be dropped off at the Attendance Window.
Tardies:
Students who arrive to school late must provide the same type of documentation as an absence.
Parents are encouraged to walk their students inside the office if arrival is 10 minutes or more past 8:00 am.
Students are expected to be on time to all periods throughout the school day in order to participate in school day activities and avoid detention.
Electronics: AEMS is an "AWAY FOR THE DAY" school. Phones must be put away in backpacks for the duration of each day. Often students caught texting will say, "But it's my Mom/Dad." Parents, we ask that you please contact the school if you have an emergency and need to reach your child.
AEMS Text a Tip Line
AEMS provides students an anonymous way to report things they feel administrators need to know (such as dangerous situations to the school or fellow students). Posters with our Google Voice number are posted in each teacher's classroom and around the school. When students use this line, an administrator responds and helps out with the situation. Students should not abuse this number by sending prank messages or false reporting.
The Final Word with Mrs. Chann
In this Hawks Highlights, I am going to poach Mr. Gull's Perch to share some information about my future. For the past four years, I have had the honor, privilege and blessing to serve our students, families and staff as the principal of Amelia Earhart Middle School. It has truly been an experience I will never forget and will forever treasure. I can honestly say being your principal has probably taught me more about myself than I could have ever dreamed! I want to thank our families for welcoming & embracing my new leadership in 2019 and supporting it through these past four challenging years. I don't believe we could have come out on top of any of what we have experienced, if we hadn't done it together. However, an opportunity to return to high school, where I taught for thirteen years and served as an assistant principal for six, has come my way. And while I wasn't looking for it, after much soul-searching and my belief that things happen for a reason, I am genuinely excited to share that 2023/2024 will find me returning to high school administration once again. I believe Amelia Earhart Middle School has made me a better leader and a better person, and I will take this growth with me to my next destination. As an endnote, I want to share that we still have three months before the year is over and a LOT of fun and work yet to do! All my best ~ Mrs. Chann
Amanda Chann
Amanda is using Smore to create beautiful newsletters