Open House!
at the North Pole!
North Pole Open House!
Tuesday, Dec. 2nd, 6am to Wednesday, Dec. 24th, 11:45pm
North Pole
This is an over night party so pack your bags! Hotels and sleeping arrangements will be provided!
North Pole!

This is wear Santa and his elves go to work!

Santa's Helpers

These are Santa's little helpers

Red Nose Reindeer!

This is Rudolph! He lights up the night.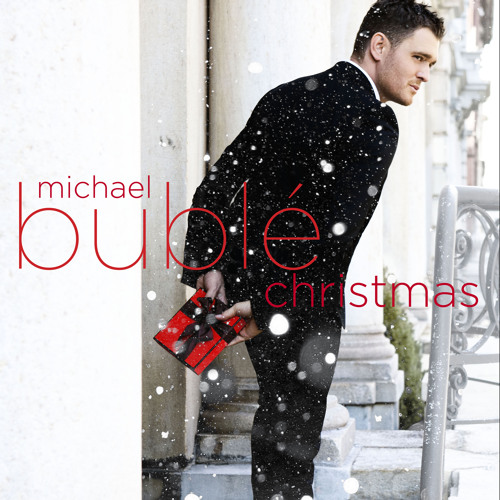 Official Michael Buble
Michael Bublé - It's Beginning To Look A Lot Like Christmas by Official Michael Buble
Santa Claus caught on video! REAL proof he exists!!!