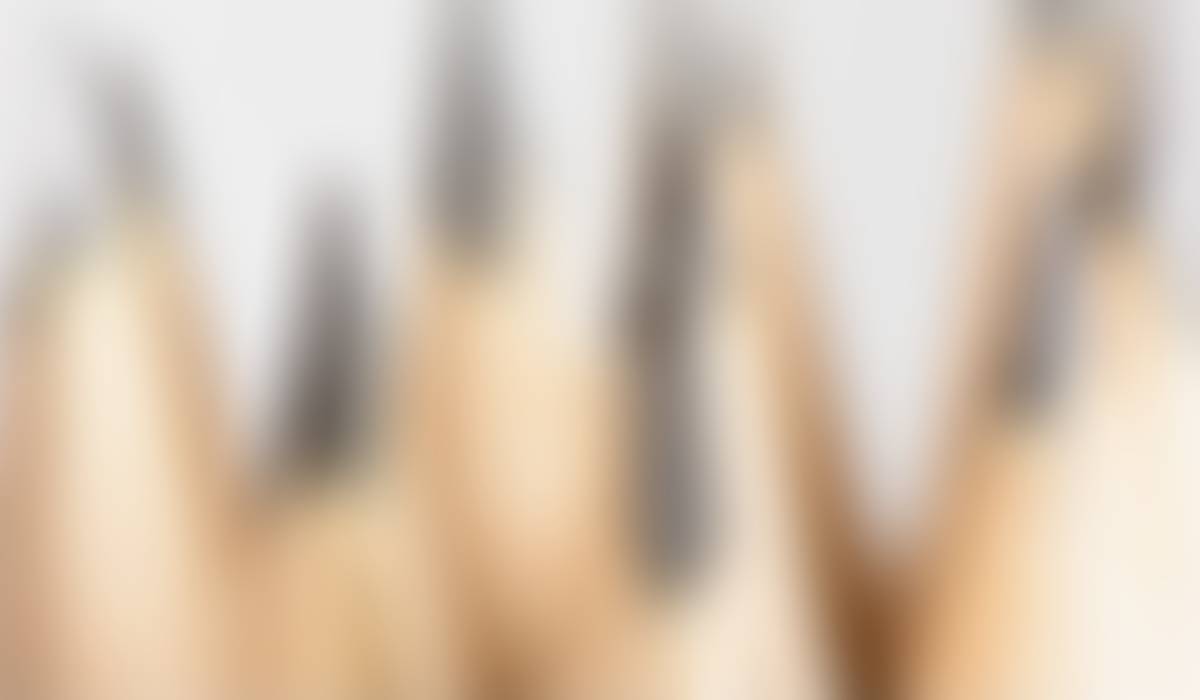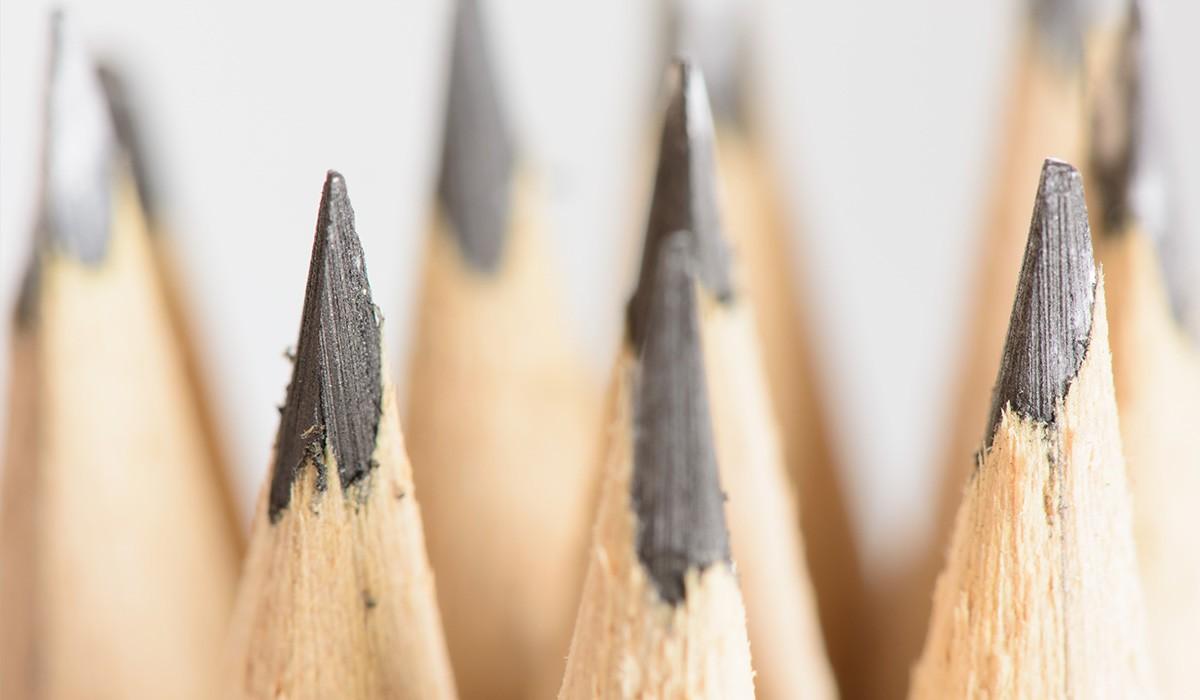 Manchester Public Schools
Points of Pride: Monday, Sept. 26, 2022
Dear MPS Community
Saturday's celebratory ribbon-cutting ceremony at Buckley Elementary School marked another important milestone as we continue our work to ensure every student in the district is educated in a 21st Century building with the best possible resources.
Buckley is beautiful and is the first Net Zero Energy public school in the state. That means that as much energy is created at the site as is used — and it's because of features that include solar panels that turn sunlight into power and also geothermal wells that limit the amount of power needed to heat and cool the building. It's impressive and efficient and also inspiring, as it gives Buckley students and staff a first-hand opportunity to learn all about sustainability.
With Buckley finished, our attention turns to Bowers (currently being renovated) and Keeney, which will immediately follow. By Fall 2024 all elementary students will be in fully renovated, 21st Century buildings. I know of no other community in the state or region that can make such a claim.
To echo other speakers at Saturday's ceremony, this is due to the hard work and collaboration among many people with the support of our taxpayers. Thank you to everyone.
Sincerely
Matt Geary
Superintendent
Mayor Jay Moran did the honors Saturday surrounded by an array of town leaders past and present.
This is National Hispanic Heritage Month -- a recognition of the histories, cultures and contributions of those whose ancestors came from Spain, Mexico, the Caribbean and Central and South America -- and we are paying tribute in our 'Humans of Manchester' gallery.
Humans of Manchester: Glenda Hernandez-Calvente -- Manchester (CT) Public Schools
Glenda Hernandez- Calvente, who oversees the Family Resource Center at Martin Elementary School, is our latest addition; click here to see the rest of the gallery.

The next meeting is tonight at Lincoln Center and will start at 7 p.m. The main item on the agenda (which you can see here) is a continuation of the spring data report. If you can't attend in person you can participate virtually.
Also of note:
Here are the dates of parent conferences:

Elementary --

Nov. 30,

Dec. 7 and

Dec. 14;

Secondary --

Nov. 9 and Nov. 16.

These are all Wednesdays and

more information

will be coming soon.
"If you can't measure it you can't improve it."
Martin Elementary is calling attention to the importance of attendance with this bulletin board, which tracks performance by grade level. You can do the same thing at home. Consider hanging a calendar on the fridge and put a check for every day your child attends school and an X for absences. In the words of Peter Drucker, who's known as the man who invented modern business management, ""If you can't measure it you can't improve it" -- and visual reminders are powerful motivators! And why is this so important? Because consistent attendance helps a child get better grades, develop healthy life habits, avoid dangerous behaviors and have a better chance of graduating from high school.
Program For Dads Starts Tuesday
Staring Tuesday night, Manchester Public Schools' Office of Family Partnership & Student Engagement in conjunction with Real Dads Forever is presenting an 8-session in-person Parent Program with a focus on Dads. (Moms come to 3 sessions.) It's free and dinner and child care are provided. Click here for information.
Also of note:
DON'T MISS OUT: Tickets are going fast to "The President's Own" United States Marine Band performance at MHS on Friday, Oct. 14 at 7:30 p.m. The concert is free but tickets are required and here is the link.
Our OneManchester newsletter is published every Thursday and this week's edition will have photos from Saturday's Hispanic Heritage Day celebration at Mahoney Center. Here's a sneak peek:

Manchester Public Schools