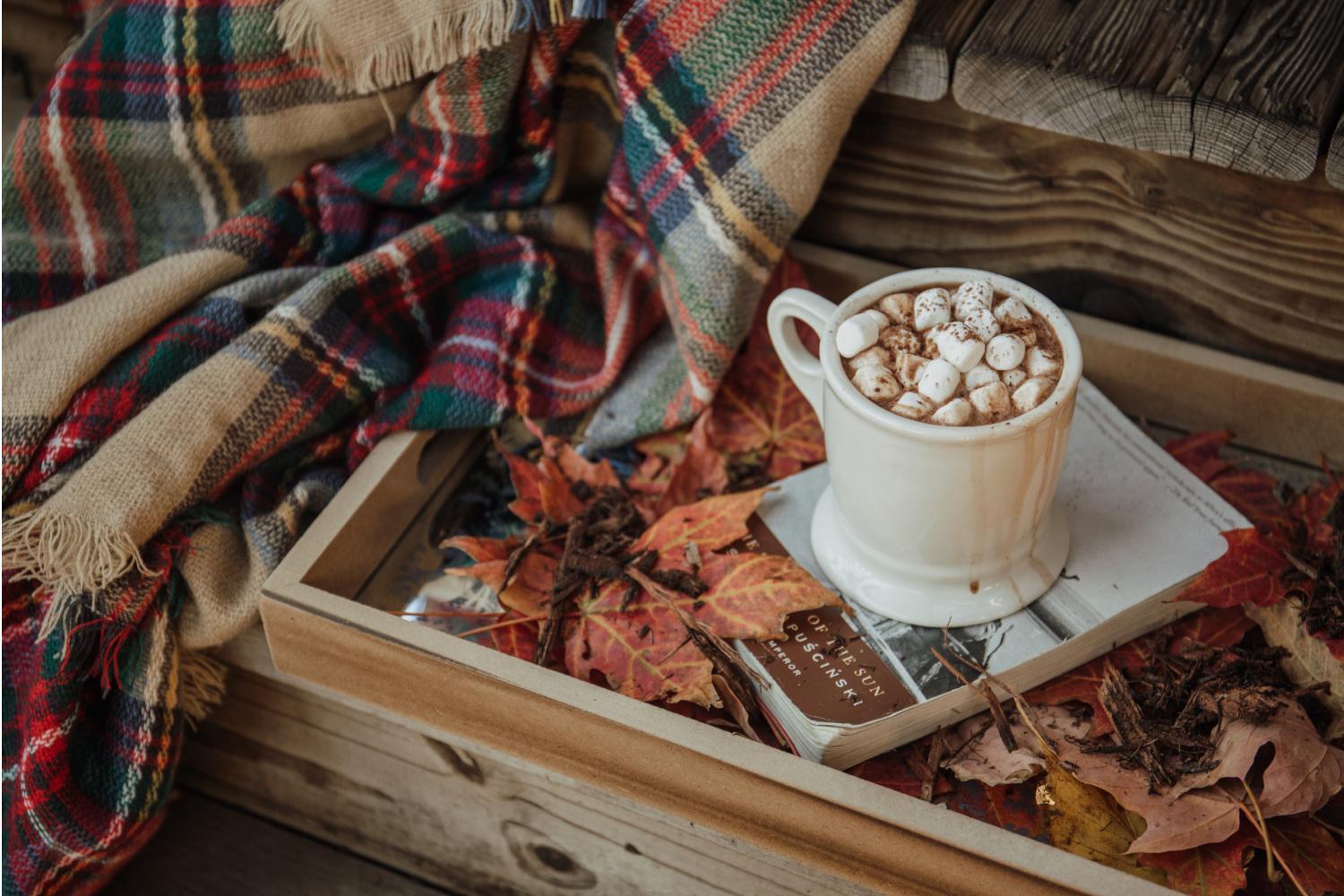 Bulldog Bulletin
Thankful for YOU, Bulldogs!
❄️'Tis the season for several important weather reminders & info❄️
▶️As the temperature drops throughout the season, please wear additional layers of clothing. We do have a limited amount of donated coats, please reach out to Central Office if you need to access this resource.
▶️Information regarding any school weather closures will be on our district website and shared with families directly through email and text. PLEASE MAKE SURE WE HAVE YOUR CURRENT CONTACT INFO!
▶️If a closure announcement is not shared, please assume school will be in session.
Bundle up, Bulldogs!