Nap
Today's nap was a great hibernation, as it is negative 12 degrees outside. I choose not to go anywhere. The sodas my parents keep in the stairwell to the basement have frozen. I may organize some things for school today, but I'd rather not be too ambitious.
Kat had to work today
who the hell is shopping at payhalf in subzero weather?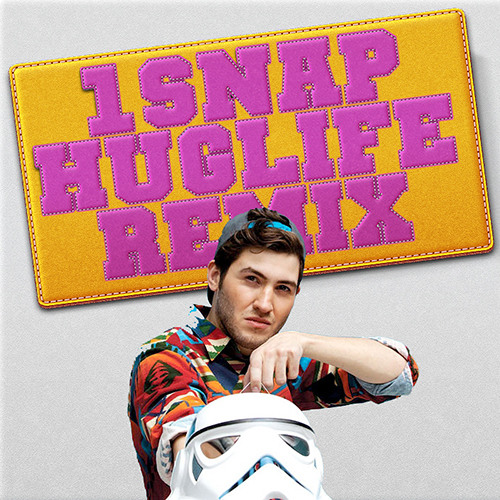 HugLifeOfficial
1SNAP - HUGLIFE REMIX by HugLifeOfficial