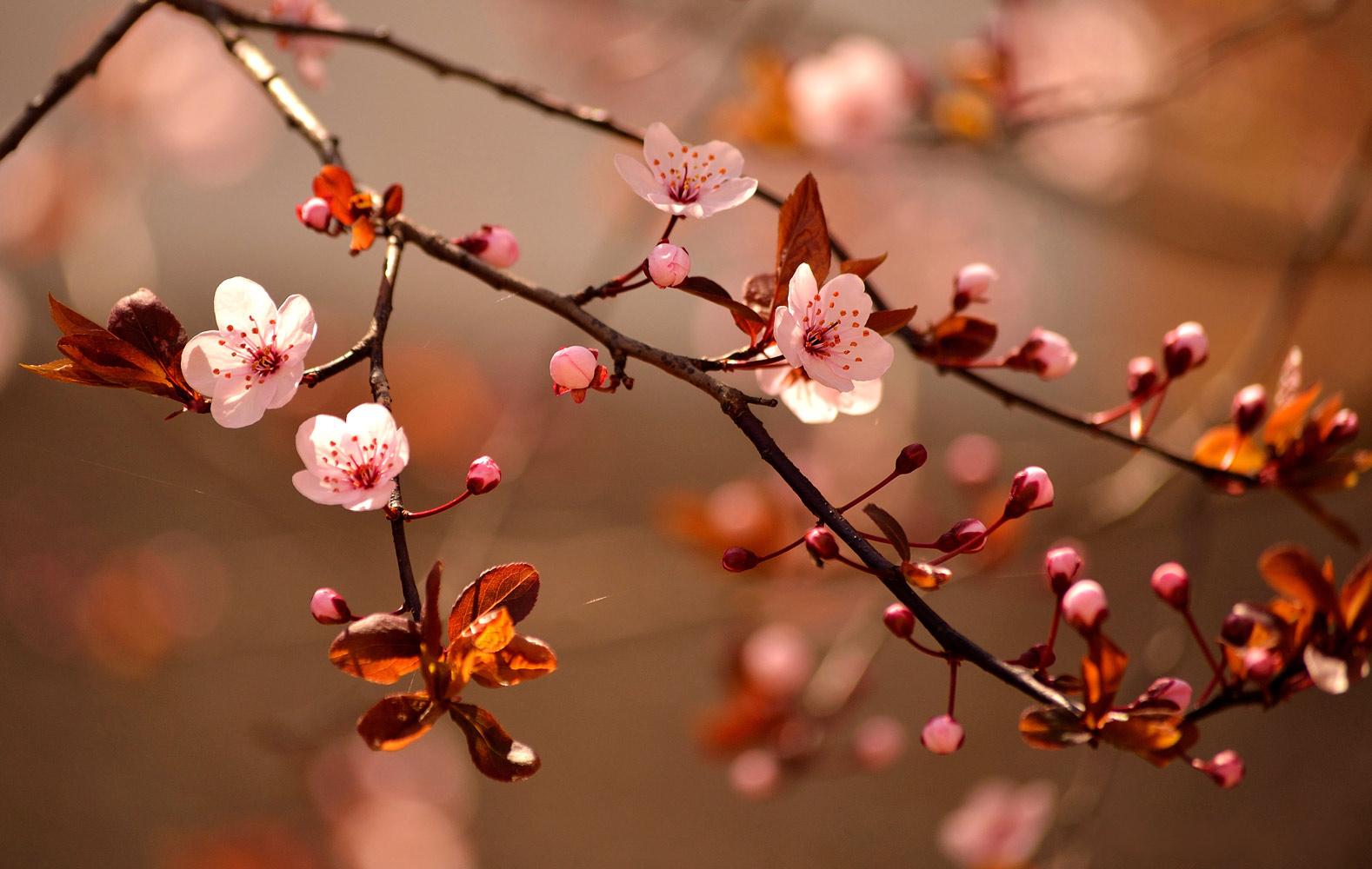 Wildcat Weekly 2/26/2023
A message from our School Nurse
Please note that Influenza (Flu) was reported in our schools this week. The incubation period is one to four days. It is spread from nose or mouth (sneezing, coughing, talking). Symptoms of the flu include sudden fever (100.4 F or higher), chills, headache, muscle pain, sore throat, and a dry cough. General cold symptoms may follow which include runny nose, ear pain, and a tired feeling. Cough and tiredness may last for one to two weeks. Your student should not return to school until fever free for 24 hours without fever reducing medications, symptoms are minimal, and your student can tolerate a full day of school. Please see the below Kent County Health Department Influenza Fact Sheet for more information.

As with all school absences, please call the office of your student's school building to report the absence.
Thank you,
Heidi Camp, RN
Northview Public School District Nurse
OFFICER TREVOR SLOT BOOK LOVERS NEF GRANT
OFFICER TREVOR SLOT BOOK LOVERS NEF GRANT
Do you know a teacher who has the love of reading and passes it on to their students? Please nominate this teacher for the Trevor Slot Book Lovers NEF Grant! Each year the Slot Family along with the Northview Education Foundation will award a $500.00 Officer Trevor P. Slot Book Lovers Grant to a Northview Teacher. This Grant will honor Officer Slot for his love for reading!

Parents, teachers, students, and/or principals may nominate teachers who embody the following:
● knowledge about matching students to books,
● a need for additional book titles based on student needs/requests,
● a desire to create lifelong readers, and, of course,
● a love for reading.
Go to Northvieweducationfoundation.org for the complete Application. Applications are accepted at any time but have a deadline of March 13, 2023. (ATTACHED)
--

Sincerely,
Emily Wurn
NEF Executive Director


Check us out on Facebook: Northview Education Foundation and on Instagram

Student Photos outside of school
Hey Parents,
Thank you for sending in these awesome photos of your students, whether it is a trip or them in their sports. It is so cool to see what everyone is up too!
Please keep sending in those photos!!!
You can send your photos to mschoonmaker@nvps.net.
North Oakview
North is using Smore to create beautiful newsletters