THE NIGHT SPA EXPERIENCE
FUORISALONE Brera Design 2013 LOFT present
By Priscilla Braccesi e Gianni Montalbetti Architetti Concept Design Marzia Bettoli
LOFT-COCKTAIL PARTY
Wednesday, April 10th 2013 at 7-11:30pm
Via Marco Formentini, 14, Milan, Italy
COCKTAIL BY INVITATION ONLY
R.S.V.P.: loftmilano14@gmail.com

Telef: +39 02/72080213
Opening hours during the Fuorisalone 2013, April 9-14:
Tuesday-Sunday: 10-22

STARTED A ATMOSPHERE THAT YOU WILL FIND MAKING A SIMPLE CLICK ...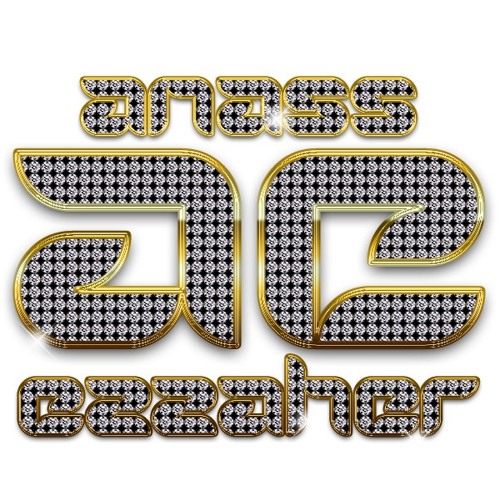 A N A S S
Soul Heaven Summer Session by A N A S S
LOFT INVITES YOU TO AN EVENING OF EXCLUSIVE AND ATMOSPHERE ....
LOFT
continues the tradition of healthy and natural sleep and in addition to the extraordinary collection of Vi-Spring beds already 'presented in the last edition, embracing the proposal widens the sphere of rest and the "feel good" about themselves and their partner.
soft tissue cover pillows and mattresses, color-coordinated paint tapestries, beds and linen, perfumes, fragrances and flavors to rediscover the pleasure of intimacy couple
The design of the plasma interior dimension, to live and enjoy the space, not just to be admired .......
Participate in the realization of the event:
• VI-SPRING beds synonymous with quality '
• BLUFORM design italiano ,bath with the new concept "PRIMA" designed by PININFARINA

• ASTOR libraries features an innovative docking station for iPhone, iPod, and wireless bluetooth

• DATINA GROUP with beautiful rugs .......
• ALESSANDRO GEDDA versatile artist presents his "COLOURED CHARM"
• ELITE versatile artist presents his "COLOURED CHARM"
• ARCHITECH light project with its products:Verona,Venezia,Parma,Brescia
•LA TERRA E L'ALBERO pillows made ​​from natural fibers
Portfolio:
The event in this beautiful place of Brera will be completed by a "defile'in the Square" with the participation of BIBIJOUX by Bianca D'Aniello, GLOVES by Daniela Forino, "GRIFFE VIVIS" lingerie, MANEE shoes , BRERA BAU HOUSE chic accessories for dogs. - Music PAOLO PALEOLOGO - dj & producer with a artistic career characterized by research of the latest trends, experienced the best Italian clubs, the location ROSSODIBRERA