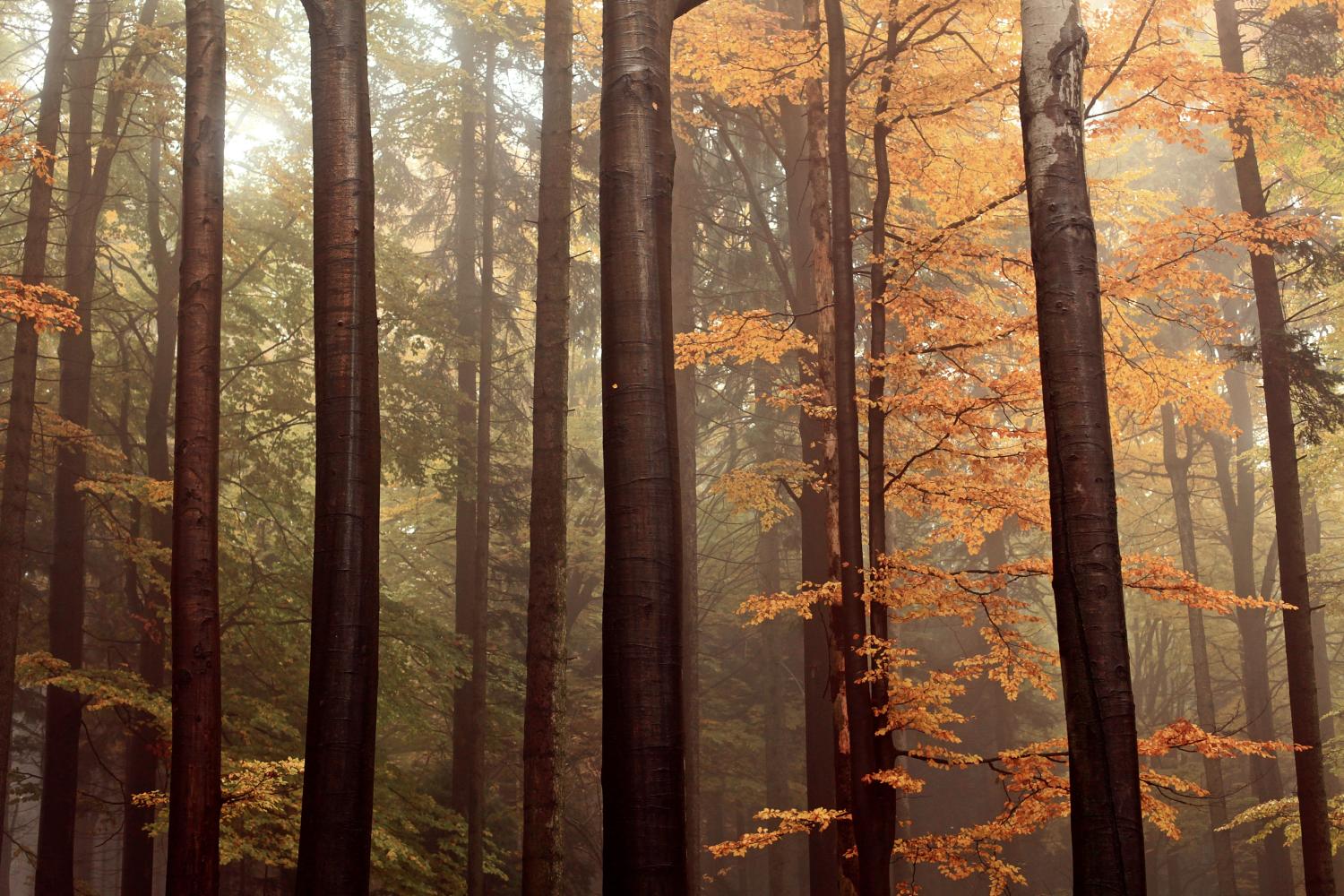 Stanley Middle School
Week of November 14
Interim Reports Go Home Thursday
Please make sure and ask your student to see their interim this Thursday. In addition to the importance of always doing your best in your classes, all second semester sports eligibility is based on the academics and attendance of this semester. Students must pass 4 of 5 classes and have no more than 12.5 absences to be eligible for second semester. If you have excused absences which have you over 12.5, you need to see Coach Radford for an attendance waiver ASAP.
8th Grade Pre-ACT Wednesday
All 8th grade students will take the Pre-ACT Wednesday morning. The purpose of the Pre-ACT is to give students an opportunity to think about their possible career choices but also to see their current areas in academic areas.
BUTTERBRAIDS ARRIVE TOMORROW - NOV 14
All ButterBraid orders will be delivered to SMS Monday, Nov. 14th. Students will be picking up orders before leaving school. Any orders not purchased from a SMS student will be available from 3:30-4pm outside of the gym.
FLU SEASON IS HERE
Please make sure an keep students home if they are sick or showing signs of the flu or other contagious illnesses. Make sure and send a note with them when they return in order to have absences coded as excused.
HELP US REWARD STUDENTS AND STAFF
MARK YOUR CALENDAR
Soccer - begins at 4:00
Volleyball and wrestling being at 4:15
November 14 - Soccer.VB@SMS
November 15 - Wrestling@Holbrook
November 16 - 8th Grade - Pre ACT
November 17 - Pre ACT - make up; Interims go home ; VB/Soccer@Chavis
November 18 - Wrestling@SMS
November 21- VB/Soccer@Belmont
November 22- Wrestling @Chavis
November 23-25 - Thanksgiving Holiday
November 30 - Wrestling@Belmont
December 1 - VB/Soccer@SMS
December 5 - Soccer/VB Playoffs
December 6 - Wrestling@SMS
December 7 - Volleyball Championship; SIT meeting
December 8 - Band Concert@SMS; Soccer Championship
December 10 - County Wrestling Tournament @Ashbrook
December 13 - Chorus Concert
December 14 - EARLY DISMISSAL - STANLEY CHRISTMAS PARADE - 12:15
December 21 - End of First Semester and 2nd nine weeks; PBIS Reward (no ISS/Behavior Support Lab; no OSS; No Bus Suspension; No More than 2 Rebounds)

Cell Phone Policy Reminder
GCS acknowledges that parents may opt to allow students to bring cell phones/two way communication devices (including watches) on school property for the purpose of communication as long as they are not activated, used, displayed or visible during the instructional day (which is as soon as students enter the building). School employees are permitted to confiscate any device which is activated, used, displayed or visible once students go thru metal detection. Phones which require parent pick up must be picked up by parent or guardian.
Therefore, the expectation is that if parents allow students to bring phones to school that they remain in their bookbag, OFF and AWAY, from the time they arrive at school until they leave at the end of the day.
See Rule 18 in the GCS Code of Conduct for full policy.
SMS Student/Parent Handbook
Please reference this
electronic handbook
if you have any questions regarding general polices and procedures for school.
Dress Code Reminder
Students who wear hoodie sweatshirts to school need to make sure their hood remains off their head inside the building.
Flannel pants and pajama pants are not appropriate school attire.
Rebecca Huffstetler
Rebecca is using Smore to create beautiful newsletters