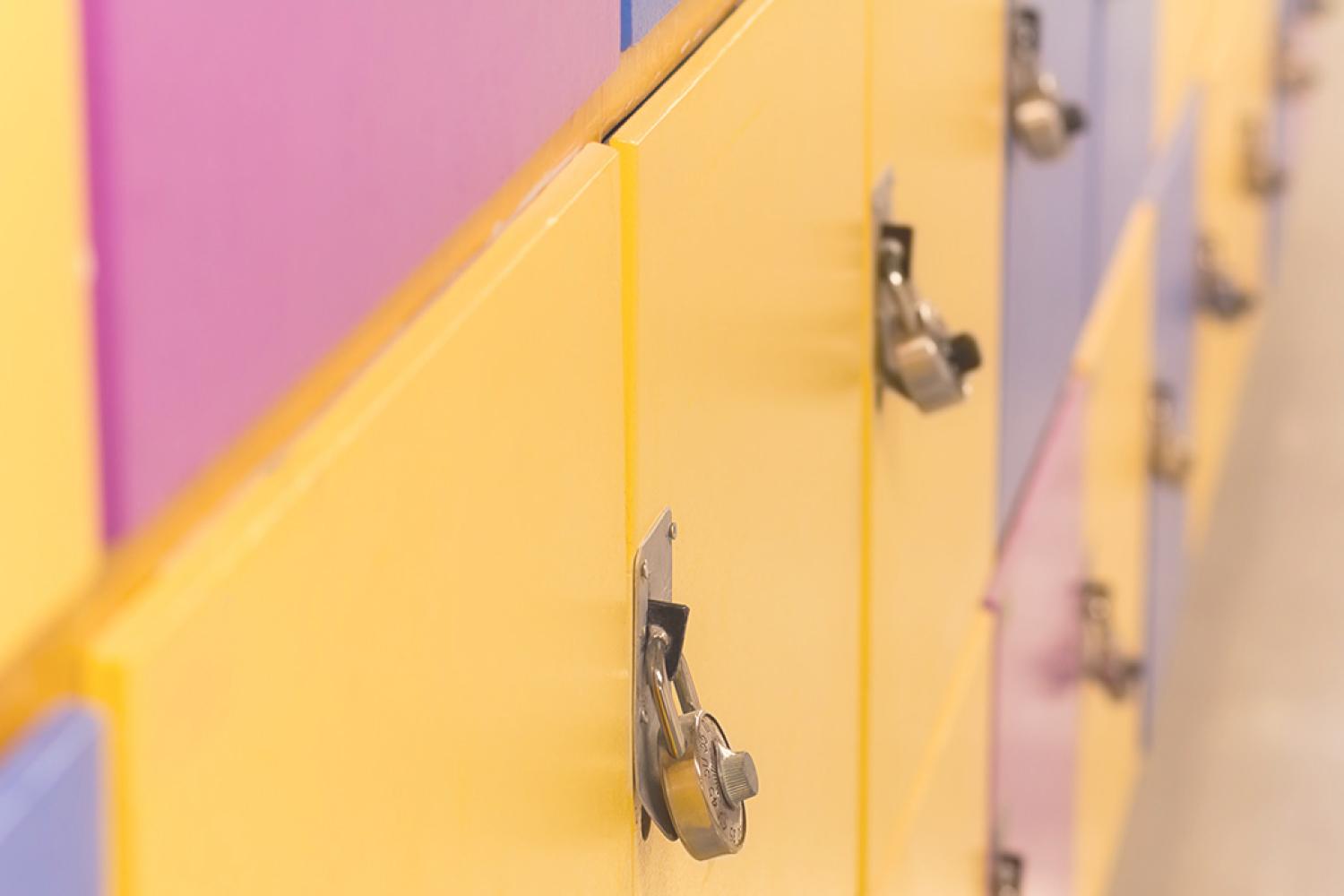 Back to School Information (k-5)
Elementary Students (Preschool-5th Grade)
Cedar Springs Public Schools is excited to welcome back students for the 2023-2024 school year! With the first day of school just around the corner on Wednesday, August 23, 2023, we want to set you and your student(s) up for a successful '23-'24 school year!
Our Elementary school main offices will re-open on Monday, August 7. You may call the buildings with any questions you have.
Below is general information on what to expect in the upcoming weeks!
Important Documents and Teacher Assignments
23-24 Academic Calendar view and download

View 23-24 Supply Lists (these are suggested items and not required)

Review all building and district Handbooks

Welcome letters and teacher assignments (K-5) will be emailed Monday, August 14, 2023

Welcome letters and teacher assignments for Preschool will be emailed on August 18, 2023

Kent ISD will be sending information for the Great Start Readiness Program
Open Houses Dates and Times
Elementary Open House Information
Elementary Open Houses will take place on Monday, August 21. We invite all students and parents to attend to tour the building, meet teachers, visit their classrooms, and help answer any question you have.
Cedar Trails Elementary from 5-6 p.m.

Beach Elementary from 5:30 - 6:30 p.m.

Cedar View Elementary from 6-7 p.m.
Preschool Open Houses
More information will be sent prior to our Preschool open house, please save the date!
GSRP and CS Preschool will be Tuesday, September 5 from 4:30-6 p.m.

ECSE at the Early Childhood Center will be Monday, August 21 from 5-6 p.m.
Busing information will be mailed to registered students on Friday, August 11. If you do not receive information by Wednesday, August 16, please contact the Transportation Department at 616-696-1450 (Monday-Friday, 8 a.m. -5 p.m.).
No transportation changes can be made between 9 a.m. Tuesday, August 22, and 9 a.m. Wednesday, 23, 2023.
Lunch Account/Free and Reduced Meals Application
Parents and guardians may request that photographs, video and audio recordings, comments, and/or names of students not be used by completing the form and dropping it off at the district office or emailing it to communications@csredhawks.org.

District Office Information
The district office is open Monday-Friday, 7:30 a.m. - 4 p.m. we are able to assist with:
Join us for our Back to School Bash open to all ages, students, and members in our community! The event will have giveaways of backpacks and school supplies (while supplies last), food, activities, and fun!
Tuesday, August 15
5-7 p.m.
Cedar Trails Elementary Bus Loop (between Cedar Trails and Cedar View).
Cedar Springs Public Schools