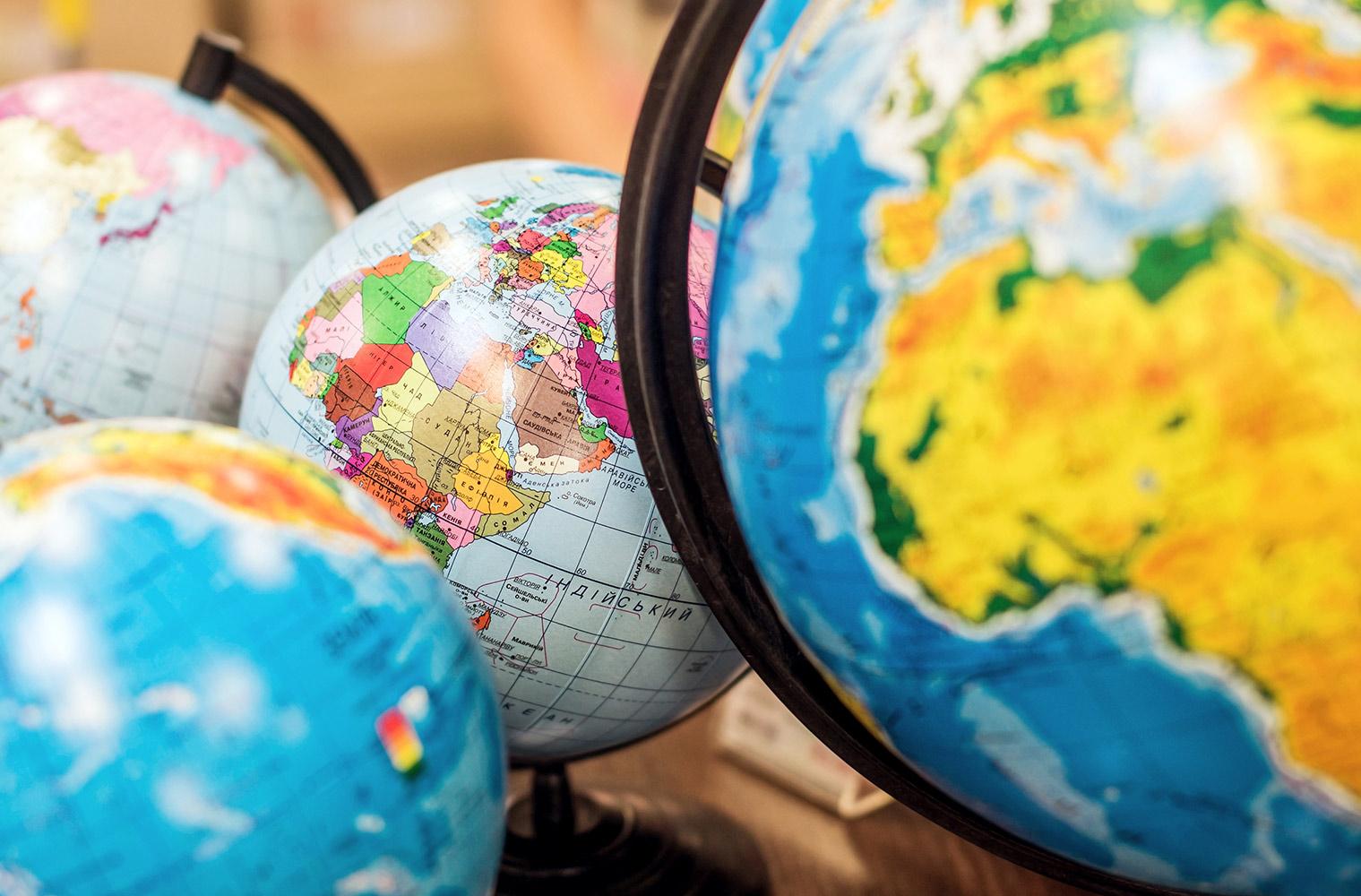 Peirce Principal News
September 24, 2022
A Message from Ms. Vargas
Hello Peirce Families and Caregivers,
It was a thrill to hold our first Town Meeting of the school year this past Tuesday. While I am more familiar with an auditorium packed with 800 students and teachers, I can tell you that the Peirce Town Meeting had every bit as much heart and excitement! I even made a new friend: The Peirce Panther, our school mascot.

In addition to being a fun way to gather our school community, Town Meetings are an effective way to review school-wide expectations for behavior and relationships at Peirce. For instance, at the start of our meeting, students reviewed "GRR," an acronym to support these expectations. You'll find these expectations-- a continuation of the panther theme--- below.
L' Shana Tova to all celebrating Rosh Hashanah this weekend!
Warmly,

Andrea Vargas
Peirce Curriculum Night is October 3rd, 6:00-8:00PM
Peirce teachers are excited to welcome caregivers to Curriculum Night on Monday, October 3rd. In addition to visiting classrooms, you will also have the chance to meet specialist teachers, learn about volunteer opportunities, and more! Please see the schedule below for details.
FINAL REMINDER: Aspen Information Update
Every year, you are required to update student information in Aspen, our student information system. It is very important that families update addresses, emergency contacts, health records, and permissions so that schools have the most accurate and up to date information for students.
This system is also used to determine what student information can be released. Please note that we do have new Opt Out Permissions for the 2022-2023 school year that need your review and preference selections.

Families must update their students' records by Friday, September 30th. Please use these instructions to access the information and forms in Aspen: Student Information Update Instructions.
A Message from the Peirce PTO
ACTION NEEDED: Directory Update for ALL Families
Every year, the Peirce PTO publishes a secure online and printed directory for our community. All families - both returning and new - need to confirm and update information in Membership Toolkit (on the PTO website) to share information in the Peirce directory. (This is in addition to updating your information in Aspen.) To ensure that your family is included in the directory this year, add or update your information in Membership Toolkit and select "YES" under directory publish preferences. (You can choose which information to publish in the directory.) If you do not want your information shared in the Peirce Directory, make sure to change your answer to "NO."
Please go to https://peircepto.membershiptoolkit.com and click on the Register/Login button to confirm and/or update your information.
Crosswalk Safety
Peirce's hard-working crossing guard, Leona, shared concerns this week about arrival and use of the crosswalk in the front of the school. If your children walk to school and enter through the front entrance, please have them cross in the crosswalk only. Crossing in the middle of the street during the busy arrival time is dangerous and adds to traffic. Additionally, please listen to the judgement of the crossing guard and cross only when she indicates that it is safe to do so. Thank you for supporting student safety!
Understanding Our Differences
Understanding Our Differences (UOD) is a non-profit organization founded in Newton in 1978. UOD works in partnership with the Newton Public Schools to teach students in Grades 2-5 about disabilities. The UOD curriculum fosters inclusion of people with disabilities in our schools and in our community. Students in 3rd grade will learn about Blindness/Low Vision and Deafness/Hard of Hearing. Students in 4th grade will learn about Physical Disabilities and Learning Disabilities. Students in 5th grade will learn about Autism and Intellectual Disabilities. UOD is excited to expand into Grade 2 this year with the Allergies program! Please click here to learn more about UOD.

Health Office Reminder
Nurse Chloe would like to remind caregivers to contact Peirce if your child is home sick with Covid. This will help us to ensure that we are following guidelines for safe return. Additionally, though schools are no longer reporting weekly Covid numbers, we do need to keep track and report to the larger community in case a surge in a specific classroom is recognized. Thanks for your partnership and support of student health.
Mark your Calendar!
September 26- School Holiday: Rosh Hashanah

September 29- ELL Family Coffee, 8:10-9:10
September 29- Special Early Release (Dismissal at 12:20)
October 3- Curriculum Night
October 5- School Holiday: Yom Kippur
October 10- School Holiday: Indigenous Peoples Day
October 13-15- School Book Fair
October 26- Conferences (PM)
November 2- Conferences (PM)
November 8-Conferences (PM)/ Special Early Release

Peirce Elementary School
170 Temple Street
Newton, MA 02465
(617) 559-9630
Andrea Vargas
Andrea is using Smore to create beautiful newsletters