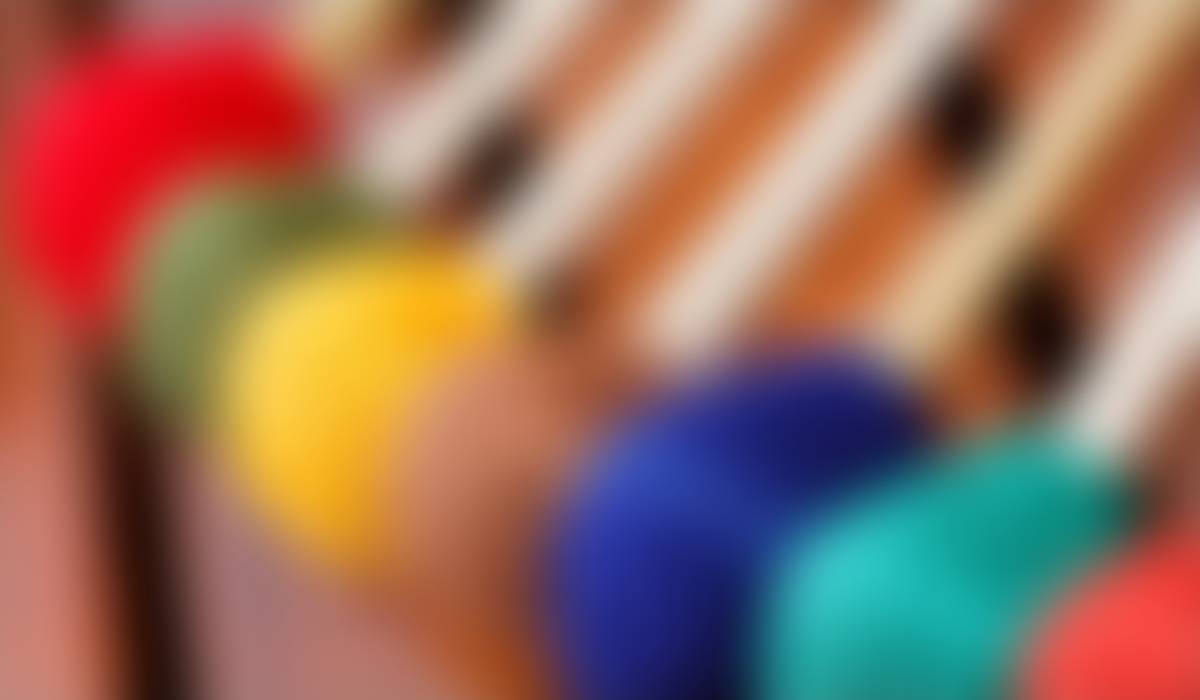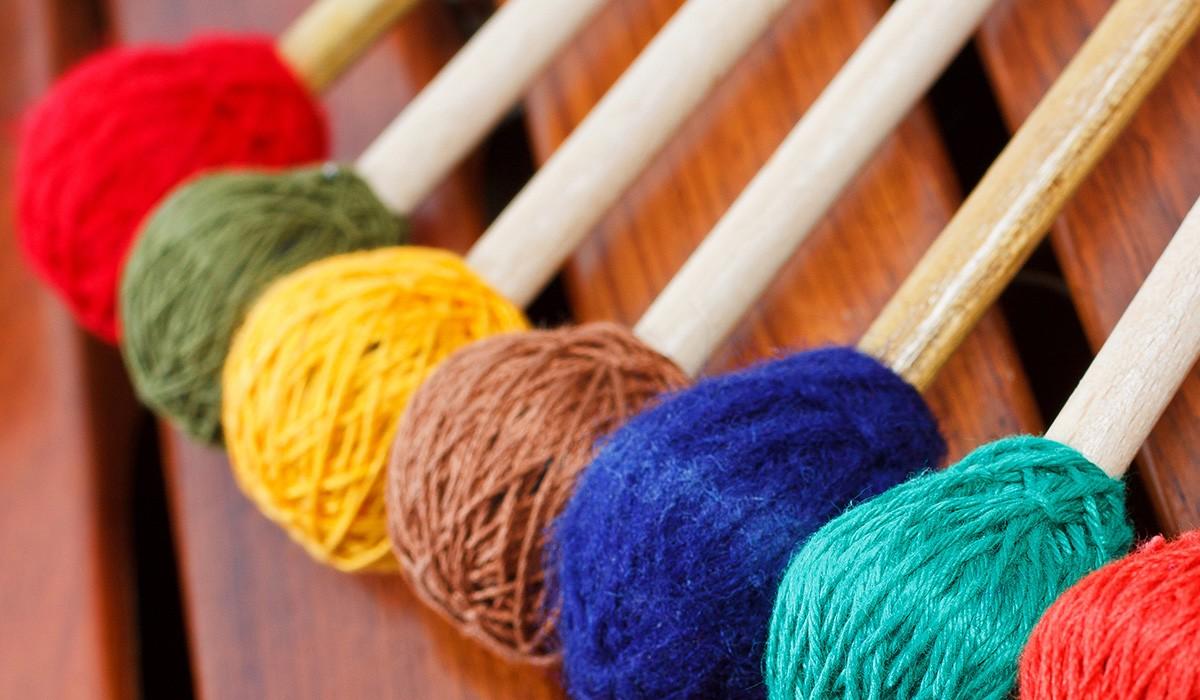 Groves Counseling
A newsletter of the Groves Counseling Department
Spring Testing at Groves
April 11: M-STEP - 11th grade students
April 12: SAT – 11th grade students -- PSAT 9 - 9th grade students
April 13: ACT Workkeys – 11th grade students -- PSAT 10 – 10th grade students
Testing Webinar - provided by Mally Test Prep
Ever wonder which colleges only accept the ACT or only the SAT® for admissions? Curious about the differences between the two tests and which one would be right for your student? Wondering how the standardized testing landscape has changed with some schools trying out a "test optional" approach?
Join us as Michelle Rounick, Director of Operations and Curriculum Development at Mally A.C.T., answers all of these questions and more during this interactive and live webinar exclusive to only the families at Groves High School.
If you are unable to attend the webinar live, you can still register to receive a link to the recording. All registrants will receive FREE ACT® and SAT® diagnostic tests (a $200 value), using real and recent versions of both tests. Students who complete a test will receive a FREE detailed analysis of the results to pinpoint their strengths and weaknesses.
If you'd like to learn more about Mally A.C.T., check out mallyact.com or give us a call at (248) 788-8867. Webinar registration link
Create a Khan Academy Account
Birmingham Area College Fair - March 21
Save the date! March 21 marks the Birmingham Area College Fair at Marian High School. This event is co-sponsored by Groves & Seaholm. Over 50 colleges and universities will be on hand to answer questions. We will be using Strivescan again! Go to: https://app.strivescan.com/students and register for this event by either making an account or adding this fair to your existing one.
Xello! (pronounced Zellow)
More than half of the students at Groves have completed their Xello state requirements for 2022-2023. All students are encouraged to finish this state requirement. Xello will help populate workshops for Career Day and an event especially for Juniors. Seniors MUST finish before they can pick up their cap & gown.
Jennifer Kondak
Jennifer is using Smore to create beautiful newsletters