Panda Post
Issue #13 11/11-11/15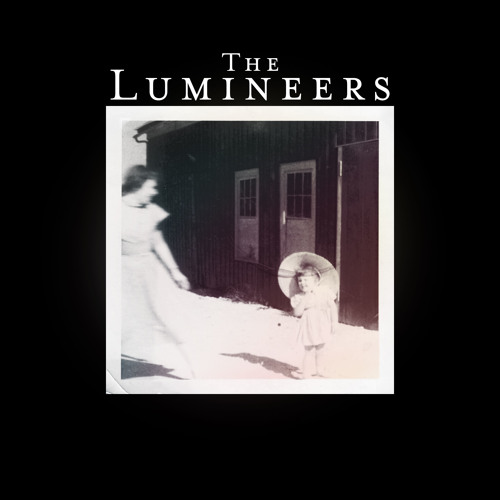 DeccaRecords
The Lumineers - Ho Hey by DeccaRecords
Classroom News
Here is the link to our school-wide quarterly newsletter: https://www.smore.com/r4zw
Pajama day was a big success!! Thank you families for sending wonderful (appropriately sized!!) stuffed animals :) We had so much fun learning with them all day. We even greeted them during Morning Meeting.
Next week we will compare life long ago to life today with regard to pilgrims. We will also finish learning about the USA, and have a chance to study some famous Americans. We will also have a buddy walk on Wednesday morning where we will pair up with fourth grade buddies and get to know some new friends.
Next week is the food drive, see below for which items to bring on which days. Monday is also picture retake day.
In your Tuesday envelopes next week you will find a field trip permission form. On December 12 we will visit the Frontier Culture Museum in Waynesboro. We would like to have most of the forms and money back before Thanksgiving break if possible, so be on the lookout!
Please contact me if you have any questions about your child's report card, the Thanksgiving cornucopia project, or anything else-as always!
Have a wonderful weekend!
Monday
On Monday we went to the Wonder Lounge after several weeks of not being able to! We were able to explore the "Drawing" apps with a partner. We learned some apps that we definitely want to use in the future!
Tuesday
On Tuesday during morning meeting, we watched a video about how to tie shoes. I have included it below in case you want to watch and practice at home. A lot of the kids were very anxious to learn, so your support with this at home is appreciated!
Learn To Tie Your Shoes from Lots To Learn
Wednesday
We had so much fun playing "pin the star on the capital" while we studied Richmond and Virginia that we just had to play again with Washington D.C. We had some friends come VERY close and some who must have gotten a little dizzy ;) Check out some pictures below!
Thursday
PAJAMA DAY!! What a crazy, fun day we had! First thing in the morning we got to go to the wonder lounge with all of the first graders and listen to Ms. Crummie read us, "The Principal from the Black Lagoon". We also spent a lot of time just reading in our comfy jammies and having fun with books.
Friday
Today went by in a blur! It was super quick! We are currently reading Matilda for the 15 minutes between lunch and math. We are really getting into it! It's a long book, but everyone is really enjoying it. I hope to be able to show the movie once we finish the book, so expect to hear more about that in the coming weeks!
Next week is the food drive and here are the days for that :
Macaroni Monday- pasta and rice
Tuna Tuesday- canned meats
Waxy Wednesday- canned veggies and soup
Tacky Thursday- peanut butter and cereal
Fruity Friday- Fruit and fruit juices
11/18 Picture Retake Day
11/27-11/29 Thanksgiving Holiday
12/4 PTO Meeting
Contact Me
Please share any questions, comments or joys you have!