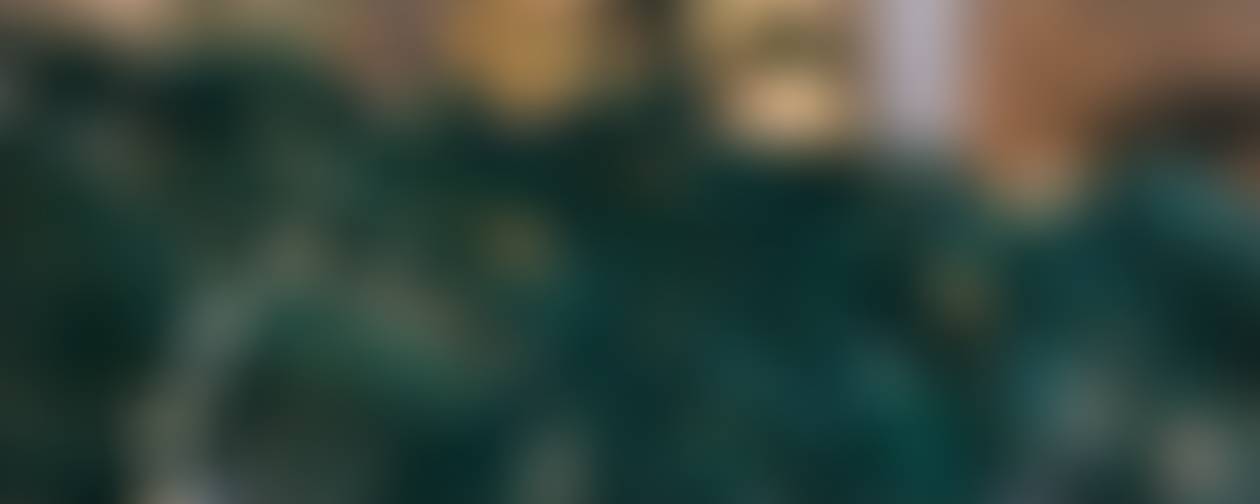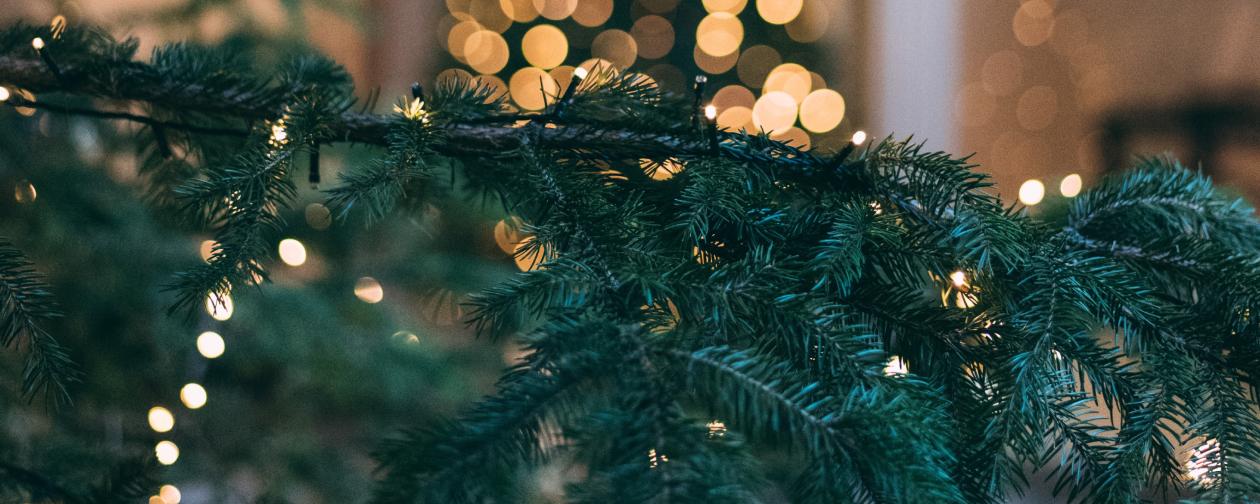 East Rockingham High School Library
Where the East Rock community is always at the center.
Mission Statement
The East Rockingham High School library offers a welcoming and supportive environment, where we are committed to ensuring that students graduate as competent and ethical users of information and as lifelong readers, writers, learners, and independent thinkers.
Philosophy: School Library as Community Center
We believe that all learners in the East Rock community learn best when they
1) INQUIRE. They build new knowledge by asking questions and developing strategies for answering them.
2) INCLUDE. They consider multiple points of view and different perspectives and allow them to enrich their own learning.
3) COLLABORATE: They work with others to broaden perspectives and reach common goals.
4) CURATE: They make meaning for themselves and others by collecting, organizing, and sharing resources.
5) EXPLORE: They do, they create, they discover, they innovate, they play.
6) ENGAGE: They engage with each other and information in an honest way and give credit when and where it is due.
Instruction in the Library
Research and Inquiry
Research Project Design

Assist in designing meaningful inquiry projects
Curation of Research Pathways
Curate high quality databases, websites, books & other info resources
Research Skills Instruction
Instruct students on database, website, & print source location, selection, evaluation & citations
Information Literacy
Instruction on News, Media, & Information Literacy Skills
(keyword searching, website & source evaluation, fact-checking, copyright & online image use, detecting bias, propaganda, etc)
Katie LaPira
Katie is using Smore to create beautiful newsletters