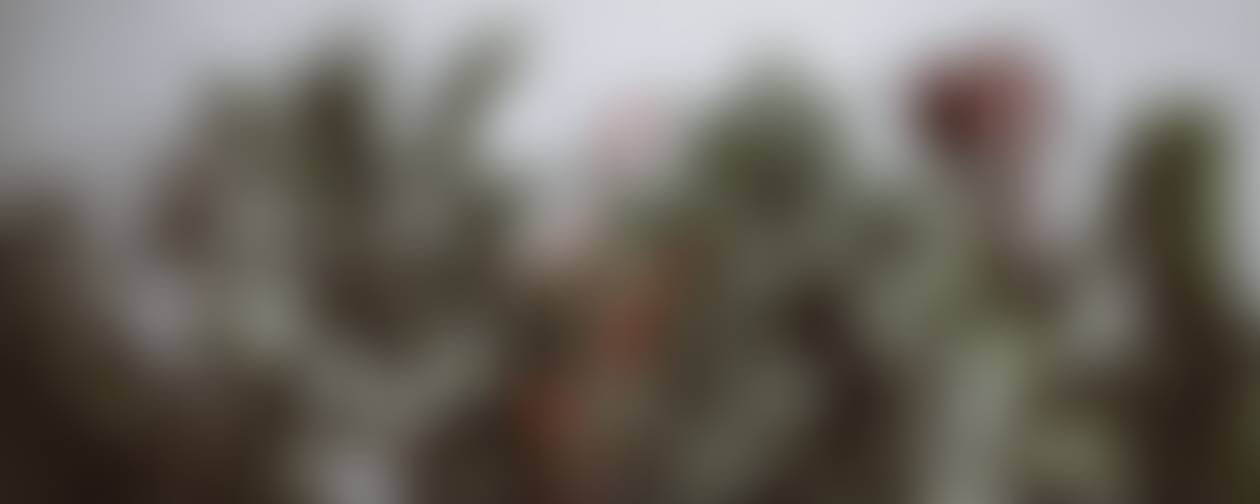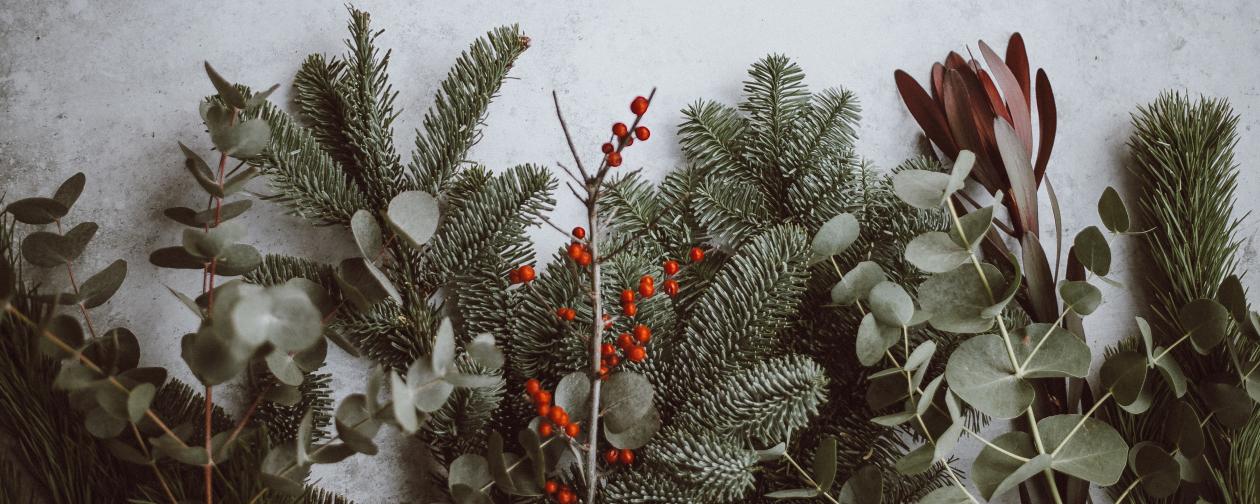 Special NewsFlash
Town of Sunnyvale - Dec. 22, 2022
The Doris Padgett Public Library's hours will slightly vary from the above-mentioned hours.

Friday, Dec. 23 - OPEN
Saturday, Dec. 24 - CLOSED
Sunday, Dec. 25 - CLOSED
Monday, Dec. 26 - CLOSED
Tuesday, Dec. 27 - CLOSED
The Library will reopen on Wednesday, Dec. 28.

Artic weather moves into North Texas
An artic blast will arrive today, Dec. 22, bringing frigid temperatures into North Texas. The combination of strong north winds and cold temperatures will result in wind chill values in the single digits and teens. Temperatures may briefly rise above freezing across Central Texas on Christmas Eve but will quickly fall below freezing again Saturday evening. Much of North Texas will remain below freezing until Christmas Day.

Dangerous wind chills are expected through Saturday, Dec. 25. Dress warmly, cover exposed skin, and limit time outdoors.
Impacts to travel are not expected with this weather event.

Remember the 4 Ps:

People - check in on neighbors and family members.

Pets - bring your pets inside or have a plan for your pets if you're traveling. If you're cold, they're cold!

Plants - cover your plants to help retain some heat. Bring your sensitive plants indoors.

Pipes - protect outdoor pipes. Cover or wrap all outside faucets. Open the cabinets to keep warmer air flowing and let indoor faucets drip. Know where your water shut-off valve is.

If you have a water emergency or need to report an animal emergency due to the weather, please use the emergency numbers listed in the Christmas flyer above.

The Christmas holiday will not affect Republic Service's waste or recycling collection.

The artic front is bringing in winds which may affect waste and/or recycling carts. If your cart is carried by the wind, we encourage you to try and locate the cart before reporting it to Republic Services or the Town as missing or stolen.

Tripp Road trail connection near completion
In November 2022, the Sunnyvale Town Council approved Resolution 2022-27 declaring the Tripp Road trail connection project and appropriating the funding for the project.

This project will add approximately 2,045 linear feet of trail along Jobson and Tripp Roads. Drainage improvements within the plan will prevent water from standing on the trail.

The trail is near completion and should be completed with fencing in early 2023. Once complete, the trail will connect four neighborhoods: Spring Lake Estates, The Falls, Stoney Creek, and Homestead.

Town receives grant for Rails-to-Trails
The North Central Texas Council of Governments (NCTCOG) awarded the Town of Sunnyvale a $1.7 million grant for the Rails-to-Trails project at the Dec. 8 Regional Transportation Council (RTC) meeting.


The Rails-to-Trails project consists of a 1.45 mile 12' wide multi-use path with 8' trail/sidewalk spur connections to Sunnyvale ISD, existing and planned residential neighborhoods, Town Center, a planned mixed-use corridor, and the Town's most popular park.

The project will help to remove bike and pedestrian traffic from Collins Road, and achieves a key segment in a larger trails system.

The total project is expected to cost around $2.2 million, with $1.7 million being funded with this grant.

Event Information
Town facilities closed
When?
Fri, Dec 23, 2022, 08:00 AM
Event Information
Town facilities closed
When?
Mon, Dec 26, 2022, 08:00 AM
Town of Sunnyvale
Erica Wooldridge, Public Relations and Event Coordinator