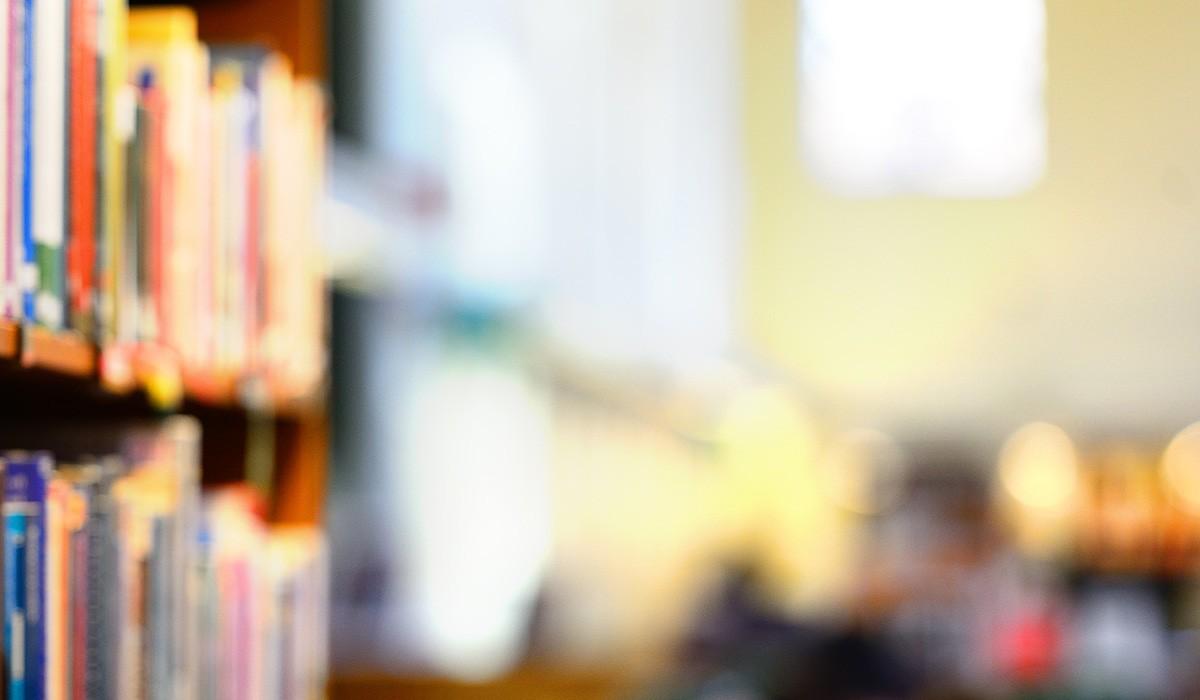 RILINK Newsletter
November 2023
Professional Development - Are Your Needs Being Met?
Please help us to plan professional development that meets your needs by completing this survey. And feel free to contact us when you are planning for department meetings or district professional development days.
Need Bar Code Labels?
We are in the process of preparing a barcode label order. Our local vendor requires a minimum order of 8 rolls. Please check your label stock and fill out the
Barcode Label Order form
as soon as possible. Questions, contact
Karen
.
Upcoming Follett Community Webinar Series
OverDrive/Sora - Spanish Titles Available
OverDrive is committed to providing your school with no-cost, simultaneous access collections. The donated collection, Spanish Titles for Young Readers, has been renewed in its entirety. The complete collection of 69 titles will be available with unlimited access to your school community through October 1, 2024.

As you explore these updates, reach out to our Account Manager, Renee, with any questions.
AASL Standards Survey Open November 6–20, 2023
AASL invites all school library professionals and school library collaborators to participate in a set of community surveys to share insights and experience with the National School Library Standards for Learners, School Librarians, and School Libraries. A school librarian's roles reach across grade levels and content areas, schools and districts. How well the National School Library Standards and its supporting content is meeting the needs of school libraries and those who collaborate with school librarians is important to AASL.
School Libraries: https://www.surveymonkey.com/r/AASL-Librarians
Surveys will be open through Monday, November 20, 2023. Please be assured that your remarks are confidential. This survey is for research purposes only.
The survey will take approximately 20 minutes to complete.
If you own or have access to the AASL Standards book, it is recommended that you have it near you when completing the survey.
This is the most inclusive phase of research and your best opportunity to share information that will influence scope planning and content to strengthen further adoption of the standards and advocacy for the role of school librarians. Your feedback will make a difference!
For more information, visit standards.aasl.org/research.
RILINK Staff
RILINK is using Smore to create beautiful newsletters