Spooky Sprint Saturday 10/20/2018
Feel free to bring a fun costume! Make sure it is ok to get wet, doesn't shed or leave glitter all over the pool deck. Easy ideas are hats and wings. Let's have some fun!!!
Spooky Sprint timeline is as follows:
Juniors and Age groupers should be at the pool no later than 8:45 to be ready to get in the pool at 9:00am.
Novice 2 and 3's should be at the pool no later than 9:05 to get in the pool by 9:25.
The meet will start at 10:00.
Check out the projected HEAT and LANE assignments HERE:
New to swimming? Check out a few tips HERE: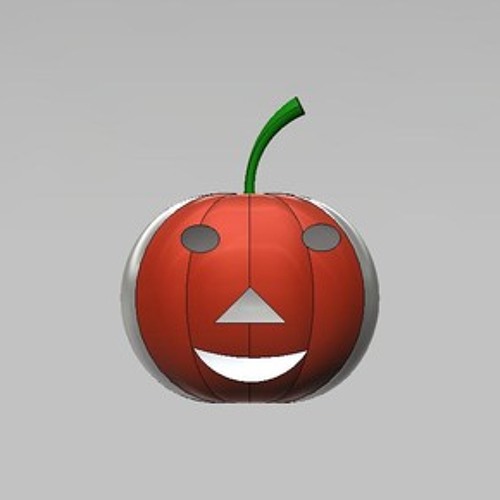 H S A
This Is Halloween - The Nightmare Before Christmas by H S A
Meet Our New SWIM SHOP Volunteers!
Upcoming Events
Upcoming Events
October 18th-19th: Pool Closed due to high school meet.
October 20th: Spooky Sprint meet
October 25th-26th: Pool closed due to high school meet.
October 30th: Halloween celebration practice
November: Practice Schedule will CHANGE!
MSST Regular Board Meeting
Monday, Oct. 22nd, 5:30pm
901 Airport Way
Fairbanks, AK
The MSST Board of Directors will meet for a regular board meeting on Monday, October 22, 2018. Click
here to view a DRAFT Agenda
of Monday's meeting.
Please feel free to come and leave Parent Comments or just listen in on the monthly operations of the board.
WE NEED USA SWIMMING MEET OFFICIALS
Volunteering as a USA Swimming Meet Official is a great way to get involved with the sport, grow your knowledge of swimming, knock off your volunteer hours and give back to MSST.
The next New Meet Officials Training is
scheduled to begin on
Saturday, December 1st at 9:00 am
and run through the Robb Coady Novice Swimming meet at Hamme Pool.
An Official joins Alaska/USA Swimming as an apprentice who is trained and certified by our Northern Area Aquatics Committee.
If you have questions or are curious about being a USA Swimming Official reach out to Robin Mills (Evelyn's dad) at rmills2112@gmail.com
https://www.youtube.com/watch?time_continue=1&v=6w452d_ZcAA
ASAA Regional High School Swimming and Diving Championships
Be sure find time to check out the best local high school swimmers face off during the ASAA Regional High School Championships October 25,26,27
Friday, October 26th beginning at 6:00pm @ Hamme Pool: Swimming Prelims
Saturday, October 27th beginning at 6:00pm @ Hamme Pool: Swimming Finals
Good Luck to MSST Seniors Swimmers!
Ella Bailey
Carter Bateman
Kylee Carter
Anastasia Chen
Jean Cook
Gabriel Dennis
Ron Dupee
Cassandra Erdman
Evelyn Gregory
Peyton Helton
Isaac Jordan
Kathryn McCarter
Brianna Menadelook
Esther Pak
Noah Palmer
Scion Rajaram
Asyia Shank
Emily Stacy
Sebiyam Werdin-Kennicott
Riley Whisler
When the high school swimming season ends this month our practice schedule will change! Watch for schedule updates TBA!