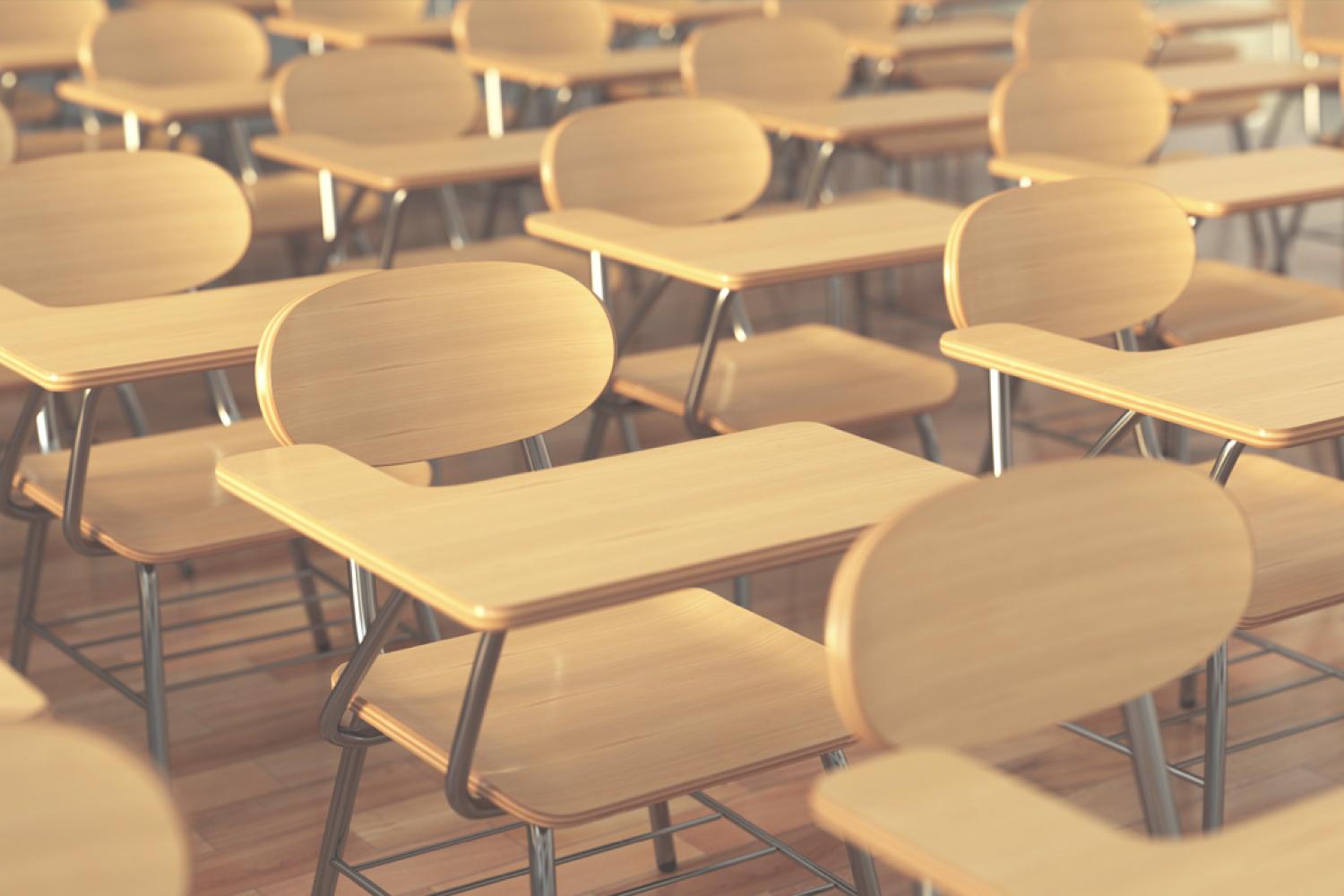 Tebughna Tidbits
Week of September 11- 15, 2023 Edition # 4
Aimsweb PLUS Math (grades K-2): August 21- September 15

mCLASS Reading Assesssment: September 5- September 15
Boys and Girls Club- Monday- Friday; 3:30 pm- 8:30pm (Gym days Monday, Wednesday, and Friday)

Project GRAD- September 12-13
Site Base Council Meeting- September 12 @ 5:30 pm- 6:30 pm (Zoom info: Meeting ID- 246 553 5150 Passcode- 1234)
This week is our last week of assessments for Fall benchmarks:-) Please be aware that we will be testing our kiddos to best meet their learning goals through September 15. Make sure they are on time, rested, and ready to do their best! Thank you!
TTCD's Ms. Caylee and Mrs. Brenda did an amazing presentation on all things seeds, plant cycle, and the scienctific method. We had a blast getting our Lettuce Grow Hydropnics ready for the year, reading aloud books, eating seed snacks, and getting our science notebooks ready for our seed experiment! It was an amazing day or learning, and supplementing our science program! Thank you, and we look forward to continuing more programming with TTCD!
Are you interested in making a positive impact on a Tebughna school scholar? Please consider volunteering in our school and look to the following link for safeguards required: https://kpbsd.org/departments/assistant-superintendent/instructional-services/hr/volunteer/
We look forward to your support!
Christy Gomez
Christy is using Smore to create beautiful newsletters

Tebughna School
P.O. Box 82010
Tyonek, Ak 99682
907-583-2291