JD Sports nu ook bij jou!
Exclusieve streetwear fasion voor hem en haar
''Style is a way to say who you are without having to speak.''
JD Sports al meer dan 30 jaar de nieuwste en beste streetstijlmerken verdeelt in de UK en nu in de wereld. Met duizenden JD-exclusives en officiële verdeling van topmerken zoals adidas Originals, Nike, mckenzie, Converse, Lacoste, Carbrini, Fred Perry, Fila, The Duffer of St George, Reebok, Timberland en Gio-Goi, is JD toonaangevend – altijd.
Bezoek onze site nu!
Vind de laatste nieuwe sneakers en streetfasion voor mannen, vrouwen en kinderen. ontdek de honderden exclusieve stijlen van Nike en adidas Originals. Haal de streetfasion die momenteel in is uit onze collecties heren-, dames- en kinderkleding.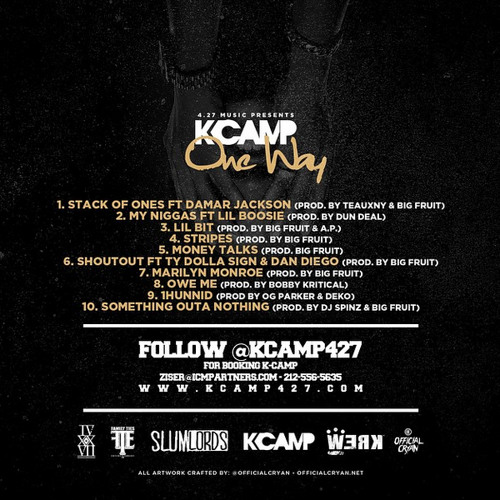 Ipostallmusic
K Camp - Marilyn Monroe (@KCamp427) OneWay by Ipostallmusic
2014 JD Sports Christmas TV Advert - Part 1